The Person Kylie Jenner Considers To Be Her Role Model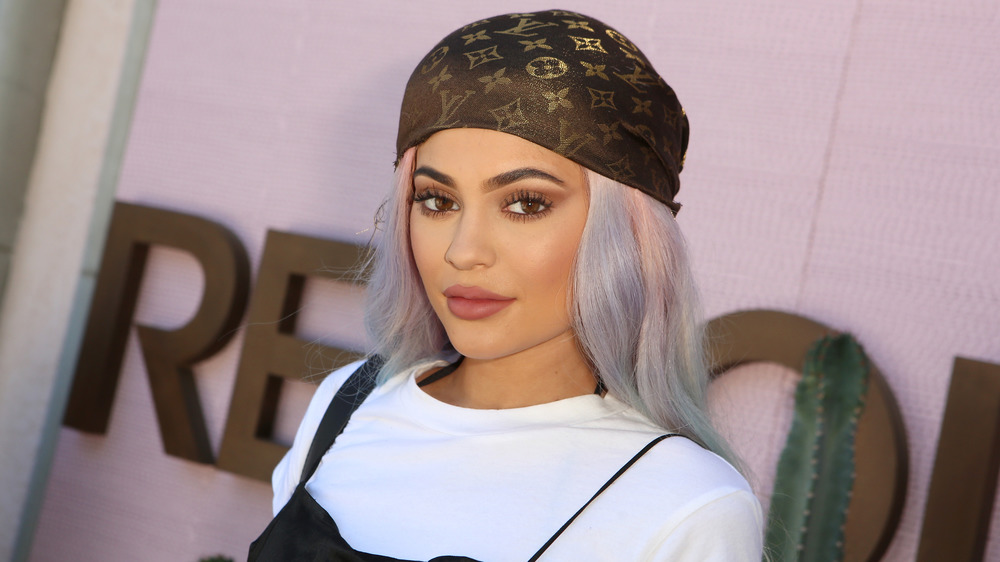 Ari Perilstein/Getty Images
Kylie Jenner is many things. She's a reality star, bonafide billionaire, mother, cosmetics queen, model, social media influencer — the list goes on. She has been gracing our television set since she was in elementary school, but Kris Jenner's sixth-born kid isn't as confident with her spot in the limelight as she may seem. In spite of the fact that worldwide fame clearly suits her, the youngest member of the Kardashian-Jenner clan hasn't always been comfortable with the title of role model, telling Glamour, "It's really about being who you are, and if people can't accept it, too bad. You can't live your life as a lie."
Instead, she considers herself "an inspiration to young girls" who encourages her fans to be "more comfortable in their own skin." Regardless of how critics might feel about her lifestyle or personal choices, Kylie argues, "I feel like I'm an inspiration for a lot of young girls who want to stand on their own." When it comes to who inspires the Kylie Cosmetics founder and Keeping up with the Kardashians star to follow her dreams, however, Kylie has only one answer in mind (shockingly, it's not her mother/momager, Kris). 
The Kylie Cosmetics founder is a proud Little Monster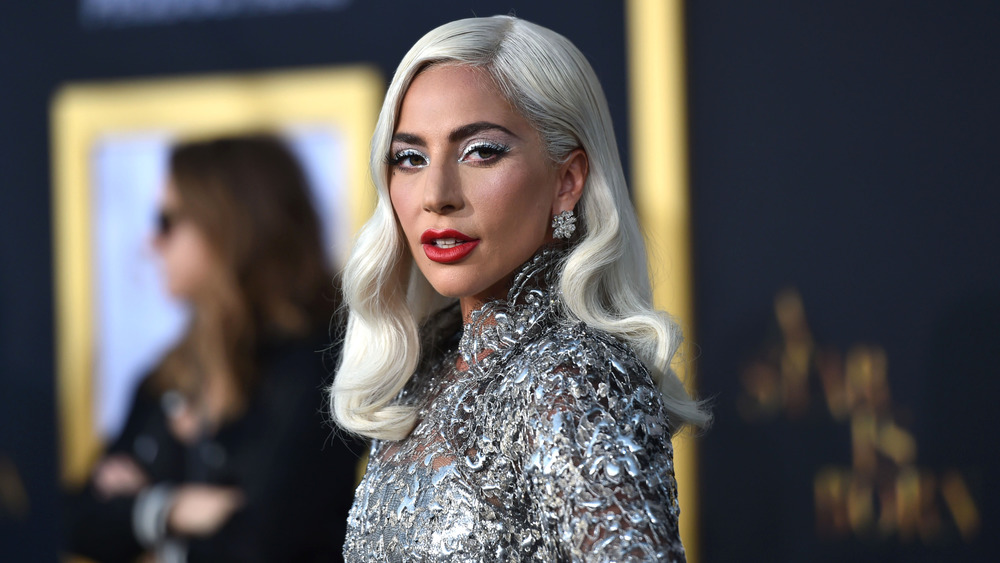 Neilson Barnard/Getty Images
Opening up to Interview about her stratospheric career trajectory in 2015, Kylie lamented her lack of a normal childhood but also acknowledged how lucky she's been to have such a privileged life. As for whom she looks to for guidance, the Kylie Cosmetics founder admitted, "I'm obsessed with Lady Gaga." And then, she shared a sweet memory. "I saw her at the Alexander Wang fashion show after-party, and I think she's the nicest person ever," she recalled. "She came up to me and was like, 'I think you're so amazing, and whatever you're doing, people are just obsessed with it,' and she basically told me to not change."
The social media star admitted to feeling the weight of her massive following and, in particular, the amount of young people who look up to her. "I feel like that really helped me, because there's a reason why I have so many followers and why people pay so much attention to me," she said of Gaga's comment. "So I just try not to change and stay authentic." 
"I do feel pressure when I do sexy photo shoots and stuff, or if I want to post a picture... I don't know, " Kylie added. "I want to be a good role model, but I also want to be me." When all else fails, look to Mother Monster for guidance.