Naya Rivera's Ex Shares Heartbreaking Holiday Photo With Harsh Words For 2020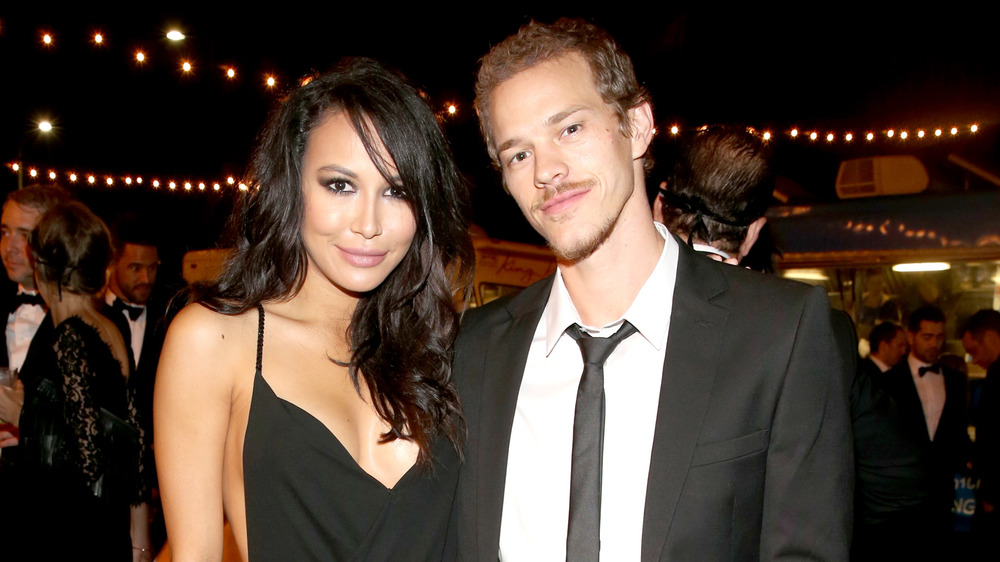 Jonathan Leibson/Getty Images
Glee star Naya Rivera sadly passed away in July, but the shock-waves continue to reverberate. Her friends and family recently launched a GoFundMe in her name, to raise funds for Alexandria House, which provides housing for women and children fleeing desperate situations and was one of the late star's favorite charities. "The connection I feel with [Alexandria House] and the people who reside and work there has been the biggest blessing and made such a huge positive impact on myself and my son. We truly have found a home away from home through the time we spend volunteering there," Rivera said in early 2020, according to Deadline. 
A statement from her family on the GoFundMe page advises, "This fundraiser is an extension of Naya's love for families, children, and holidays. To honor her in this manner is evidence that her love for others is endlessly alive." Ryan Dorsey, Rivera's former partner, and father of her child, Josey, has further shared her abiding love of the holiday season with a sweet post honoring her legacy.
Ryan Dorsey and Josey wish everybody a happy holiday season
The Glee star's ex-husband posted a photo to Instagram showing him and Josey, both proudly wearing their Santa hats, and decorating their Christmas tree together. Josey is reaching up to place the star right on top with his father holding him tightly. "#HappyHolidays to all. You, you, and even you, all of ya. Hope you get nothing but happiness✨💫🎅Except you. I'm talking to you, 2020. #f***2020," his caption read. Naturally, the proud father had a much tougher year than many people but his poking fun at how much of a trash-fire 2020 has been is hugely endearing. Still, his and Josey's loss is no doubt more keenly felt around this time of year.
E! News notes Dorsey previously posted a video to his Stories of him and Josey driving home with their tree, with his son in the backseat dancing and singing along with classic holiday song "It's the Most Wonderful Time of the Year." Following Rivera's death, her ex-husband became Josey's legal guardian and even filed a wrongful death lawsuit. He subsequently confirmed Rivera's sister was living with him and Josey temporarily to assist with the painful transition, at Josey's request. They celebrated the little boy's birthday in September. As difficult as it's been for the entire family, it's heartening to know that they're all rallying around the late actor's son at what's sure to be an especially hard time for him.