What Dorothea's Lyrics From Taylor Swift Really Mean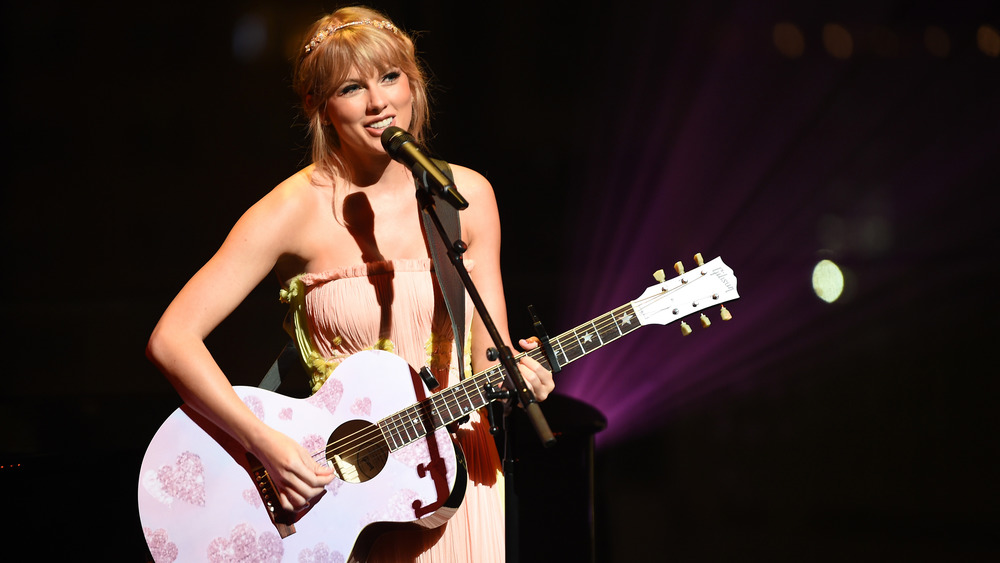 Dimitrios Kambouris/Getty Images
Taylor Swift's Folklore was teeming with hidden meanings and fans were eager to interpret certain songs to suit their own personal feelings about them. To that end, "Betty," which told the story of a doomed love triangle between three teenagers, was taken in certain quarters to be a queer anthem. The protagonist, James, was ultimately revealed to be a boy, but for a while there it seemed like Swift was utilizing a female narrator, not least because her good friends Ryan Reynolds and Blake Lively have a daughter named James (the third side of the triangle, Inez, is a reference to their other daughter, as is Betty herself).
Regardless, Swift simply advised fans, as she always does, to interpret the songs however they wished. With the surprise release of her ninth album, Evermore, a sister record to Folklore, the same queries are being raised once more in relation to one particular song.
Is Dorothea an anthem to queer teenage love?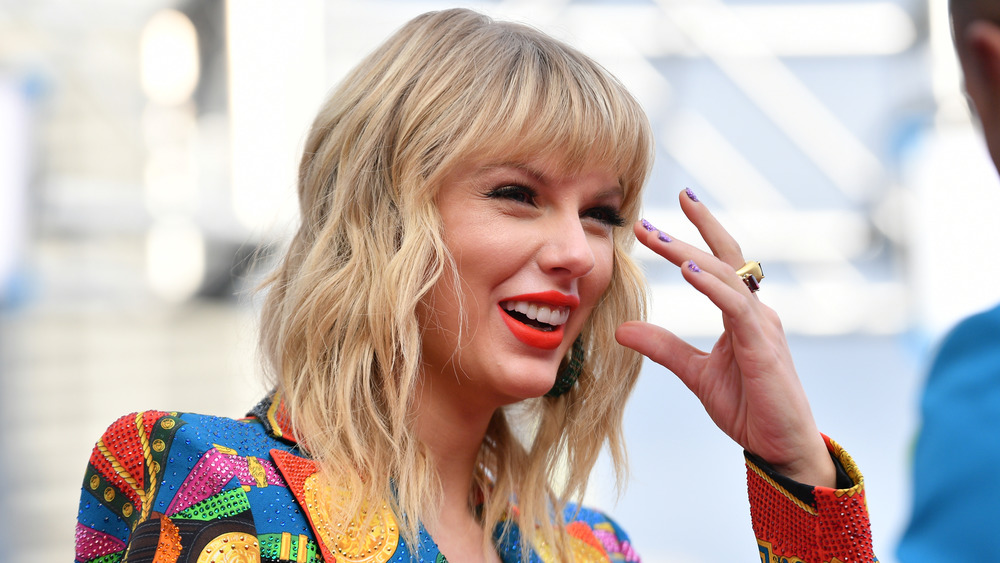 Dia Dipasupil/Getty Images
First and foremost, in gay parlance, a "friend of Dorothy" is slang for a homosexual, as per Collins English Dictionary. Therefore, the choice of Dorothea as a name could be a lesbian reference. As Madison Malone Kircher argued in a piece for Vulture, "Dorothea" is a song told completely without male pronouns, "from the perspective of an unnamed narrator in Dorothea's hometown." Dorothea left to follow her passion and the narrator is wondering if she ever still thinks about her.
Twitter users immediately connected the song to "Betty," with one arguing that both songs are "for the sapphics." Malone further pointed out references to blowing off prom (possibly due to hetero-normative standards), secret make-out sessions under the bleachers, and shared trauma over not belonging. "I guess I'll never know," Swift sings at one point, "and you'll go on with the show," which might also be a reference to being in the closet.
Dorothea might be about Swift's small-town upbringing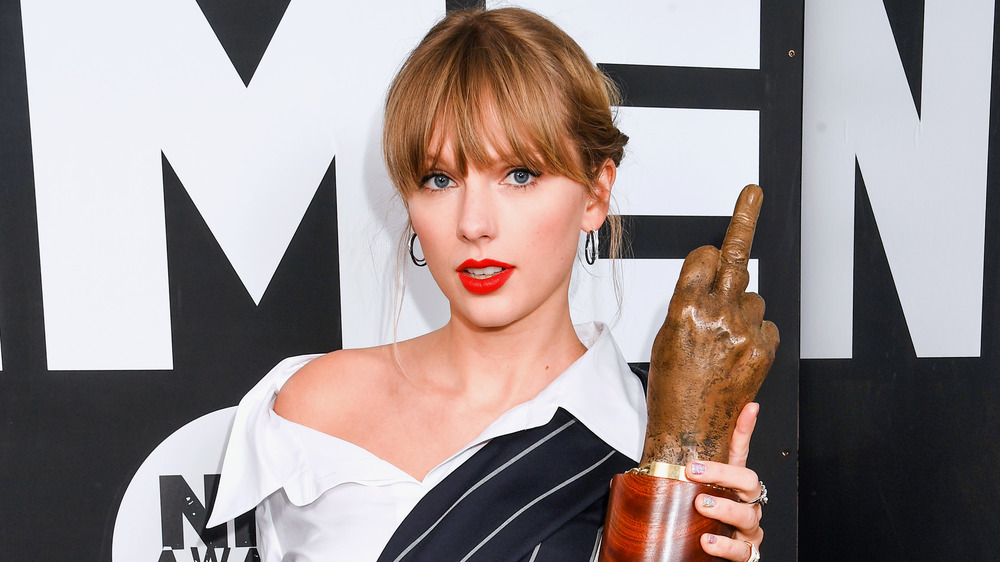 Dave J Hogan/Getty Images
"Dorothea" was the very first song Swift wrote for Evermore, as she confirmed during a pre-release Q&A session. Over on Reddit, fans pointed out the lyrical similarities between it and one of her biggest hits, "You Belong With Me," suggesting maybe the song is about a young woman who used to be an outsider but grew up to be just like the popular girls who picked on her. Another fan opined that the song is actually about famous film star Dorothea Kent, whose hometown friends still remember her, in "a parallel to Taylor's small town life and childhood friends." 
However, the idea that it's secretly an ode to queer love perseveres. "I would love to keep a female POV and have it be a little gay song!! Do not want to get my hopes up to get disappointed like I was with Betty (which I still firmly believe is gay as hell)," gushed one fan. Either way, "Dorothea" is clearly going to be just as talked about as "Betty" was, maybe even more so.