Here's What The Critics Really Think About Taylor Swift's Evermore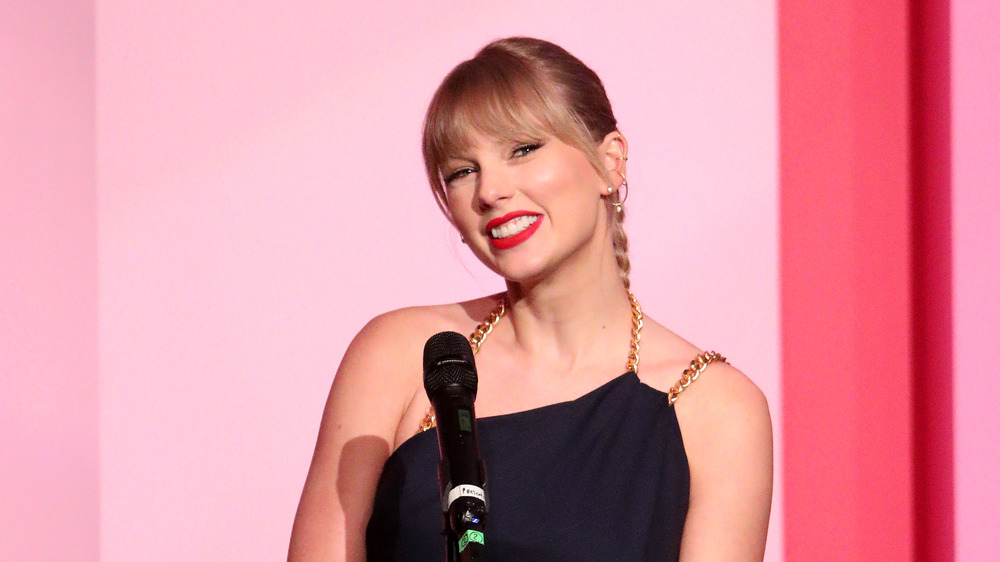 Rich Fury/Getty Images
Not content with getting some of the best reviews of her career with Folklore, released earlier this year, Taylor Swift unveiled surprise new album evermore as a kind of sister release ahead of her upcoming 31st birthday. Taking to Instagram the night before it dropped, Swift admitted, "To put it plainly, we just couldn't stop writing songs. ...It feels like we were standing on the edge of the folklorian woods and had a choice: to turn and go back or to travel further into the forest of this music. We chose to wander deeper in."
The prolific singer-songwriter acknowledged that it was tough to release two albums back to back, since she's more used to treating her records "as one-off eras" and diversifying them as such. Her apprehension is keenly felt, even if Swift kept writing because she simply couldn't stop. Luckily, it seems taking a gamble with the world created by Folklore has paid off as critics are lauding Swift once again for making some of the best music of her career.
Evermore is going down a treat with critics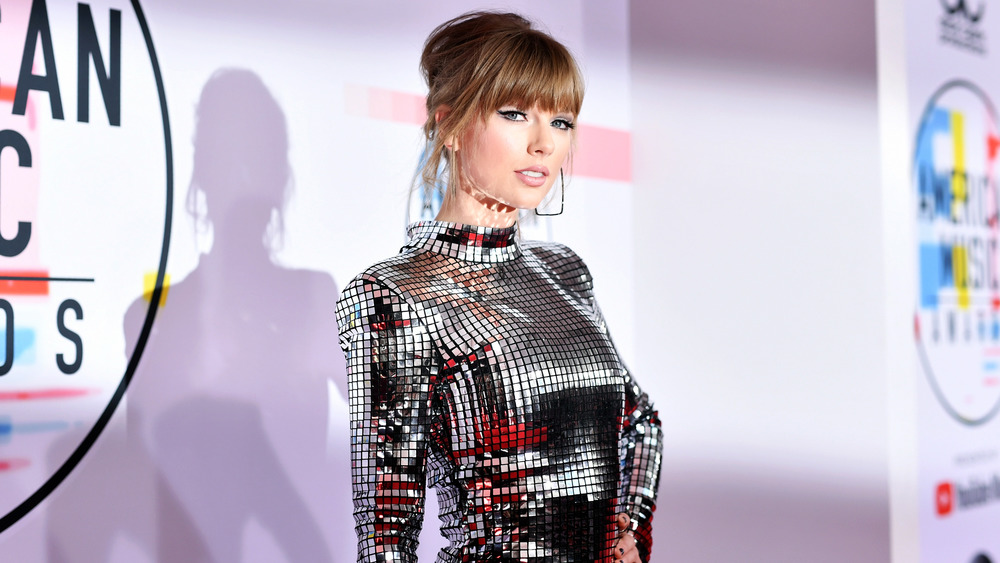 Emma Mcintyre/Getty Images
Evermore currently has a not-too-shabby 84 rating on reviews aggregator Metacritic. As NME gushed, "If Folklore is an introspective, romantic older sister, evermore is the freewheeling younger sibling." The publication notes evermore is the looser of the two records, "with more experimentation, charm and musical shades at play." However, the album couldn't exist without Folklore since it builds on it as a "stylistic leap of faith" by "pushing the boundaries of that sonic palette further still."
The Evening Standard enthused about how Swift's "restless talent conjures another brilliant surprise," while The Irish Times raved that Evermore "sweetly sweeps you away" and USA Today admitted the album "has us — gorgeously, gratefully — lost in our feelings all over again." Perhaps stating the obvious, but no doubt accurately, The Guardian noted simply, "as lockdown over-achievements go, it's pretty impressive."
Even the less enthusiastic reviews of evermore are still positive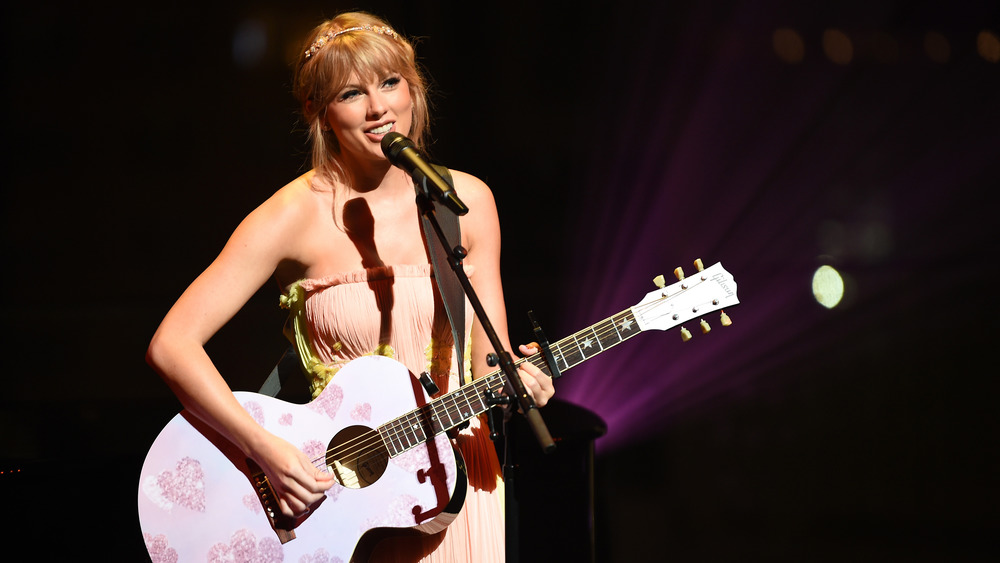 Dimitrios Kambouris/Getty Images
That Guardian review isn't all good, however, also advising that "the album's unifying aesthetic conceals some sub-par songwriting, all charmingly misty atmospherics and not much substance." Likewise, it's acknowledged that "not everything here works." However, the strength of the two albums as one unifying concept is heralded, with the review noting, "taken together Folklore and evermore make a convincing case for Swift's ability to shift shape and for her songs' ability to travel between genres." 
A less-enthusiastic review in the Los Angeles Times is similarly critical but laudatory at the same time, once again acknowledging how impressive it is that Swift's been so busy during quarantine. Although the presence of "some incredible songs" is noted, it's also argued "not all of them are up to the standard she set on Folklore." The issue is that the singer-songwriter has set the bar so high for herself that anything less than perfection simply won't do, which really isn't the worst problem to have.