Bling Empire's Kevin Kreider Reveals Just How Real The Show Is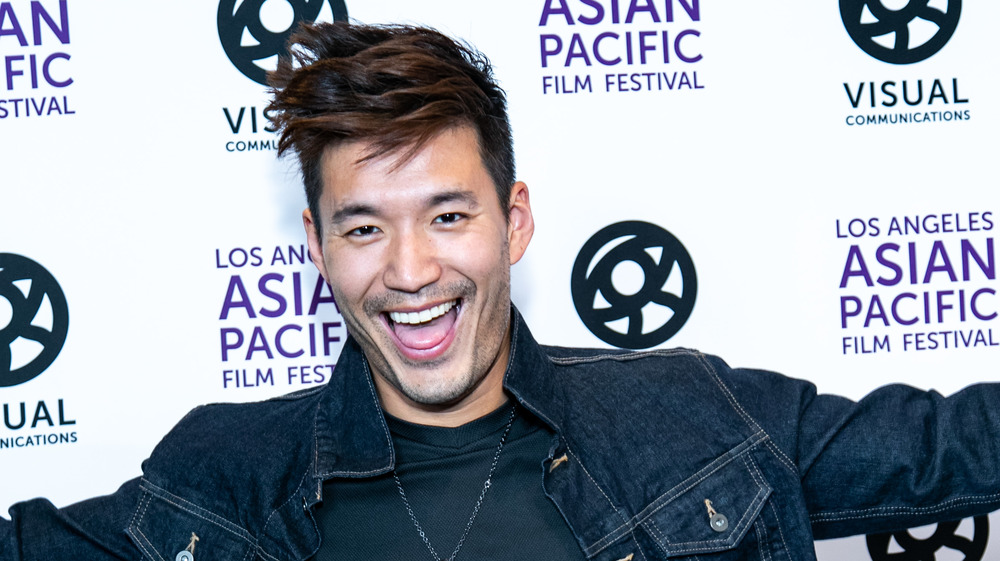 John Wolfsohn/Getty Images
Bling Empire is the latest Netflix must-watch to which you can happily lose an afternoon without being forced to pay much attention, or think too deeply about it. Following in the footsteps of Selling Sunset, the Los Angeles-based reality show follows a group of super-rich, super-hot men and women as they party, fight, work (sometimes) and flash the cash all over town for our entertainment — it's fluffy, escapist wish fulfillment with zero guilt attached. 
The show differentiates itself from others of its ilk by featuring an all Asian-American cast, leading to comparisons to joyful rom-com Crazy Rich Asians. In the case of the film, however, we were well aware the opulence unfolding onscreen wasn't real. Bling Empire is harder to get a read on, because its cast might be fame-hungry or they could just be naturally outrageous, as the greatest reality TV stars often are. Luckily, Kevin Kreider is setting the record straight. 
The reality star's experience on the show was true to life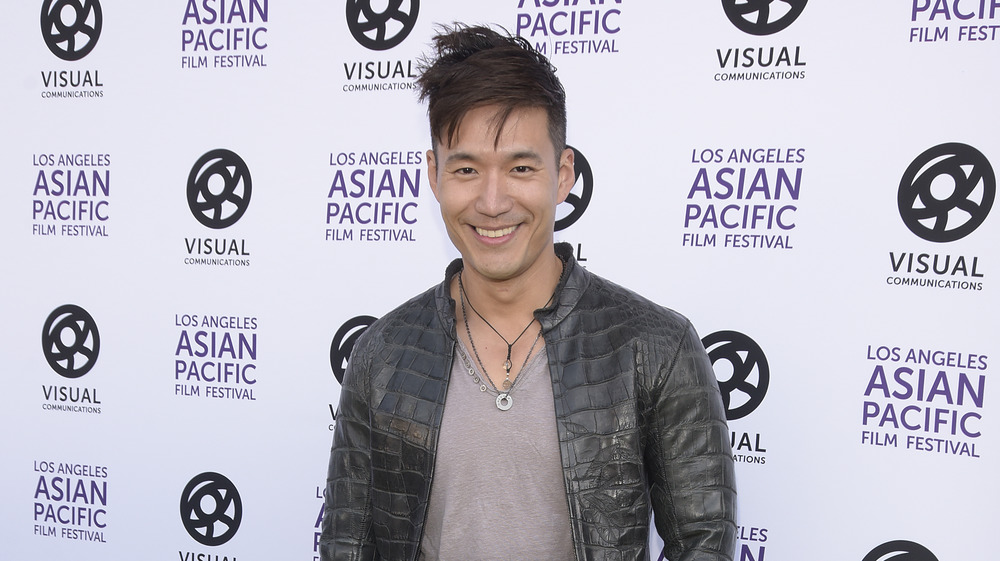 Michael Tullberg/Getty Images
Kreider is the ostensible audience insert on Bling Empire. Adopted into a middle class white family as a child, the personal trainer, model and public speaker provides the narration for the show too (via Stylecaster). Plenty of crazy things happened during the first season but, as Kreider told E! News, "To me, it's 100 percent [real]." Clarifying that he can only speak for himself, the breakout reality star confirmed everything he went through on the show, both good and bad, was true to his personal experience. In fact, "I even talked to the producers, and I said, 'Does this happen often in reality?' They said they pray for stuff like this because it's gold. It's real."
As far as Kreider is concerned, producers were simply standing by and "documenting real-life stuff." That doesn't necessarily make Bling Empire easy to watch, however. The model, who grew up in Philadelphia after being adopted from South Korea, partook in an emotional hypnotherapy session during which he confronted a plethora of deeply-buried emotions about his childhood. Kreider admitted it was "very uncomfortable to watch it." He further elaborated that "reliving it is kind of like almost trying to itch at a wound again." Still, as tough as it was, at least Kreider ultimately got some closure from laying himself bare onscreen — and did it on his own terms.