The Real Housewives Franchise Coming Back Years After It Was Canceled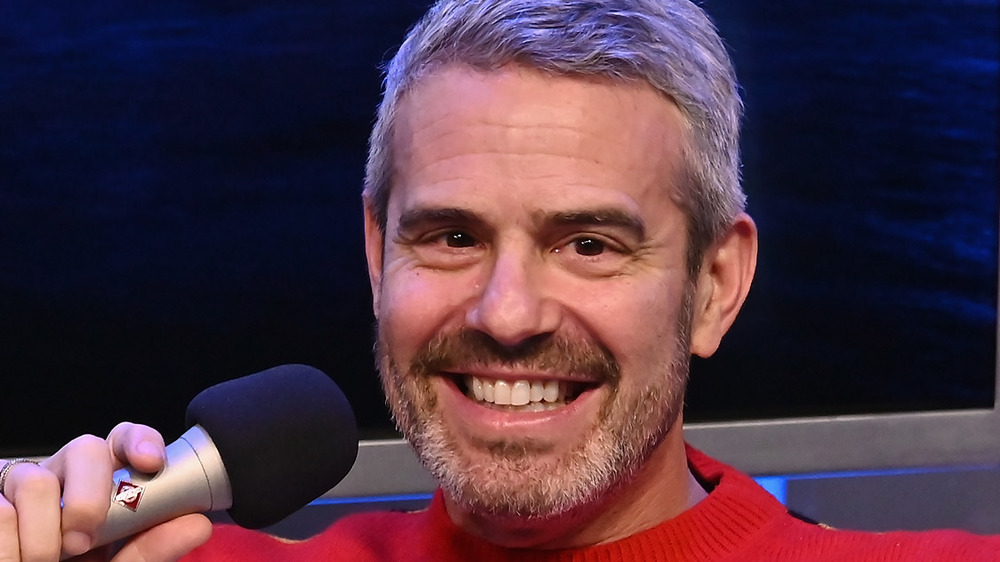 Astrid Stawiarz/Getty Images
The Real Housewives franchise is the jewel in Bravo's crown. From Beverly Hills to Potomac, we can't get enough of watching fabulously wealthy ladies dining, dishing and disagreeing. According to a report by Us Weekly, each city brought in massive ratings over the past year but Real Housewives of Beverly Hills was the clear winner with "a season 10 high" rating of 1.696 million viewers, closely followed by Real Housewives of Atlanta, which garnered 1.418 million viewers for its premiere. 
Newcomer Real Housewives of Salt Lake City only managed a high of 0.785 million viewers, but Bravo head honcho Andy Cohen reassured worried fans the network still considers the show "a hit." While speaking on the Everything Iconic With Danny Pellegrino podcast, Cohen expressed hope the short-lived Miami contingent could be brought back, even suggesting Peacock might pick it up. Now, however, it seems there won't be any need for that as Real Housewives of Miami is returning to Bravo proper.
'Real Housewives of Miami' is finally getting a fourth season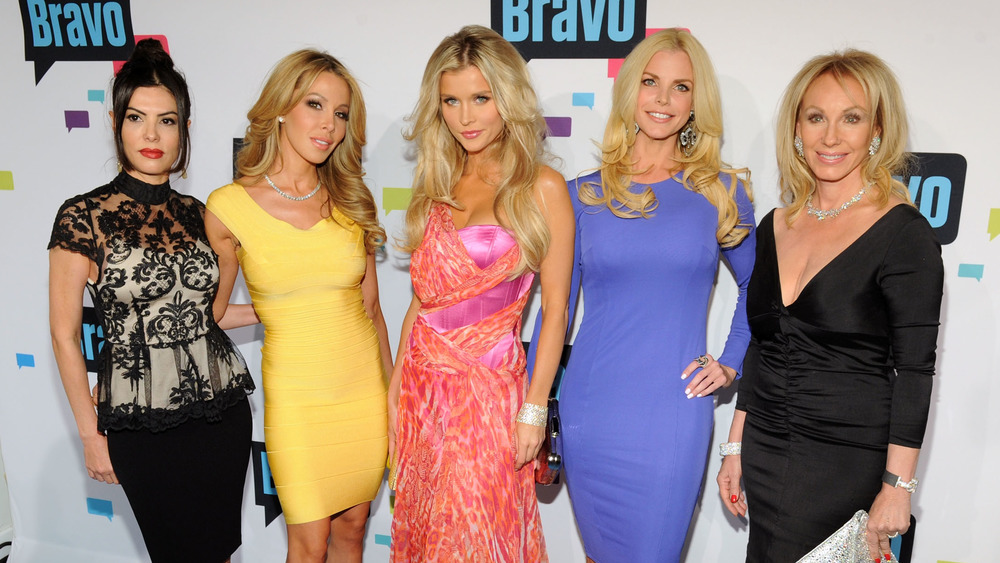 Craig Barritt/Getty Images
According to Us Weekly, the Miami ladies are finally coming back for their long-awaited fourth season. The series has been off the air for eight years, although it wasn't formally cancelled by Bravo at the time — rather, the network simply stopped filming. According to an insider, "They have started interviewing a bunch of different women." They added Bravo wants to "have a very diverse cast and are speaking to women from all different backgrounds." The lineup should be confirmed soon enough, as a handful of women are already on their third or fourth round of interviews.
RHOM originally ran from 2011 to 2013, following an original cast comprising Lea Black, Marysol Patton, Alexia Echevarria, Adriana de Moura, Kardashian frenemy Larsa Pippen, and Cristy Rice, with season 2 bringing on Lisa Hochstein, Joanna Krupa, Ana Quincoces, and Karent Sierra. (Pippen and Rice departed after the first season). Patton, Hochstein, and de Moura have all confirmed on social media they'd be happy to return if the show ever comes back. While speaking to Pellegrino, Cohen acknowledged that RHOM fans were also "very vocal" about wanting the show to return. 
He suggested the show wasn't picked up for a fourth season initially because ratings were steadily declining. Considering how long fans have been waiting for its return, that shouldn't be an issue for season 4.