The Truth About Christopher Plummer's Famous Exes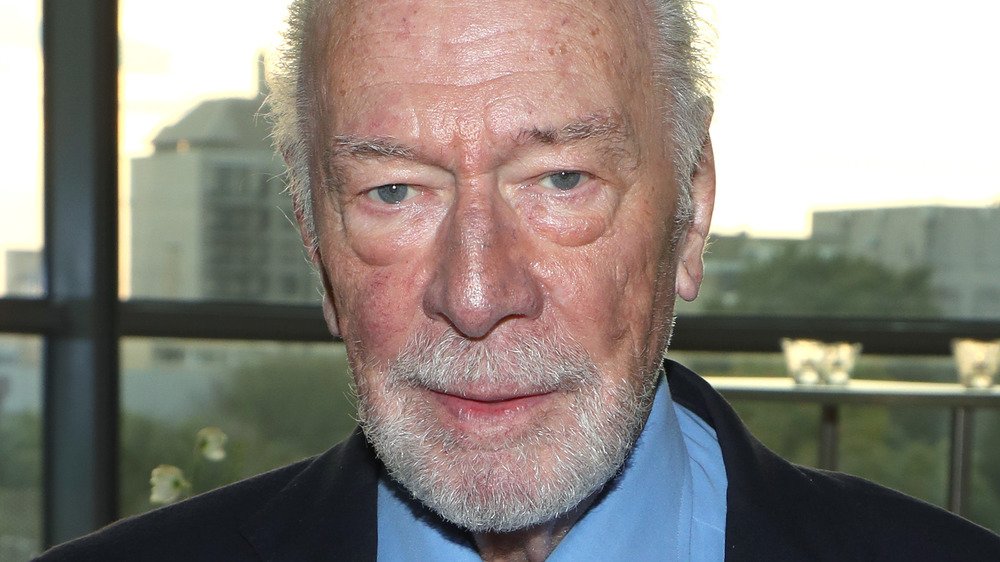 Jemal Countess/Getty Images
Christopher Plummer, known for such roles as Georg von Trapp in The Sound of Music and Harlan Thrombey in Knives Out, died on Friday (Feb. 5) at his home in Connecticut. According to The Washington Post, the actor suffered from complications after an accidental fall. His wife, Elaine Taylor Plummer, was by his side at the time. It was said in Deadline that Elaine Tayor was not only his wife, but his best friend for 53 years. 
The two married in 1970, according to The Sun. They met while filming the 1969 comedy, Lock Up Your Daughters!, where Plummer starred as Lord Foppington and Taylor as Cloris. While Taylor has only been married to Plummer, the Academy-award winning actor had previously been married twice. His first marriage was with actor Tammy Grimes in 1956. That marriage ended in 1960, and in 1962, Plummer married again to journalist Patricia Lewis, according to Showbiz Cheat Sheet.
It was third time's the charm for Plummer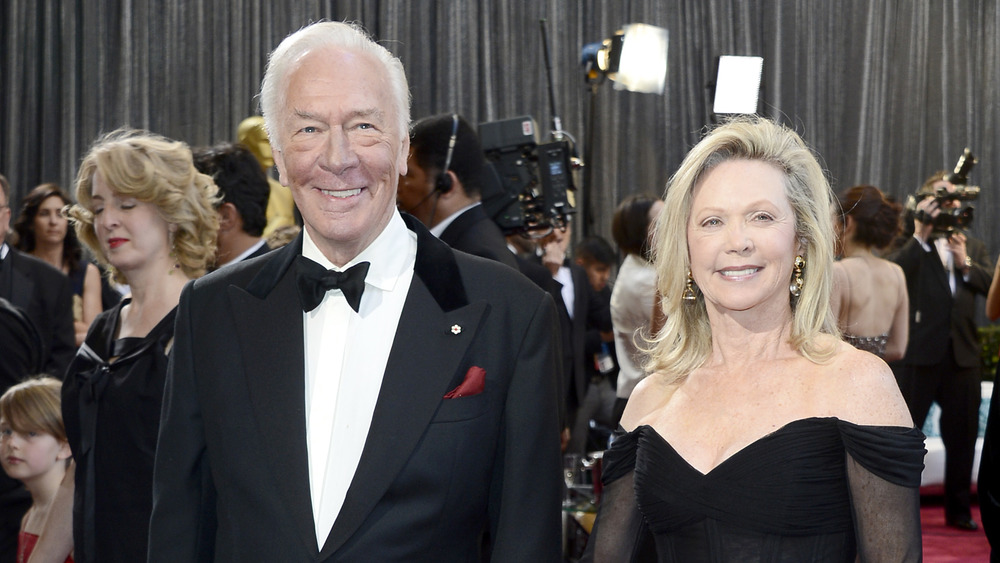 Frazer Harrison/Getty Images
Plummer met his first wife, Tammy Grimes, while they were both working in the theater. Plummer would make his broadway debut with the drama The Starcross Story just two years before tying the knot with Grimes in 1956 (via The New York Times). The two shared a daughter together, actress Amanda Plummer, who is most known for her roles in Pulp Fiction and The Hunger Games: Catching Fire (via Showbiz Cheat Sheet). However, that marriage would end just four years later. Plummer said in his memoir, In Spite of Myself: A Memoir, that the marriage didn't work, because they "were two fans observing and admiring each other at 40 paces — hardly the stuff to secure a union" (via Vogue).
Plummer's next marriage to Patricia Lewis would also not work out. The showbiz columnist and The Sound of Music actor were both a part of the Swinging Sixties party scene, according to The Sun, which is where they first met. The two married in 1962, but went their separate ways just five years later in 1967. While his previous two marriages didn't work out, it would be his third to Elaine Taylor that proved to be the one with the happily ever after. Plummer actually referred to Taylor as his "graceful angel" in his memoir, according to the Post, after she helped him clean up his act by giving up hard liquor. And it was his "graceful angel" who stuck by his side till the very end.