Matthew Rhys' Net Worth: The Perry Mason Star Makes More Than You Think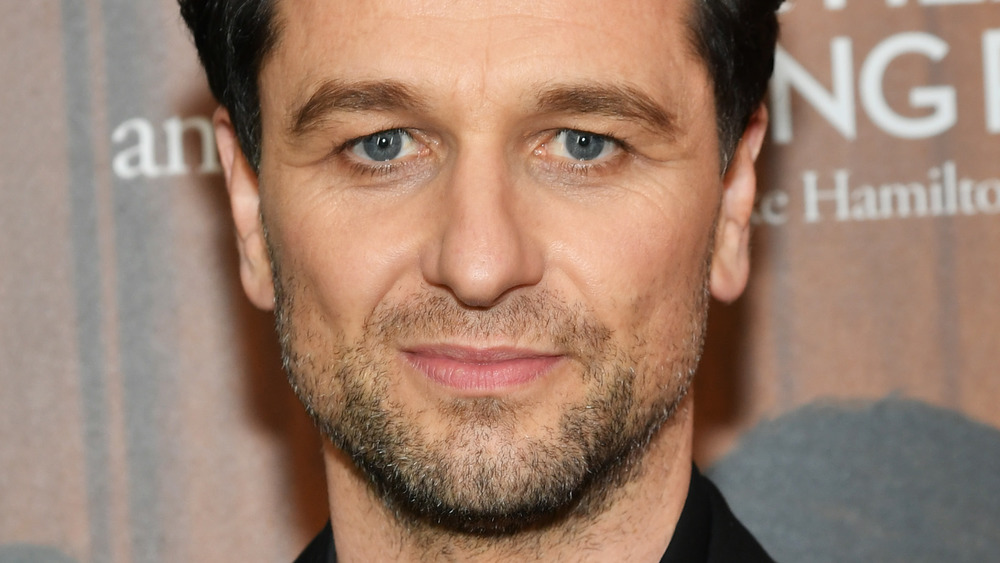 Mike Coppola/Getty Images
Matthew Rhys went from starring in the critically acclaimed FX series The Americans to earning an Academy Award nomination while starring alongside Tom Hanks in the Mr. Rogers biographical drama A Beautiful Day in the Neighborhood. Now, he's taking on the titular role in HBO's Perry Mason, which has earned him his third career Golden Globe nomination. So, it would be an understatement to say that Rhys' star in Hollywood is on the rise. 
With all of those credits and accolades to his name, you would assume Rhys has a pretty decent net worth, but the actor makes way more than you think. According to Celebrity Net Worth, Rhys has a combined net worth of $10 million. It's also reported that the multi-millionaire earns himself around $100,000 per episode, and with a season two of Perry Mason on the way, you can expect that amount to continue to grow (via Deadline).
Rhys is taking on both actor and producer duties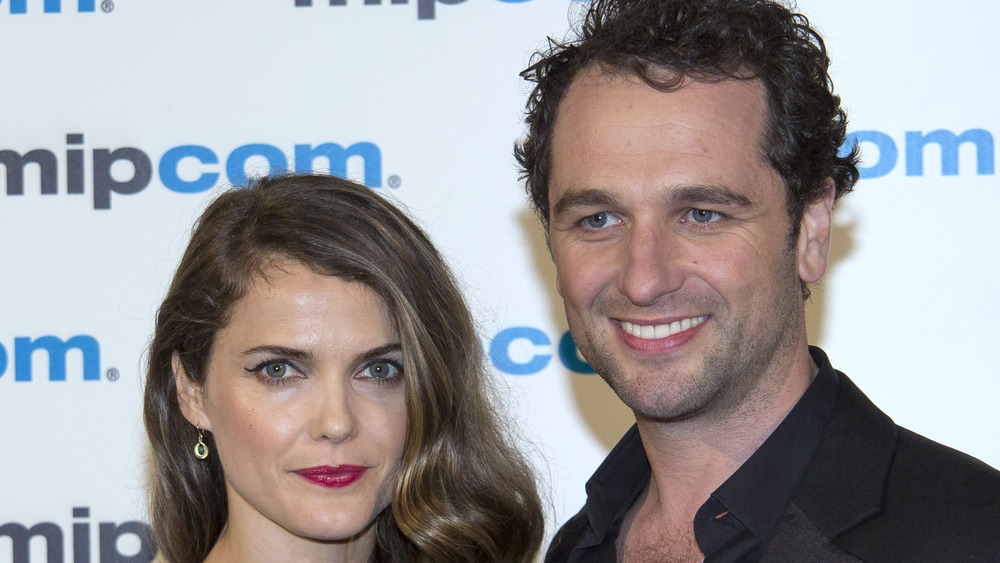 Didier Baverel/Getty Images
Not only is he starring in the drama series Perry Mason, but Matthew Rhys also produces the show. And that's not the only show he's doing double-duty for either. It was announced in December 2020, that Rhys and his partner and former The Americans co-star, Keri Russell, were developing another show for FX titled Wyrd (via EW). Rhys will be executive producing and starring in the sci-fi drama, while Russell is set to just EP. 
Along with live-action projects, Rhys is also getting into the animated world. Variety announced that the Brothers & Sisters actor will be taking on the villain role in the new animated Gremlins: Secrets of the Mogwai TV series for HBO Max. He is also set to lend his voice to the animated adaptation of Heart of Darkness, according to The Hollywood Reporter. So, if you thought Rhys' past projects were already impressive, just wait and see what he's got in store for the future. You can also bet that his already shocking net worth will continue to stun.