New Details Emerge About The Departure Of Meghan And Harry's Chief Of Staff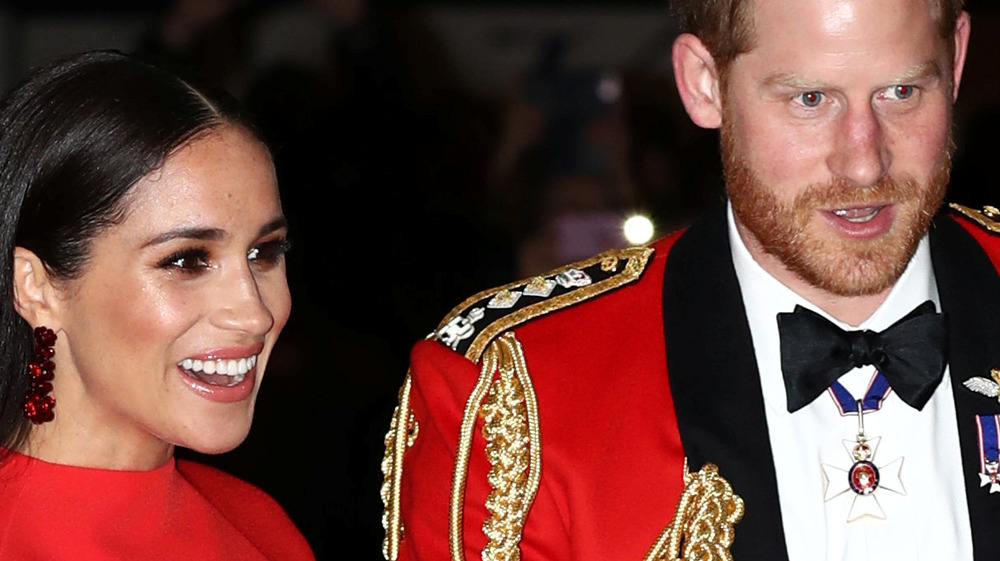 Wpa Pool/Getty Images
Meghan Markle and Prince Harry might be Hollywood-styled celebrities IRL, but Catherine St-Laurent, the soon-to-be former executive director of their Archewell Foundation, is a force to be reckoned with, too. Before joining the Sussexes as chief of staff, St-Laurent had worked as head of communications for the Bill and Melinda Gates Foundation, and in 2014, while she was director of external relations, she was honored by being named one of PR Week's 40 under 40. 
St-Laurent's decision to leave Melinda Gates and her endeavor Pivotal Ventures was a big deal — and judging by the couple's announcement at the time, they knew it, too. "We are proud to be joined by Catherine St-Laurent in this next chapter with us," Meghan and Harry said last year. "Her leadership and proven track record working within two organizations that have tremendous impact in the world — the Bill & Melinda Gates Foundation and Pivotal Ventures — make her an incredible asset and we are excited to have her on our team," they had said in a statement shared through Town & Country.
St-Laurent's departure is more low-key than her appointment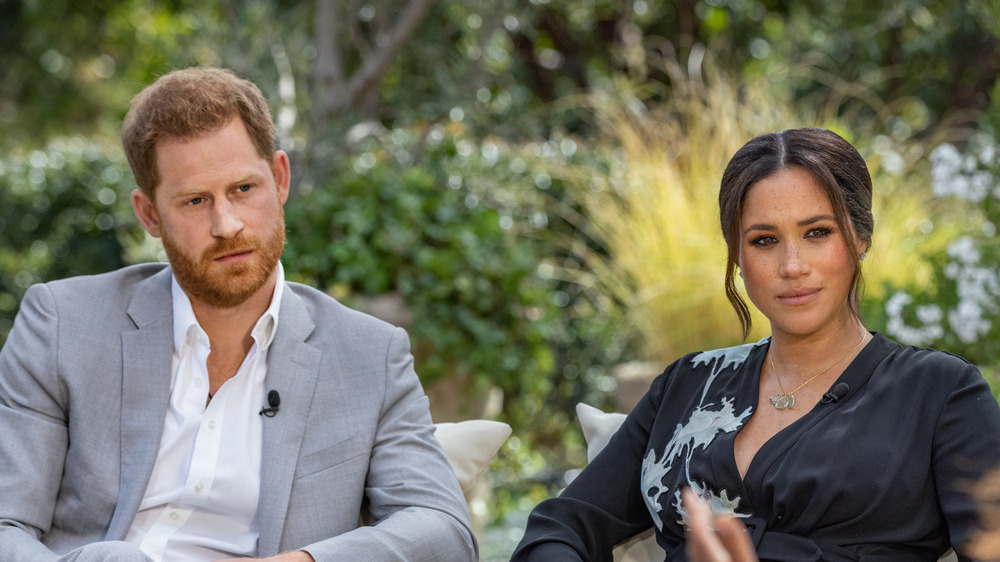 Handout/Getty Images
Catherine St-Laurent's arrival might have been widely publicized, but her decision to step back is decidedly less so; People only reported that St-Laurent had moved from being executive director of Archewell Foundation to an advisory role. There was no official statement from the Sussexes about her departure, and it was left to St-Laurent to share her departure statement via LinkedIn. 
St-Laurent wrote: "It's been a privilege working closely with The Duke and Duchess of Sussex helping to establish Archewell Foundation in its first year. Their commitment to compassion and wellbeing has been the undercurrent of all our activities both within the organization as well as with impactful projects of the foundation on the ground. I am deeply proud of what we've accomplished together and I'm honored to remain on as an advisor."
St-Laurent's position as chief of staff is being filled by James Holt, who has worked with the couple for five years, and was their spokesman in the U.K. (via Vanity Fair).
St-Laurent's departure is raising eyebrows in the UK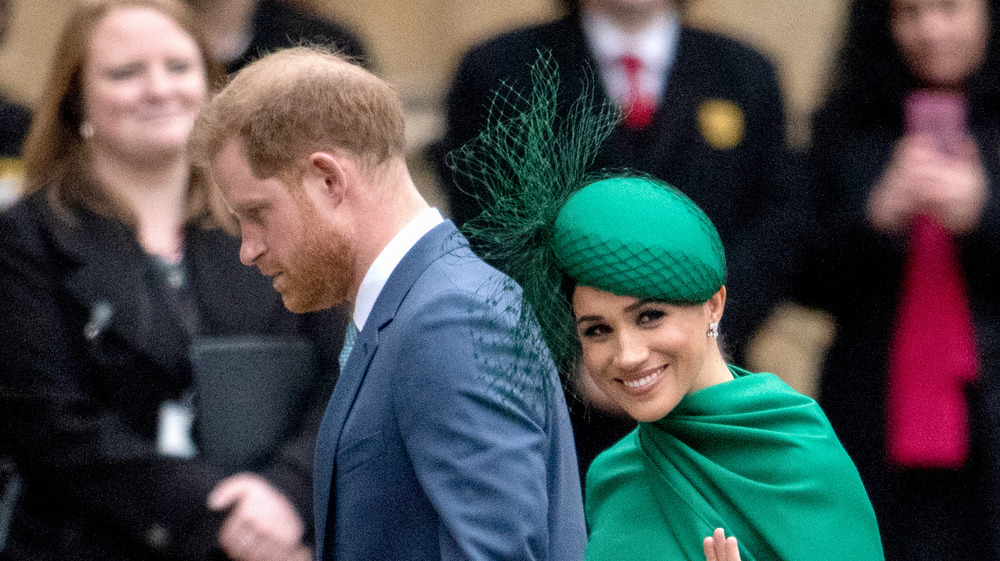 Gareth Cattermole/Getty Images
St-Laurent's departure as chief of staff and executive director of Archewell after just 11 months is raising eyebrows in the U.K. Vanity Fair described St-Laurent's departure as "amicable," but The Telegraph heard from insiders, who say that St-Laurent "wanted out" — and that she wouldn't remain on their payroll. One source said, "I think there was a sense that she [St-Laurent] was having to fulfill a great many functions for the couple — not all of which were necessarily in her job spec."
The source added: "Catherine's very bubbly and has a big personality. She was the bright hope to run their organisation so this is surprising news. They do not have a big team out in LA so it is undoubtedly going to be a blow." 
Like Meghan and Harry, St-Laurent is moving on, too. She's announced a partnership with Rebecca Rottenberg Goldman, co-founder of Time's Up, to start a new social impact consulting firm. St-Laurent says: "We're looking forward to collaborating with clients to create personalized, original philanthropic strategies that will realize their vision to transform the world. More to come (including our firm's name!) — watch this space" (via LinkedIn).