Tina Turner's Net Worth Is Higher Than You Think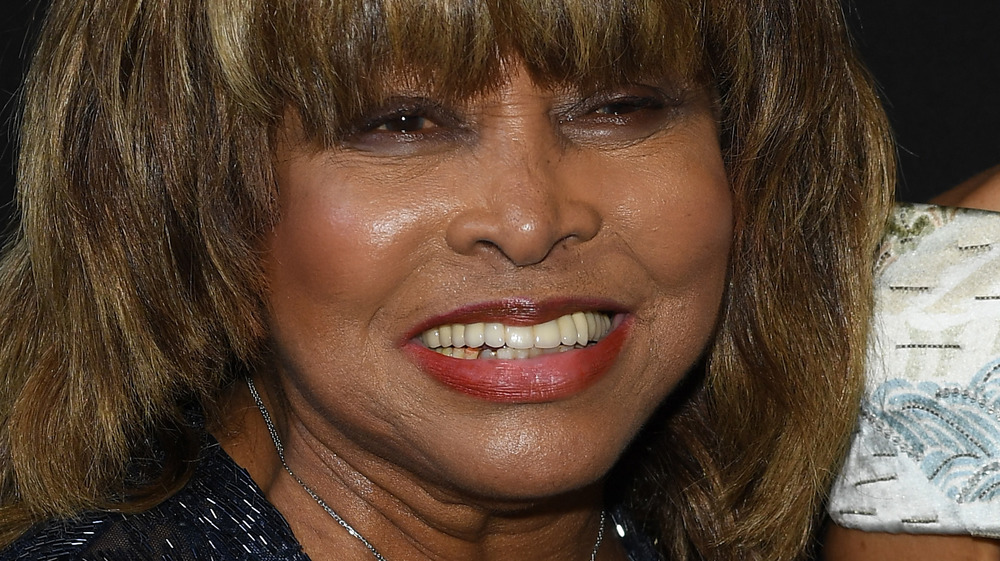 Pascal Le Segretain/Getty Images
Tina Turner has had a career that can only be described as "simply the best." She is an eight-time Grammy winner, and that doesn't include her three Grammy Hall of Fame awards and Grammy Lifetime Achievement Award (via the Recording Academy). She's currently in the running to be inducted into the Rock and Roll Hall of Fame as a solo artist, according to Vulture. And she was the first ever woman to grace the cover of Rolling Stone back in 1967 (via Rolling Stone). 
With over 200 million records sold around the globe and a career that spans over six decades, it's no wonder that Tina Turner has a net worth of $250 million (via Celebrity Net Worth). If you combine that net worth with her husband's, Turner is worth over $300 million dollars. According to The Richest, a good chunk of her earnings come from the ticket sales of her many tours over the years. For example, in 2008, Turner earned over $84 million from her "Tina!: 50th Anniversary Tour." Before that, Turner's last tour was her "Twenty Four Seven Tour" in 2000, which was billed as her farewell tour, but the "50th Anniversary Tour" gave fans hope that the singer would be making a comeback.
However, now, the "Proud Mary" singer is officially saying goodbye to fans with the release of her upcoming documentary Tina (via the New York Post).
'Tina' will be Turner's final goodbye to the fans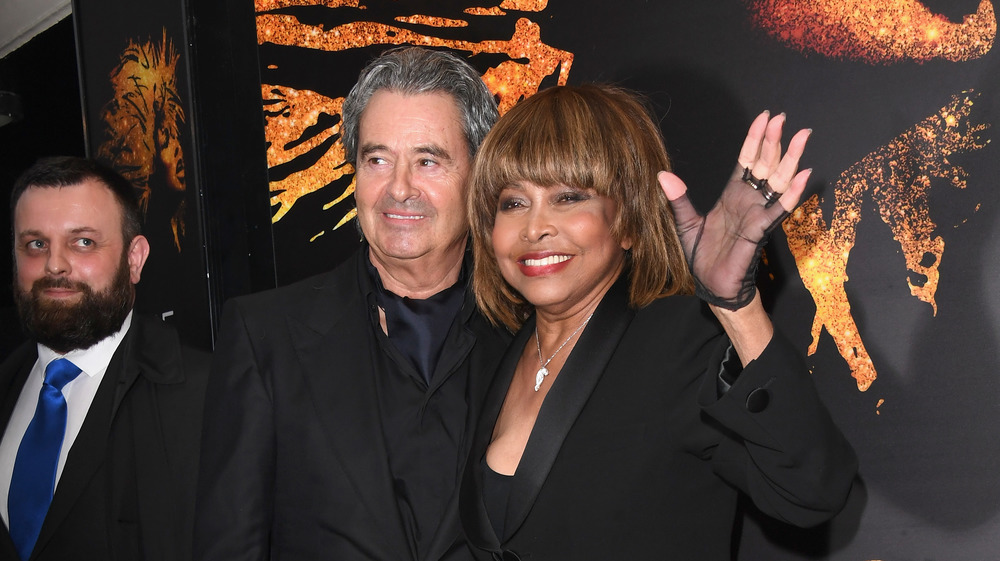 Stuart C. Wilson/Getty Images
Don't worry, Tina isn't Tina Turner's way of saying she's dying. Though, the 81-year-old singer has had a bad string of recent health issues that included a cancer diagnosis in 2017 and suffering a stroke in 2013. Instead, she's saying a final goodbye from having to relive a lot of the trauma in her life for her fans (via the New York Post). She's ready to move on. 
It's no secret that along with all of her successes, Turner has also dealt with a lot of grief. She had a rough upbringing with her parents and a very abusive relationship with her first husband, Ike Turner (via Forbes). She still suffers from PTSD whenever having to relive that pain, which is why she's ready to never have to talk about it again (via NBC News). 
Tina is set to premiere on HBO March 27, and will also be available for streaming on HBO Max as well (via Harper's Bazaar). Knowing that Turner has a net worth of over $250 million, that means she can hopefully retire in peace once Tina is out and her final goodbyes are said.