The One Thing Marshalls Employees Want You To Stop Doing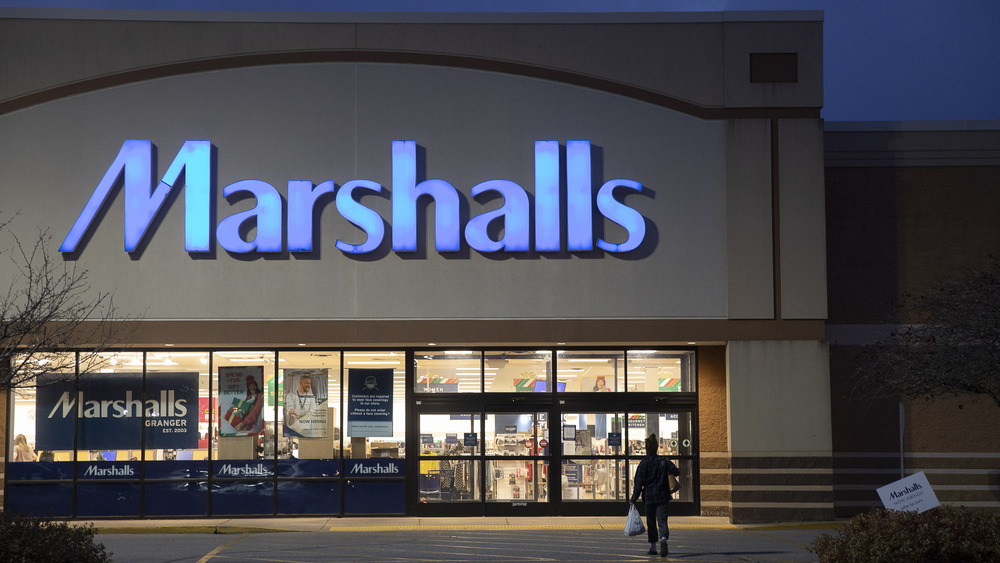 Bloomberg/Getty Images
Ah, Marshalls. Just walking through the doors gets us excited about brand name bags, cute clothes, shoes, stylish home decor, and even some great jewelry and accessories at prices that let us walk out with a bagful without the guilt! We find that most Marshalls shoppers tend to have their own systems for finding the best deals that interest them most. Some people start at certain departments in the store, others seek out specific designers, and some shop at certain hours to cut down on competition. 
Now, most of the time when we write these articles about the employees of a store begging their customers to stop doing something, it's usually something customers are doing that they don't realize is making life really tough for the workers. In this case, however, some very benevolent Marshalls employees have some advice for you where it comes to your benefit. Did you know the stock available to you and the organization of the store depends heavily upon the day of the week? It's true! And the worst days to shop might surprise you.
The best and worst days to shop at Marshalls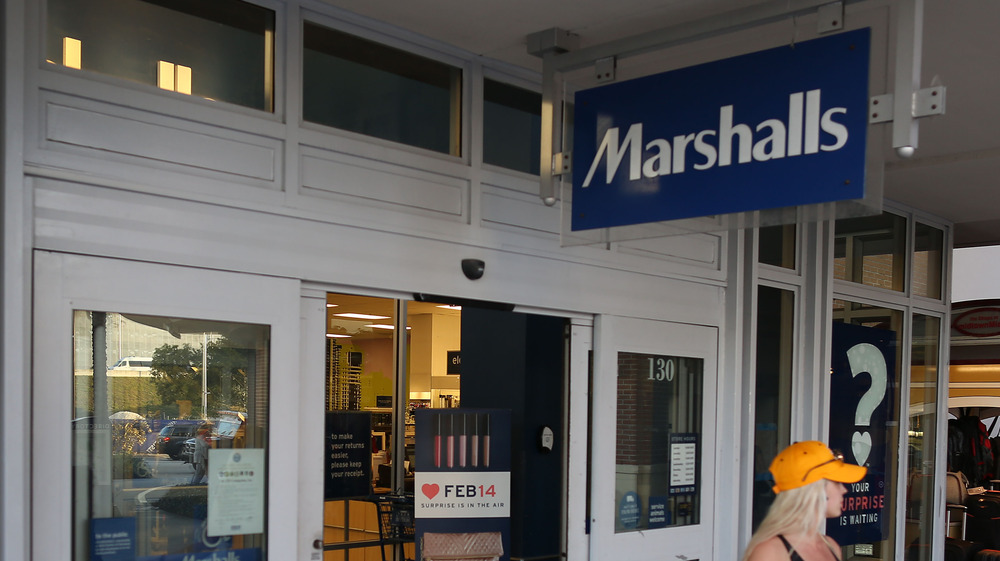 Joe Raedle/Getty Images
If you tend to take your shopping therapy trip to Marshalls on a Saturday, you may actually be seeing the store at its worst. Yes, really! Not only is it most crowded on weekends, but, according to a Marshalls/Home Goods expert who spoke with Good Housekeeping, "The best time to shop is weekday mornings when everything is tidy, clean, and well-stocked from the overnight shipment ... Mondays are usually catch-up days from the busy weekend, so Wednesday, Thursday, or Friday are your best bet."  
TheKitchn agrees. When they interviewed a representative for the company and asked about the worst and best days to shop, they were told the same thing. Skip Saturdays and shop Tuesday through Friday instead. "Our staff ensures new products arrive to the shelves as soon as they receive them, so there is always something new to discover," the Marshalls rep said.
So next time you're in the mood for a Marshalls adventure, hold off on your weekend wanderings, and treat yourself after work on a weekday, instead. Sounds like a great way to unwind to us!