What Does One Too Many By Keith Urban Mean?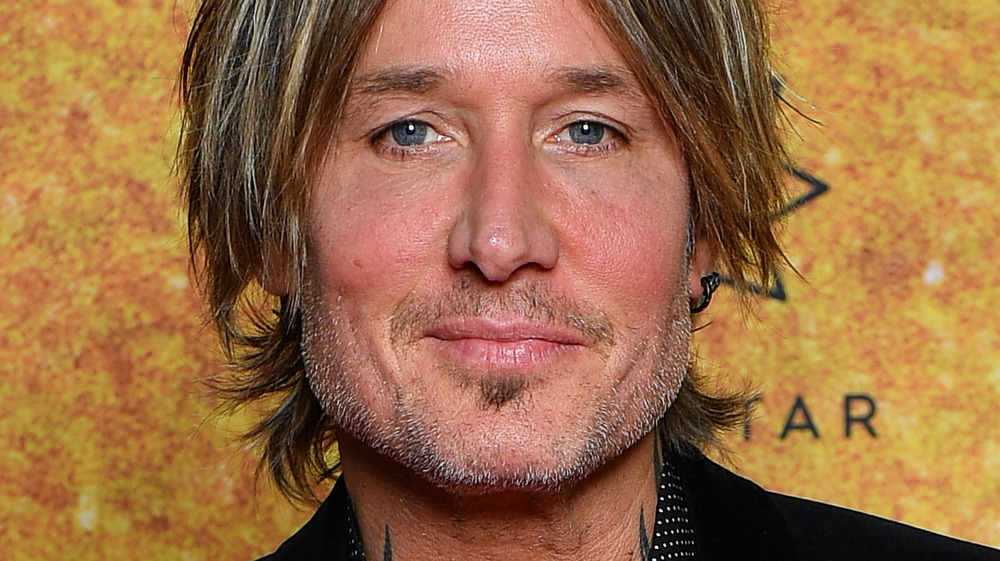 Wendell Teodoro/Getty Images
New Zealand-born singer-songwriter Keith Urban is more than just a country star. Though Urban was named the Top New Male Vocalist at the Academy of Country Music Awards back in 2001, he has since released chart-toppers that have both a rock and pop flair. For his 2020 hit "One Too Many" from his latest album The Speed of Now Part 1, Urban bent the country genre to create a more mainstream tune.
In an interview with Billboard, Urban revealed how he snagged Pink for the duet. He said that after his co-executive producer sent him the song he knew she would be the perfect singing partner. "P!nk is just someone I've always loved. I've always loved her voice. She's so diverse in her abilities to tell a story. That's really what she's great at. She's blessed with one of the greatest voices. She's a singer's singer. And I just thought, 'Man, I wonder if she would love this song?' and sent it to her and she hit me back. And it was on," he said.
Urban's One Too Many is a 'reluctant surrender'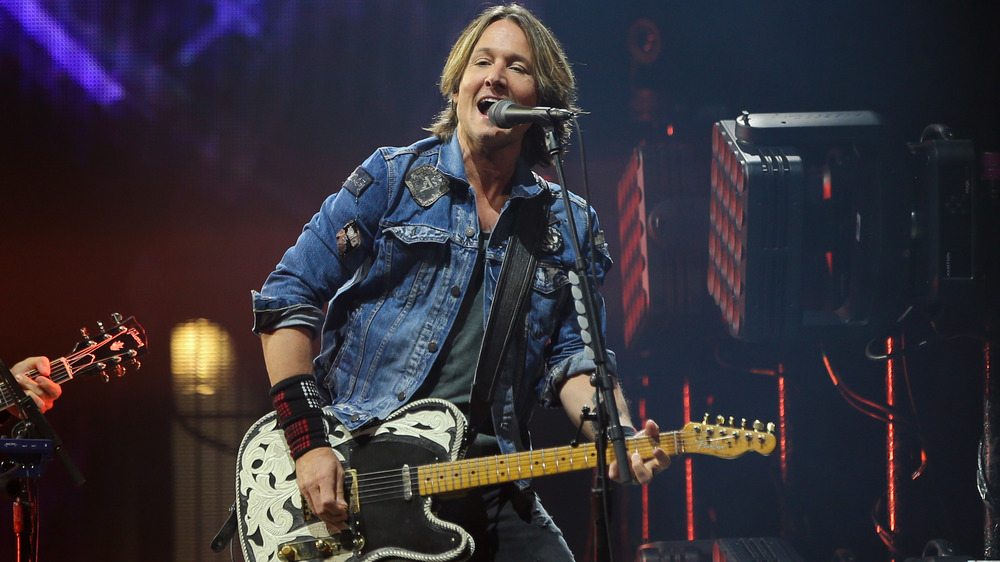 Shutterstock
"One Too Many" is an upbeat song about a man who forgets how lucky he is to have someone he loves. It begins with Urban waking up with a hazy memory after a night of drinking. Though he expresses at the beginning of the song that he needs these nights out, he realizes that when he's at the bar he just misses his partner and should have stayed home with her in the first place.
In an interview with Zane Lowe on Apple Music, Keith Urban explained the song. He said, "It's what I call a reluctant surrender. You're at the bar. You swear to God you're not going to answer that phone. You're not going to make that call. Eventually, you're like, 'Come take me home. I've had one too many.' I know that place really well."
Urban also explained that when he first heard the song, penned by Cleo Tight, Daniel Davidsen, James Norton, Mich Hansen, and Peter Wallevik, he knew he wanted to be part of it. "This is a song that was written by some couple of good friends of mine and they sent it to me. I wrote a lot of songs on this record, but when I got sent this song, I just went, 'Oh, no brainer.' It just spoke to me right away," he said.