The Average Fixer Upper Budget Is Lower Than You May Think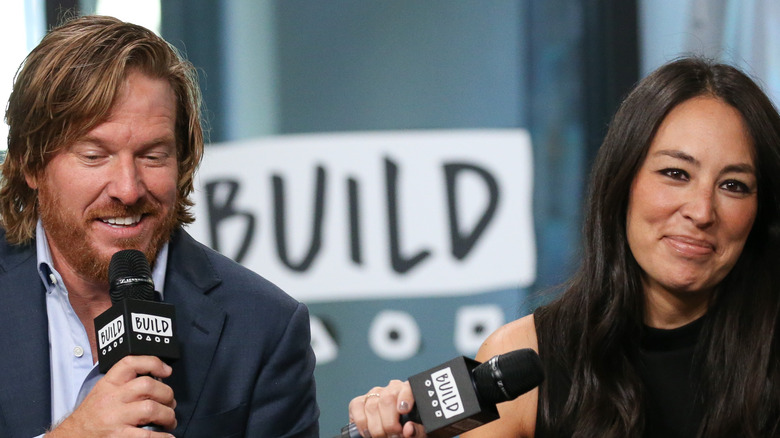 Rob Kim/Getty Images
Chip and Joanna Gaines skyrocketed to fame on the long-running HGTV show "Fixer Upper," through which they quickly became the first couple of the network. The Gaines have since become household names, spearheading their own business empire, Magnolia, which includes vacation rentals, restaurants, and even a TV network. Leaving HGTV did nothing to dull their shine.
As for "Fixer Upper," as Study Breaks notes, the show debuted in May 2013, with fans instantly falling in love with Chip's sense of humor and Joanna's impeccable taste in interior design. The couple's easy rapport enamored them further with viewers at home, many of whom were planning their own renovation while watching the Gaines find forgotten gems in their hometown of Waco, Texas, and then turning into something wonderful.
Each "Fixer Upper" episode featured three houses, with a different vision for each, created in conjunction with the clients. Following an extensive renovation, the stunning final product was revealed in all its glory at each episode's end. Considering how impressive each "Fixer Upper" makeover was, you'll be surprised to learn about the budgets.
Fixer Upper budgets were a pretty good deal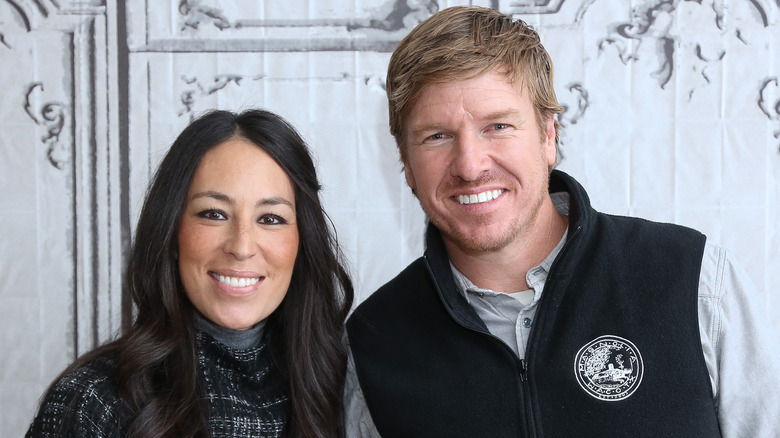 Rob Kim/Getty Images
After watching every episode of HGTV's "Fixer Upper," the team at Homes.com broke down the "Fixer Upper" budget, detailing how much money really went into each renovation. First off, the average so-called "all-in budget," which would include both the property purchase price itself and the renovation costs, was a little under $280,000. The average price of a renovation alone, meanwhile, was $111,631. Season 1's average budget for the various improvements within the featured properties was $70,385 while, by Season 4, it had ballooned to $154,750. More than half the time, the costs worked out below the all-in budget, at which time Joanna Gaines would offer further upgrades, with clients typically opting to do something extra with their outside space.
It's worth noting that the couple's renovations rarely went over budget, while they typically added an average of $26,000 to the property value. As Country Living notes, in order to qualify for a Gaines "Fixer Upper," the purchased home had to be valued under $200,000 with at least $30,000 worth of renovations required overall. HGTV didn't fund the projects, but one bonus item was offered for free each time. Also notable were the discounts on the featured products, which kept the budgets lower than they normally would have been, as The New Yorker detailed.
All things considered, enlisting Chip and Joanna Gaines' help on "Fixer Upper," which ran from 2013-18, was definitely smarter than attempting a remodel independently and risking it going terribly wrong (and over budget).