Gwyneth Paltrow's DMV Visit Has The Internet Fuming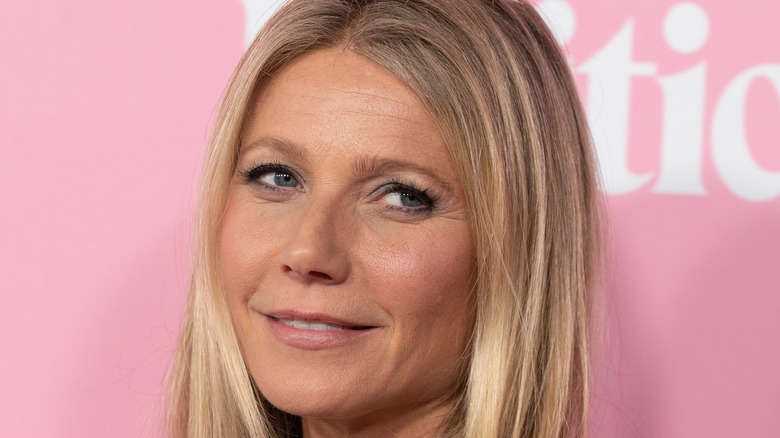 Shutterstock
Gwyneth Paltrow is no stranger to controversy. After all, ever since the 2008 launch of her lifestyle brand Goop, it seems like the retired actress is always embattled in some type of scandal, both big and small. Take Goop's 2017 Jade Egg debacle for instance — the company actually got slapped with a $145,000 fine for making "unsubstantiated marketing claims" after alleging that their $66 Jade Egg could do everything from "improve orgasms" to enhance "feminine energy" when inserted into one's vagina, (via Good Housekeeping).
And who could ever forget Paltrow's infamous "This Smells Like My Vagina" candle, which the "Shallow Hal" star explained the origin of during an appearance on "Jimmy Kimmel Live!" in 2020. "Well, it's not really supposed to smell like a vagina," Paltrow revealed to host Jimmy Kimmel, (via HuffPost), adding that the idea came about after she joked to a friend that a candle she had sniffed smelled like her. "But then I was like, 'Wouldn't that be cool if somebody actually had the guts to do that. What a punk-rock, feminist statement, to have that on your table."
Paltrow's latest move has social media users seeing red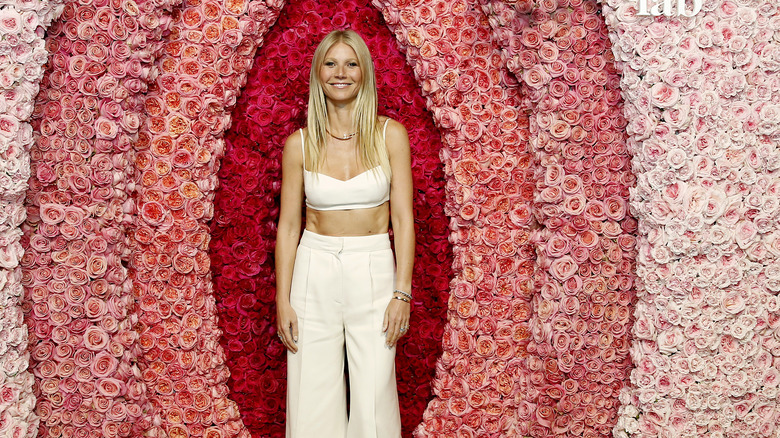 Rachel Murray/Getty Images
According to The Daily Mail, Gwyneth Paltrow's visit to the Department of Motor Vehicles in Santa Monica, Calif. caused quite a stir among the fifty people waiting in line on May 3. 
The outlet reports that Paltrow and her bodyguard were seen sneaking into the back door of the dreaded DMV, ultimately skipping the line and getting in and out of the building in about 30 minutes.
The internet was absolutely fuming after hearing about the star's VIP treatment, with one Twitter user calling for management of the DMV location to be fired, writing, "If Gwyneth Paltrow was permitted to jump the line at the Santa Monica DMV because she's famous, the manager of that place should be fired and arrested. Another agreed, adding, "Lucky. I wish I were a paltrow so I could make candles that smell like body parts and also cut in line. I make an appointment and I still end up waiting. The rich are different than you and me."