Here's How Much Brandi Passante Is Really Worth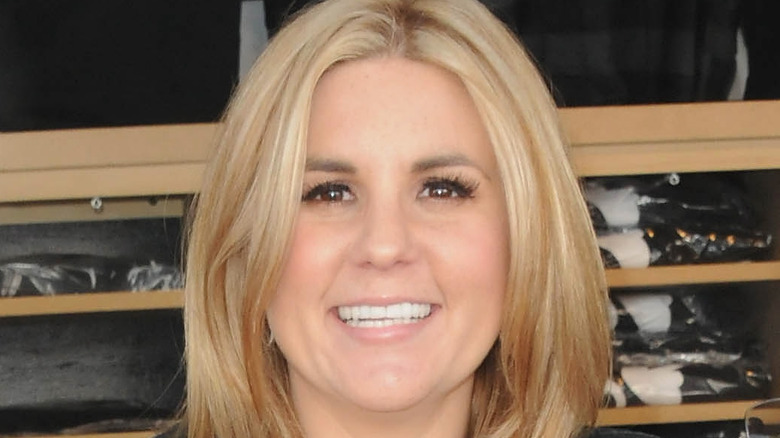 Albert L. Ortega/Getty Images
When "Storage Wars" fan favorite Brandi Passante returned to the fold in Season 13, viewers were understandably ecstatic. As People reports, during the premiere, Passante confirmed she and long-time partner Jarrod Schulz had called it quits, saying simply, "I'm not with Jarrod anymore." Her former boyfriend and baby daddy noted, in a separate interview, that the duo had no issues appearing on the show together — provided they could attend auctions separately. 
Passante and Schulz, beloved for entertainingly butting heads on the long-running show, continued to do so on Season 13 with her branding him "an idiot" for blowing $400 on a storage unit, only for Schulz to outbid Passante on another unit, joking to the auctioneer, "If Brandi bids on it, I'll probably bid" (via People). The couple initially called things off in 2018, and Brandi Passante has been trying to find her own voice ever since. Luckily, she's sitting on a considerable fortune all her own.
The Storage Wars star remains booked and busy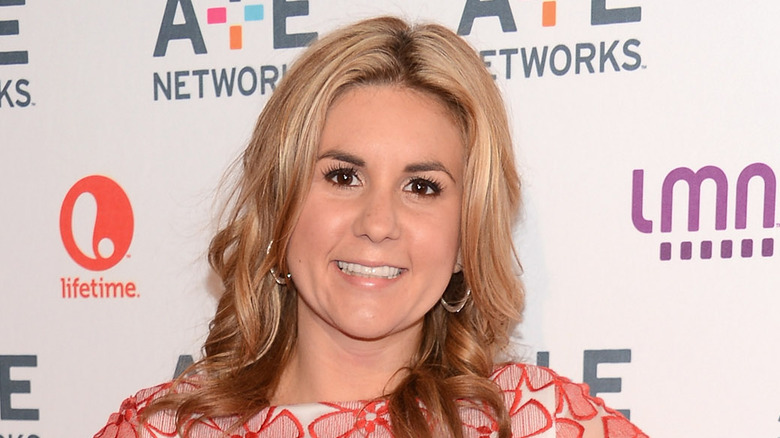 Dimitrios Kambouris/Getty Images
As The Cinemaholic notes, former couple Brandi Passante and Jarrod Schulz got into the storage auction and thrift store game together, opening the Now and Then Second Hand Store in Orange, California (it shuttered in 2016). A second store followed in 2013, but was ultimately closed as well, the following year. She and Schulz also co-own clothing line Outlaw Apparel, which surely nets them a decent amount annually. Passante and Schulz started appearing on "Storage Wars" in 2010 and were gifted their own spin-off show in 2014. "Brandi and Jarrod: Married to the Job" documented the lovable duo's struggles to juggle their work and home lives. Reports vary on how much the stars of "Storage Wars" make from the show itself, with Passante originally earning about $2,000 per episode, which increased to $12,000 as the audiences got bigger (via MSN). 
Aside from their shock breakup, Passante and Schulz have managed to steer clear of controversy. However, in 2013, she successfully sued porn provocateur Hunter Moore after nude footage of a woman purporting to be Passante emerged online. Passante requested $2.5 million in damages, ultimately getting just $750 — although Moore's website was shut down and the video was removed (via Us Weekly). Passante subsequently raised funds for domestic abuse organization Women's Own Worth. According to Celebrity Net Worth, the busy working mother is worth $2 million, a number that's sure to increase along with her profile and brand.