The List's Exclusive Survey Reveals The Celebrity Beauty Brand That Isn't Worth The Money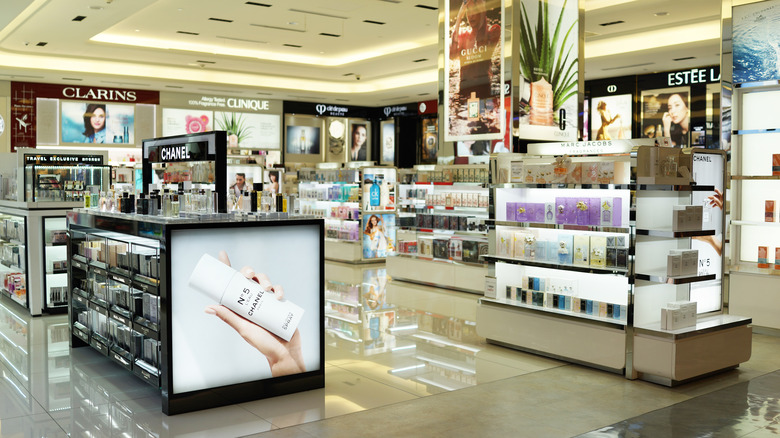 Shutterstock
"It's official: Every celeb now has a beauty line." Okay, it may not literally be true for every single star out there, but this New York Times headline is on point, as it gets more and more common each day to see makeup, hygiene, fragrance, and hair products from the rich and famous.
As PopSugar reported, it all began with supermodel-founded Iman Cosmetics in 1994, and from there, the industry went on to add names like Britney Spears, Jennifer Lopez, and Rihanna. In fact, last year alone saw launches from people such as Venus Williams, Addison Rae, Lauren Conrad, and Pharrell Williams.
But which are the celebrity-owned beauty brands to avoid? Sure, all of them get their time in the spotlight, since they are started by those who are notable and already have built-up followings and fan bases. They can't all be worth the hype and the money, though ... Can they?
To find out, The List asked readers to weigh in, asking them which celebrity beauty line they felt was least worth the money, among a choice of beauty brands started by Jessica Alba, Jessica Simpson, Kim Kardashian, Kylie Jenner, and Melania Trump.
One celeb-owned beauty brand received 36% of the votes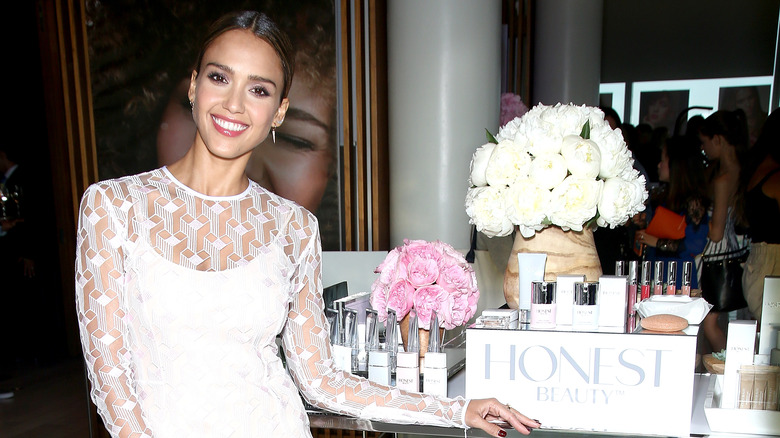 Paul Zimmerman/Getty Images
The List conducted a survey on which celeb beauty brands (detailed below, with information from PopSugar) are not worth what they cost, and nearly 700 respondents across the country voiced their opinions on the topic.
Garnering the fewest votes, with 6.87%, was Jessica Simpson and her now-discontinued line of edible makeup, Jessica Simpson Dessert Beauty (which she started in 2004). Following closely behind her was Jessica Alba's Honest Beauty, the choice for 8.73% of readers.
The Kardashian-Jenner family is known for numerous collections of products, and Kylie Jenner and Kim Kardashian both made this list. Kylie Skin, which launched in 2019, came in with 19.31% of the vote, while Kim's KKW Beauty and KKW Fragrance, both with launches in 2017, received around 29% of votes — the second most.
But when it comes to the celeb beauty brand to avoid, for not being worth the money, that top choice went to Melania Trump, with 36% of participants choosing the former FLOTUS' beauty line as overpriced.