Why Jana Kramer Almost Called Off Her Divorce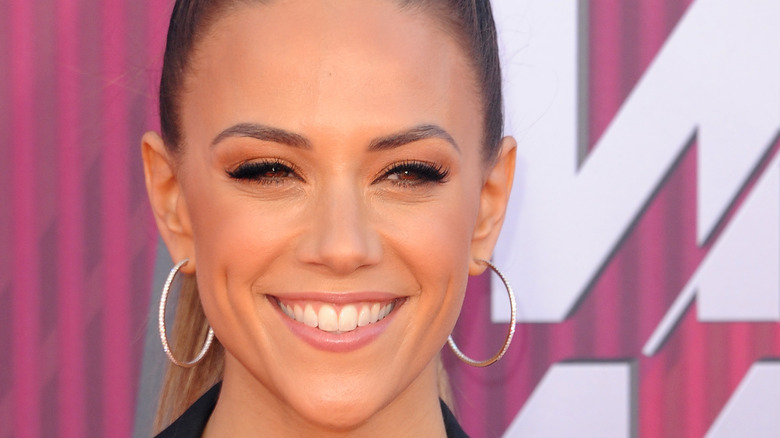 Shutterstock
Most celebrity divorces come as something of a shock to fans but, in the case of Jana Kramer and soon-to-be ex Mike Caussin, the writing seemed to be on the wall a few years back. The "One Tree Hill" alum confirmed via Instagram that the couple was calling it quits after six years of marriage, admitting she had no more fight left in her. As People notes, they previously separated in 2016, after Caussin cheated on Kramer. Sadly, the same issue cropped up over and over again ultimately leading Kramer to cut him off for good.
"He broke her trust again," a source explained to People. "After fighting for the marriage for so long, she's come to terms with the realization that his patterns were never going to change." The soon-to-be exes will attempt to focus on raising their two young children going forward, with Kramer telling "Extra" she was initially very angry over the breakup but has since found peace with it. In fact, Kramer stayed with Caussin to ensure she tried her best. However, the actress wasn't sure whether it was the right decision at first.
The actress had a moment of weakness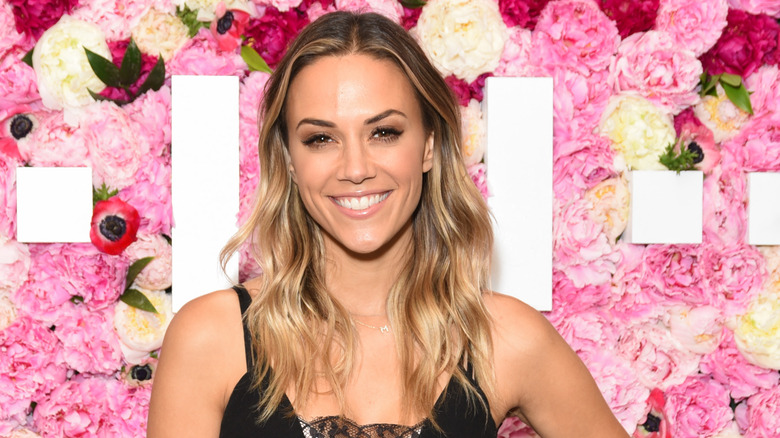 Presley Ann/Getty Images
During an emotional episode of her podcast, "Whine Down," Jana Kramer admitted it was incredibly difficult to serve divorce papers. The actress and country star was struck by a bout of intense anxiety and had to hold back tears, revealing, "The night that Mike got served ... it was literally like a drug," (via Us Weekly). Kramer explained she was terrified Caussin was going to confront her, because she knew if he did, the "One Tree Hill" alum would renege on her decision and take Caussin back. She explained, "The addict in me was like, I wanted him so badly to come in that room and hold me and love me and tell me he's sorry and give me that hit. I needed it so bad."
Although the couple has had some tough times, they actually renewed their vows in 2017, with Kramer subsequently gushing in late 2020 that the retired NFL player, who struggles with sex addiction, was in the best place he'd ever been in. Now she realizes the relationship itself was a type of drug, too. Caussin was no longer living with the family when Kramer filed. She signed the papers last week, knowing there was no going back. Afterwards, "I expressed to him, you know, 'I know I wasn't a perfect wife, but I would have fought forever for this family and for you'." The actress is looking to the future and hoping to keep things cordial for their kids.