Here's Why You Think Twice About Buying Ross Items With This Tag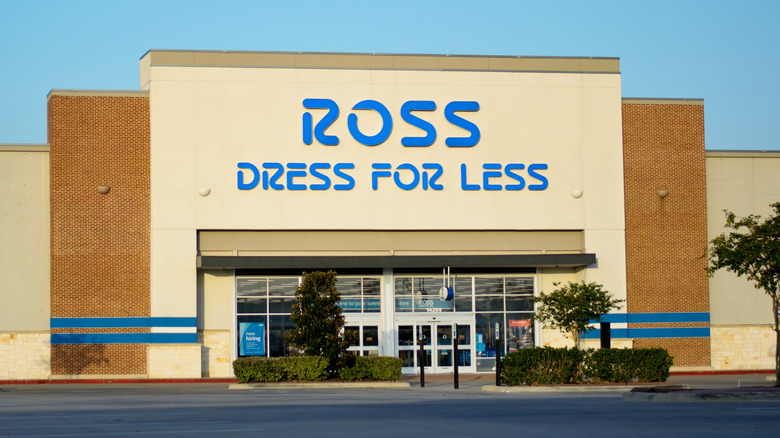 Shutterstock
Joining the ranks of discount shops like TJ Maxx and Marshalls, Ross is a great place for shoppers hunting for a bargain. Their slogan "Dress for Less" signifies their basic concepts: dress your whole family, from clothes to shoes to accessories, for less than you can find elsewhere.
According to Ross, they are able to offer items at a low cost due to their large size — they are said to be the largest off-price retail chain in the United States. They also work directly with manufacturers and work on a "no frills" basis, meaning they don't spend money on displays or decorations, allowing for even more discounts. 
Recently, Insider took us inside a Ross store, reviewing the shopping experience. While they did note that the store was lacking in organization and even seemed bare in some sections, there was no doubt that they offered some great items for a very low price. But there is one type of item that you should probably avoid when shopping at Ross.
Avoid tags marked 'irregular'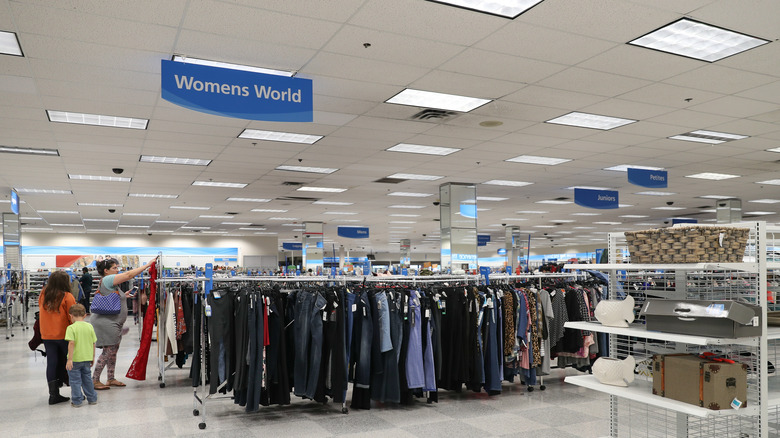 Shutterstock
Ross is full of different products. You can find everything from designer footwear to homewares and even gourmet snack foods all inside their stores. But while shopping, it's important to pay attention to the tags on the items. While most shoppers will be pleased to see the tags marked significantly down from their original prices, some low prices may actually be a sign of damage.
According to Sharebly, a tag that is marked as "irregular" usually means it is defective. If you see this written on the tag (usually on the side below the item number), be sure to inspect the product carefully. Often, you will find something wrong with the item, but it's up to you as to how this defect affects your purchasing decision. On the plus side, irregular items are usually marked super low, so the discount itself may be worth fixing whatever is wrong.
If you are a regular Ross shopper, or plan to become one, you should also pay attention to their daily deals. Sign up for email alerts and follow them on social media as they often post contests, and always plan to shop at off-times, avoiding the weekend crowds (via Clark).