Here's How Kevin Federline Feels About Britney Spears' Conservatorship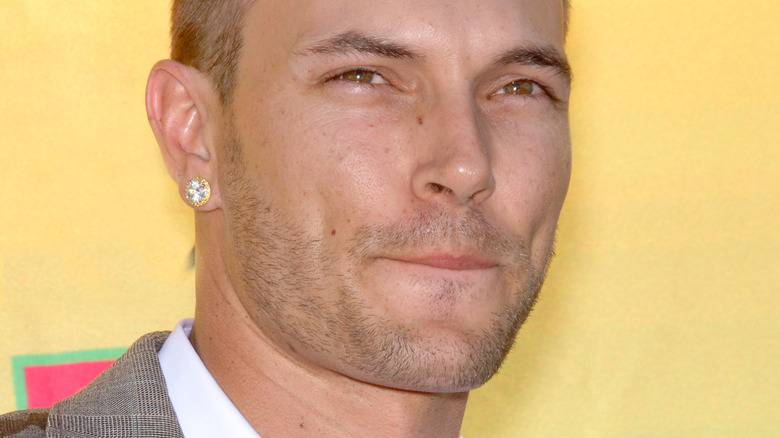 Shutterstock
Britney Spears shocked her fans this week when she made an emotional statement regarding her 13-year conservatorship, per E!. Spears appeared remotely before a judge and offered her thoughts and feelings about her legal situation, revealing she wanted a swift end to the conservatorship that has ruled her life for over a decade. While speaking with a judge, Spears admitted that the conservatorship has caused her great pain. "I've lied and told the whole world I'm OK and I'm happy ... I'm not OK. I'm not happy, I can't sleep," the singer admitted.
Britney revealed that she considered her father Jamie Spears' control over her abusive. "I haven't done anything in the world to deserve this treatment. It's not OK to force me to do anything I don't want to do," she said. During the hearing, Britney Spears also admitted that she wants to get married and have another child. However, the conservatorship prevents her from doing those things, and those making the decisions won't allow her to remove her birth control. "I deserve to have the same rights as anybody does by having a child, a family, any of those things," the "Toxic" singer declared. Now, Britney's ex-husband and the father of her two sons, Kevin Federline, is making his thoughts on the conservatorship known.
Kevin Federline is supportive of Britney Spears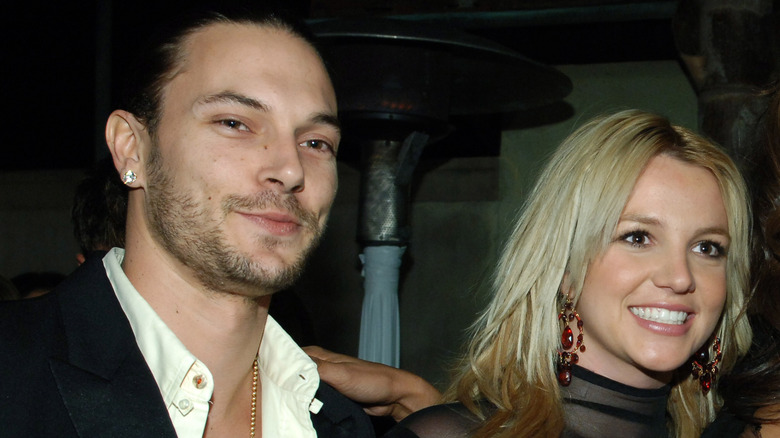 John Sciulli/Getty Images
According to ET, Kevin Federline only wants what is best for his ex-wife, Britney Spears, and their two sons, Sean and Jaden, going forward. Federline's attorney Mark Vincent Kaplan tells the outlet that his client is all about Britney being happy and healthy. "What is best for her, Kevin supports her in being able to do that. ... It doesn't matter how positive of an effect a conservatorship has had if it's having a deleterious effect and detrimental effect on her state of mind. So he supports her having the best environment for her to live in and for his children to visit with their mother in," Kaplan stated.
"Kevin feels that the best thing for his children is for their mother to be happy and healthy, and if she can do that without a conservatorship, that's terrific. He just hopes that everything goes well," the lawyer continued. "He wants her to be a happy person because that would make her a happy mother and obviously I think one of the takeaways we could all [hear] from her comments is that she is under a tremendous amount of pressure. And people under pressure sometimes don't make the same decisions that they would if they were completely left to their own free will. If she is able to handle herself in a way that does not jeopardize herself or her children should they be in her custody, Kevin is very comfortable with the conservatorship being dissolved."
Federline's lawyer speaks out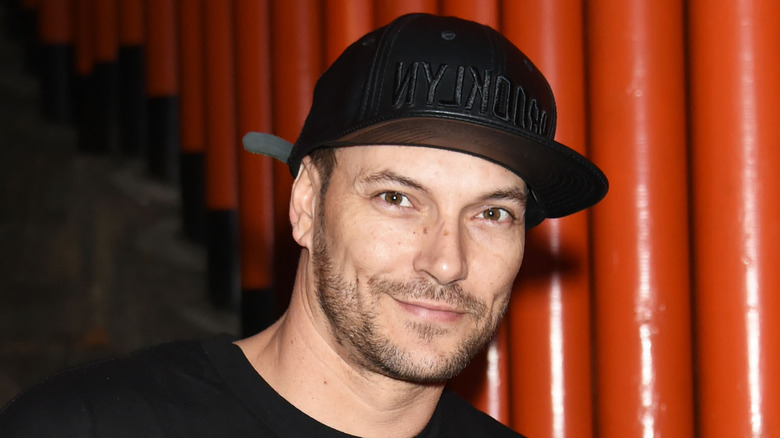 Jun Sato/Getty Images
Kevin Federline's lawyer, Mark Vincent Kaplan, also told ET that if Britney Spears' conservatorship does end, his main concern will be "to make sure when the boys visit with mom — the boys love their mom — that everything is stable and safe. And when the time comes, if it does come, we'll look at it at that time." Kaplan also went on to explain that Sean and Jayden are old enough to communicate with both of their parents freely, which was something that wasn't possible 13 years ago when the conservatorship was first put into place.
"Keep in mind when the conservatorship was placed over Britney, the kids were toddlers. We're now talking about two healthy, intelligent young boys who are 14 and 15 and they can pretty much judge for themselves whether things are going down that they don't like or what to have changed," Kaplan said. "And most importantly, they're able to express to Kevin and to Britney. So that's an extra layer of protection that didn't exist when the conservatorship was first placed," the attorney added. It seems that Britney Spears is ready to regain control of her life, and fans are hoping that she'll be granted the freedom to do so as the conservatorship battle continues to rage on.