Meghan Markle Thought She Bombed Her Suits Audition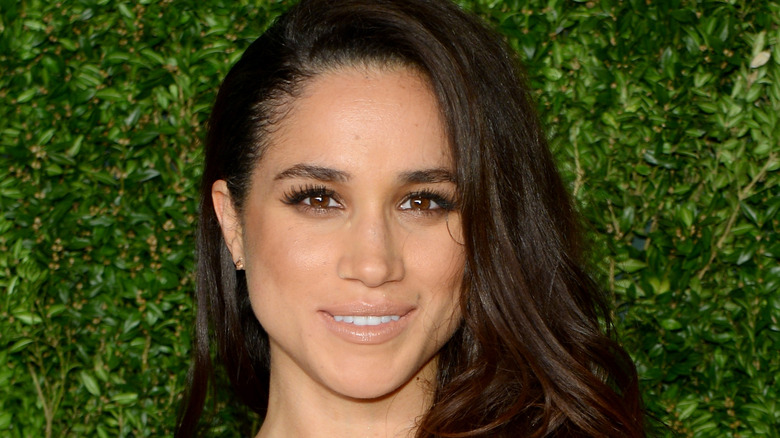 Andrew Toth/Getty Images
The role that helped propel Meghan Markle to TV stardom almost went to someone else — or so she thought. According to the British publication, The Mirror, the actress originally thought she bombed her audition for the legal drama, Suits, and nommed on pizza and quesadillas to ease the pain.
In 2015, the now 39-year-old wrote on her blog, The Tig, that she thought she "blew it" when she read lines for the show's producers. "I kept forgetting my lines, I was distracted," she wrote. "I wasn't in a place to be able to let it go. I wanted it, and I lost my shot at it. Or so I thought."
Markle had been trying to make it in Hollywood and found herself incredibly distressed at the thought of losing out on the part of a lifetime. She found herself mulling over what had gone wrong during the audition, the outlet reports, and stayed at home with her takeout by her side. Nevertheless, the show's team asked her to come back in for a test read in front of the show's producers as well as studio and network executives. Clearly, she must have done something right! On The Tig, she wrote, "Those suits were about to decide my fate for what would end up being known the world over as Suits."
Before she came back in to read her lines, the team asked her to wear something "more conservative."
Suits changed everything for Meghan Markle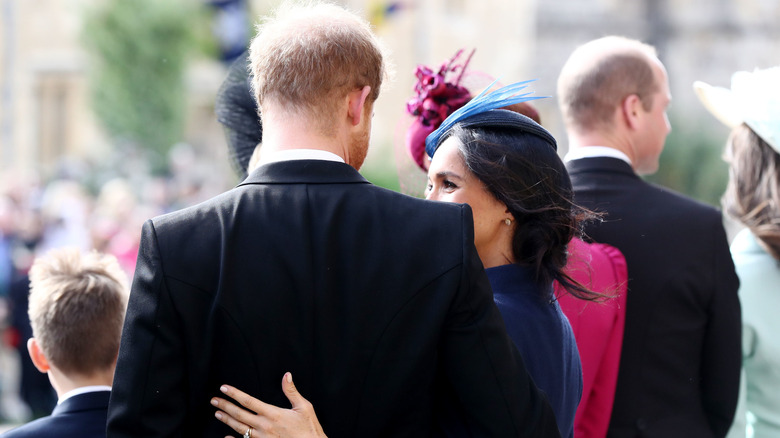 Wpa Pool/Getty Images
Before landing the role of Rachel Zane on the USA drama, Markle had little in way of successful acting gigs. As such, she drove up to the audition in her "rattling car. "There was no Tom Ford pencil skirt," The Mirror reports that she wrote on her blog. "Nor a pair of Louboutins on my feet, a Prada blouse was many moons away on Rodeo Drive, and I'd had my hair blown out at DryBar because it was close to my house and what I could afford."
The rest, of course, is history. "I had no idea that this late August morning of 2011 would change my life. Suits stole my heart. It's the Goldilocks of my acting career — where finally I was just right," her blog post read.
Before she got to the second audition, The Sun reports, the future duchess felt "nervous" and "hungry" as she walked in. Once she got the part, she packed her bags and headed north to Canada to start filming the show that would eventually lead her to Prince Harry. According to the outlet, Markle played Rachel Zane for seven seasons between 2011 and 2018. Upon her engagement to Prince Harry, she stepped away and her final show aired in April of 2018.