What Fans Think About Taylor Swift And Dianna Agron's Relationship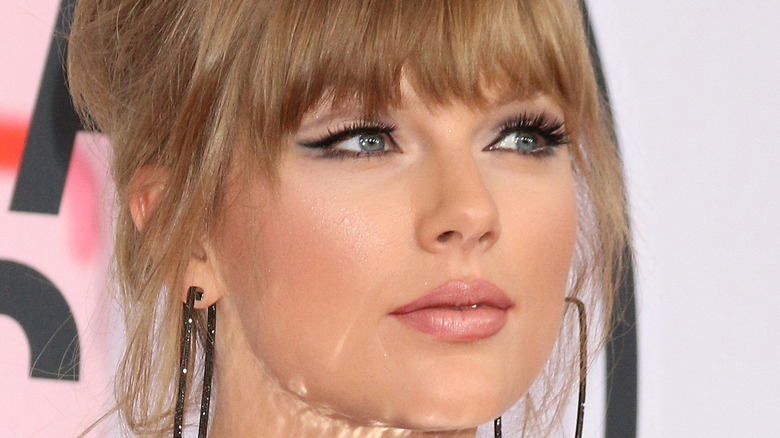 Shutterstock
At one point, Taylor Swift's squad was the most enviable friend group around. It included famous models, singers, and actors, like Karlie Kloss, Selena Gomez, and Dianna Agron (via Business Insider). While Swift has maintained some of her friendships from that era, there are a few former squad members who are not as close with Swift as they once were. One of those members is Kloss, who some fans believe secretly dated Swift at one point. 
According to Cosmopolitan, some Swifties have even speculated that a number of songs on Swift's album "Lover" were about her alleged relationship with Kloss. While Swift has had a long list of exes, the "Blank Space" singer has had her sexuality brought into question over the years as fans have loved to speculate that she is part of the LGBTQ+ community (via Vox). In fact, there's another squad member who has been rumored to have dated the singer years ago.
Fans believe Taylor Swift wrote a song about Dianna Agron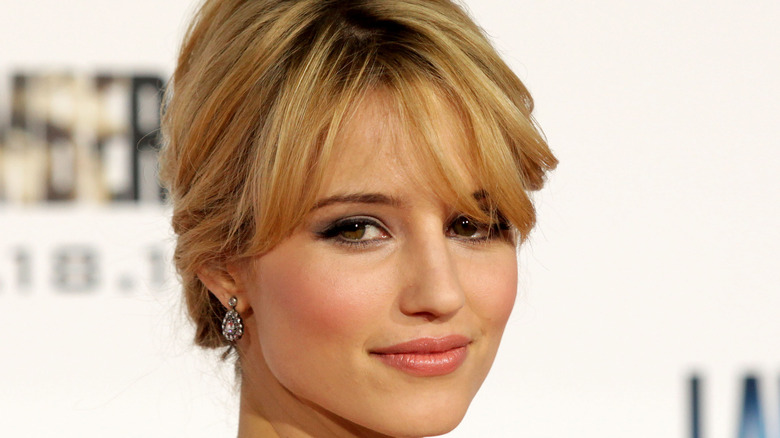 Shutterstock
"Glee" actor Dianna Agron was rumored to have dated Taylor Swift back in 2011 (via Your Tango). It all started when Agron appeared on "Jimmy Kimmel Live!" and was asked whether or not she was dating Swift. Agron replied, "Wouldn't that be juicy?" before blowing a kiss to the camera and saying, "Hi, Taylor." 
The two were rumored to have secretly dated from 2011 to 2013, and some fans even believe that Swift's song "Wonderland" was written about their relationship. One fan even laid out all the reasons why in a thread on Twitter, going through the lyrics of the song.
While Swift is currently in a relationship with "The Favourite" actor Joe Alwyn, Swifties believe that the singer's song "Cardigan" is also about Agron. This was after Agron was caught listening to the song on Spotify (via What's Trending). While fans would love to believe that these two are ex-lovers, Swift and Agron have never confirmed a relationship happened. After reports surfaced that she wore a T-shirt reading "Likes Girls" during a 2011 concert in Toronto, Agron posted on her Tumblr blog that she was not gay, but was showing support for the LGBTQ+ community by wearing the shirt (via AceShowbiz.com). 
Even if it's not true, Switfies love to theorize just as much as Taylor Swift loves leaving Easter eggs in all her albums, so it all works out.