Dale Moss Finally Opens Up With His Side Of The Story After Clare Crawley Split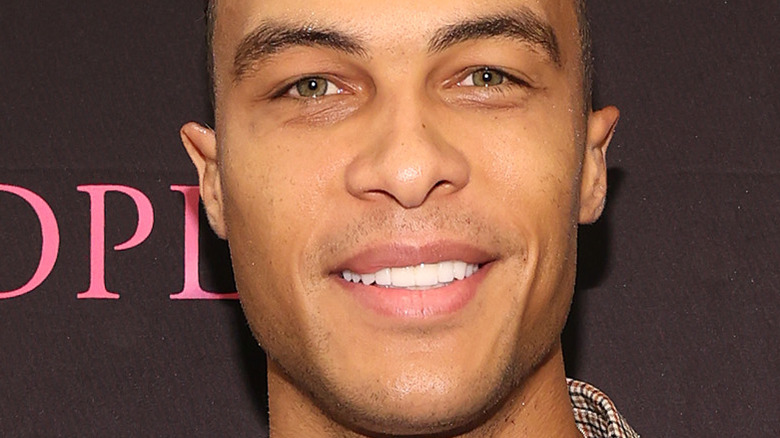 Cindy Ord/Getty Images
Over the weekend, former "Bachelorette" Clare Crawley shared her side of the story of her latest breakup with Dale Moss. The reality star opened up on Instagram about how her personal life has actually been full of challenges, including recovering from her recent breast implant removal surgery, and that her mom Lilia, who suffers from dementia and Alzheimer's, had recently entered end-of-life care. Needless to say, Crawley's split from her on-again-off-again boyfriend and at one time, rumored husband, is not the only difficult thing she is dealing with.
Overall, as the 40-year-old told fans, "So my energy is focused on grieving, healing, and being present at home here in Sacramento while trying to share and help others going through similar life experiences as I'm sharing today. I am just thankful for the people in my life who offer genuine unconditional love with no personal gain, and stand by me through thick and thin."
Now, Moss is speaking out with his version of events surrounding the couple's demise, and let's just say it's kinda shocking.
Dale Moss says Clare Crawley is giving him the silent treatment
Stefanie Keenan/Getty Images
Via a statement from his rep to People, Moss revealed that he and Crawly split in September when she was visiting him in New York. "Clare then chose to fly home to Sacramento and asked Dale to send her things. A couple of weeks later, Clare's mother's condition worsened, and Dale chose to immediately fly out to Sacramento to be with her," the statement recounted.
That's when things allegedly got sticky, with Moss claiming in his statement, "Dale flew to Sacramento last Tuesday morning to be with Clare, her mother and their family. On Wednesday, Dale flew to Los Angeles for a work obligation and had every intention to travel back to Sacramento to be with her but his number was blocked, which made it impossible to communicate with Clare. It is unfortunate that the next time Dale heard anything from Clare it was on social media."
Dale Moss denies cheating ended his relationship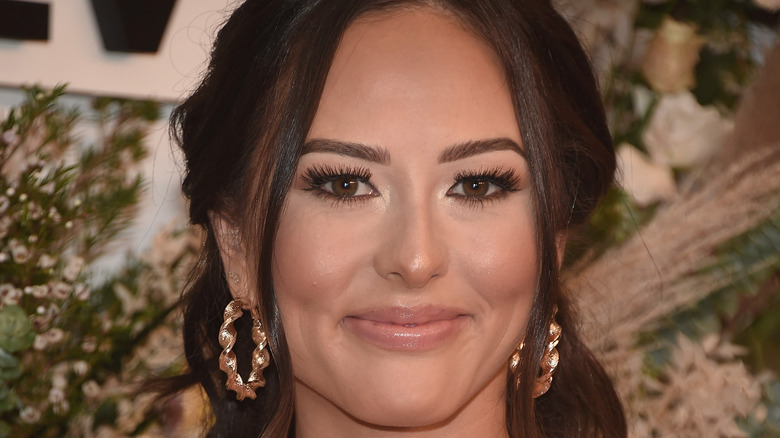 Gary Gershoff/Getty Images
Meanwhile, as Page Six reports, it's rumored that Moss had a relationship with another "Bachelor Nation" alum, Abigail Heringer, who currently stars on "Bachelor in Paradise," dating Noah Erb (via Screenrant). Crawley even tagged Heringer in her Instagram post detailing her current state of mind, but then removed the tag, according to Screenrant.
Erb's reaction? He simply said about reports Heringer and Moss, who has always denied cheating, were an item, "A lot of interesting stuff swirling around." 
It seems the most recent theory is that Moss and Heringer may have hung out when he wasn't with Crawley, and both deny anything resembling cheating took place. Meanwhile, Heringer and Erb are still together, according to Reality Steve (via Yahoo!).
For his part, Moss' statement concluded by seeming to address the rumors, noting, "Dale has chosen not to speak publicly regarding all these reports because he wants to give Clare and her family the respect they need during this difficult time" (via People).