Joy Behar Has A Blunt Message For The Kardashians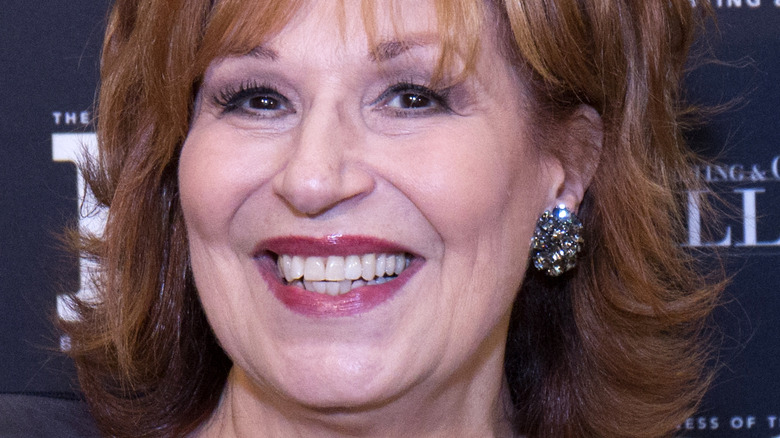 Santiago Felipe/Getty Images
Joy Behar isn't exactly known for sugar coating her thoughts, and her latest take on the Kardashians is no exception. First, in case you missed it, Tristan Thompson, the father of Khloé Kardashian's daughter, True, admitted this week that he fathered another child with someone else while he was with the reality star (via CNN). "I take full responsibility for my actions," he shared in a statement. "Now that paternity has been established, I look forward to amicably raising our son. I sincerely apologize to everyone I've hurt or disappointed throughout this ordeal both publicly and privately."
Kardashian is said to be unimpressed with her ex's sentiments, with a source telling Hollywood Life about her reaction to the apology, "It was the right thing to do, but Khloe wishes he would have left it at that. Khloé does not care about his apology because his words mean nothing to her anymore. She can't trust him, and she will never be able to trust him again."
Joy Behar makes a controversial statement about the Kardashians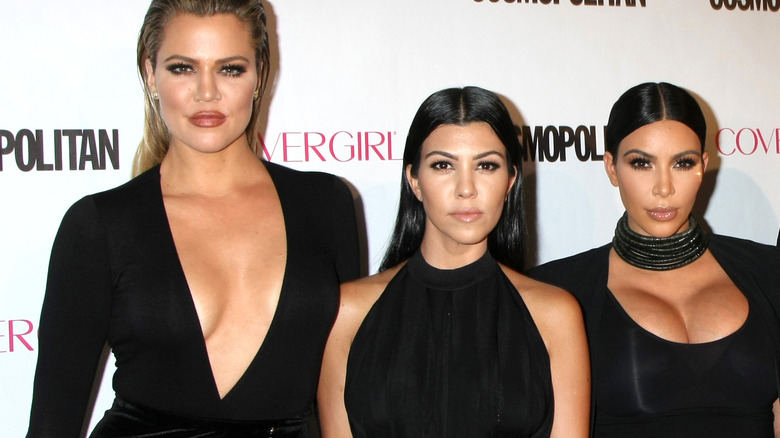 Kathy Hutchins/Shutterstock
Behar is also weighing in on the drama, addressing the situation on Tuesday's episode of "The View" (via TooFab). First, co-host Ana Navarro said about Kardashian and her sisters, "They are so smart about their brand and their business. These women have turned asses into assets." She added, "And yet they keep — you know they're beautiful, they're rich, they're famous, they have wonderful friends, they've got a very close-knit family. Why do they keep going with these losers who are cheating on them all the time?"
She also opined the sisters should consider using protection. That's when Behar bluntly declared, "To that point, Ana, these are psychological issues. I don't think the Kardashians are 'keeping up with the' therapy. That's the problem."
Not shockingly, some Twitter users did not agree with the host's take, with one person tweeting in response, "No no no! Do not say they have psychological issues. Is blaming the women what you are really going to do here?"