How Two Hollywood Power Couples Just Made History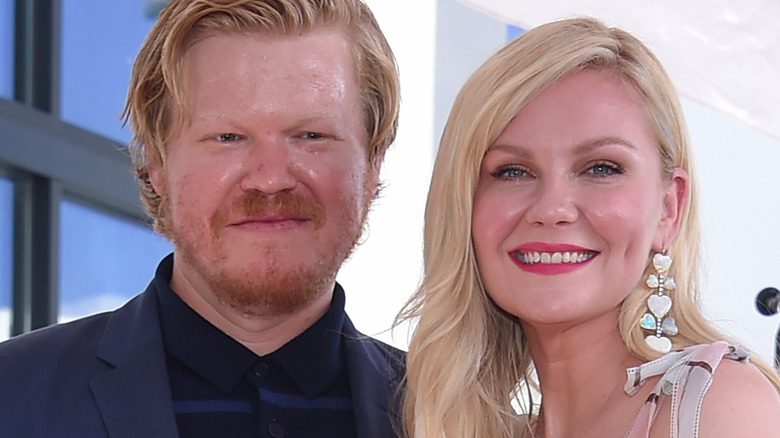 DFree/Shutterstock
The 2022 Oscar nominations have produced a fair amount of backlash given the omission of several A-list stars like Ben Affleck, Lady Gaga, Bradley Cooper and Jennifer Hudson. And don't forget about Rachel Zegler's snub! But the nods also featured some bright spots, especially for two Hollywood couples.
As New York Times reporter Kyle Buchanan pointed out in a tweet, Kirsten Dunst and her husband Jesse Plemons and Penelope Cruz and her husband Javier Bardem now share a historic claim to fame. "Dunst/Plemons and Cruz/Bardem... the first time we've had two couples nominated in the same year covering all 4 acting categories!" he tweeted on Tuesday.
Indeed, as the HuffPost reports, Dunst and Plemons were nominated for the movie they co-starred in, "The Power of the Dog." The stars are contenders in the Best Supporting Actress and Actor category respectively.
Meanwhile, Cruz is nominated for Best Actress in "Parallel Mothers," while her spouse received his nomination for "Being the Ricardos" in the Best Actor category.
Many other couples have been simultaneously nominated for Oscars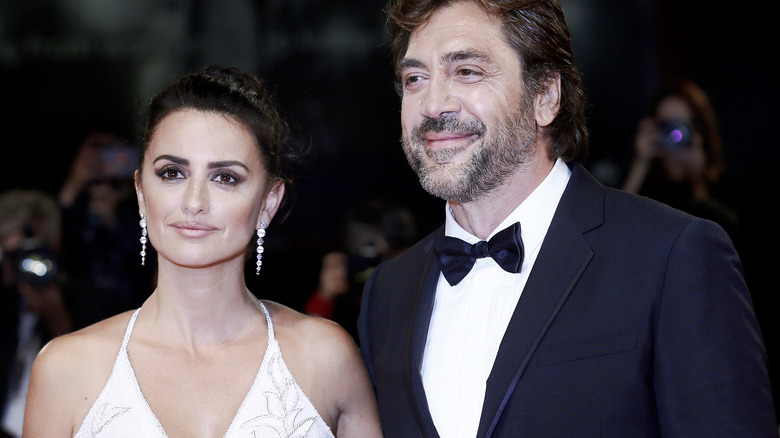 Andrea Raffin/Shutterstock
While these nominations are certainly a first, as People reports, the stars do not make up the first Hollywood couples who have been nominated for Academy Awards in the same year. Far from it! We just haven't seen all four acting categories shared by couples in the past.
Among married couples who were nominated simultaneously are Richard Burton and Elizabeth Taylor and Joel Coen and Frances McDormand. Other couples who scored nods from the Academy the same year are Jack Nicholson and Anjelica Huston, Tim Robbins and Susan Sarandon and Heath Ledger and Michelle Williams (via EW).
Most famously perhaps, Brad Pitt and Angelina Jolie were both nominated for Oscars in 2009, but neither ultimately won in their categories.
Here's wishing Dunst and Plemons and Bardem and Cruz good luck when the Oscars air on March 27, 2022. No matter who wins, their unique nominations have already made history!