Here's What You Need To Know About Hannah Brown's YouTube Channel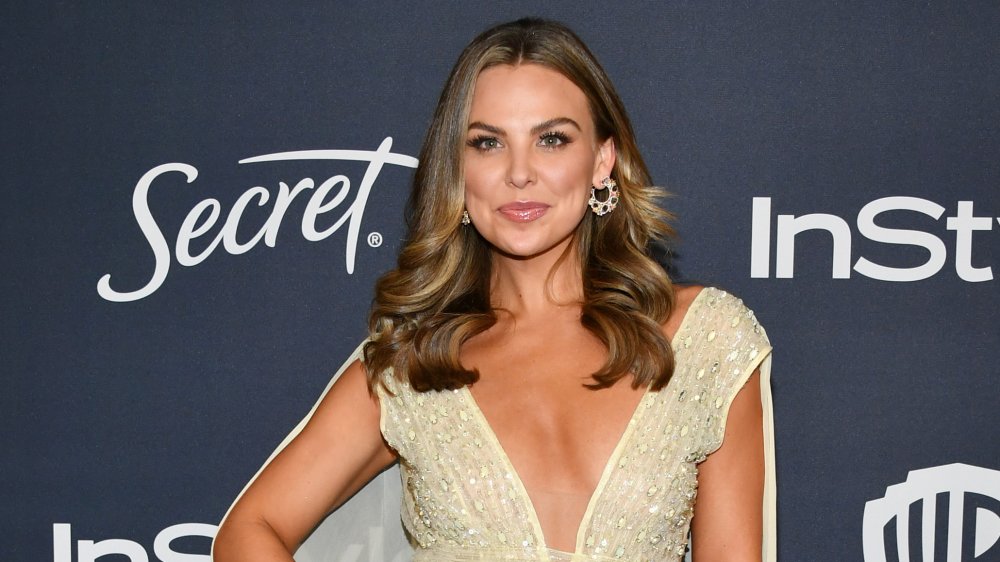 Amy Sussman/Getty Images
Hannah Brown's post-Bachelorette life has been super busy. Aside from her will-they-or-won't-they relationship with Tyler Cameron, the reality star has had a chance to, as Marie Claire put it, "focus on herself and her many newfound opportunities." It's a new era for Brown, and as she told the magazine, she's tired of settling. The Bachelor and The Bachelorette weren't the fairy-tales she expected, but Brown acknowledged, "This is kind of my consolation prize. But it's the best consolation prize I could have."
Taking to the floor on Dancing with the Stars was a major step for her, with the former pageant queen explaining she did it not to win, but because she believed she "[needed] this growth." Aside from becoming a bona fide dancing queen, Brown has taken to YouTube to share who she really is with the millions of fans nationwide who fell in love with her on TV.
Hannah Brown is taking control of the narrative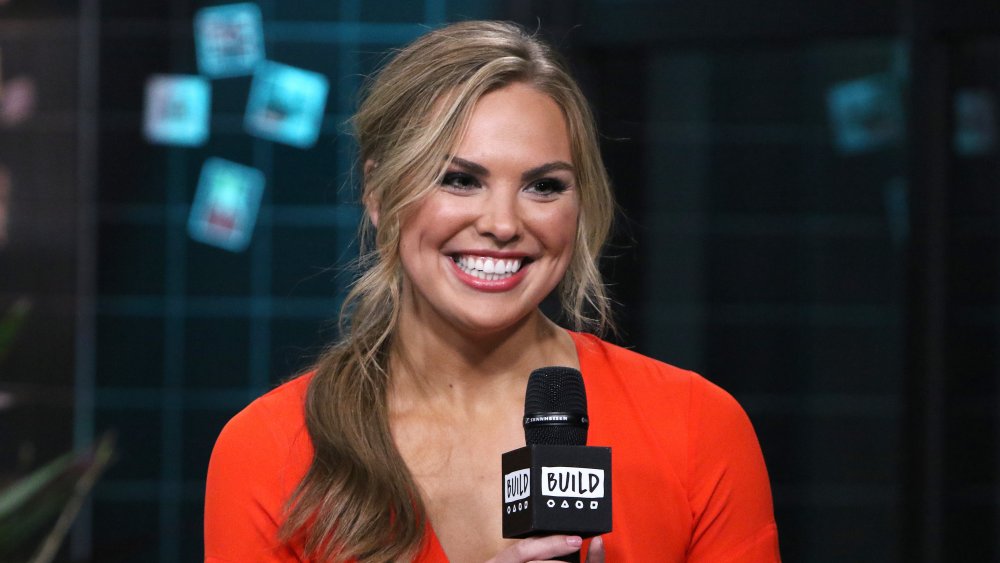 Jim Spellman/Getty Images
In August 2020, Brown took to Instagram to share a lengthy post about the previous 12 months, noting how proud she was of "how much I've evolved since then." Brown referred to "starting a new chapter and closing another," which might've led some fans to wildly speculate about her on-again, off-again relationship with Cameron. (Yes, they're still just friends.) In an accompanying video, Brown inquired about whether they'd watch a YouTube channel if the Bachelorette star were to ever start one, and the response was, obviously, overwhelmingly positive.
Just a few weeks later, with the COVID-19 pandemic raging and the usual DWTS tour DOA, Brown announced on Instagram that she would indeed be turning her attention to YouTube. "It's time to tell my story... my way," she wrote, sharing a trailer for the channel which begins, hilariously, with her sitting in a bubble-bath typing on her laptop —aping Cameron's YouTube channel.
The Bachelorette star isn't afraid of getting real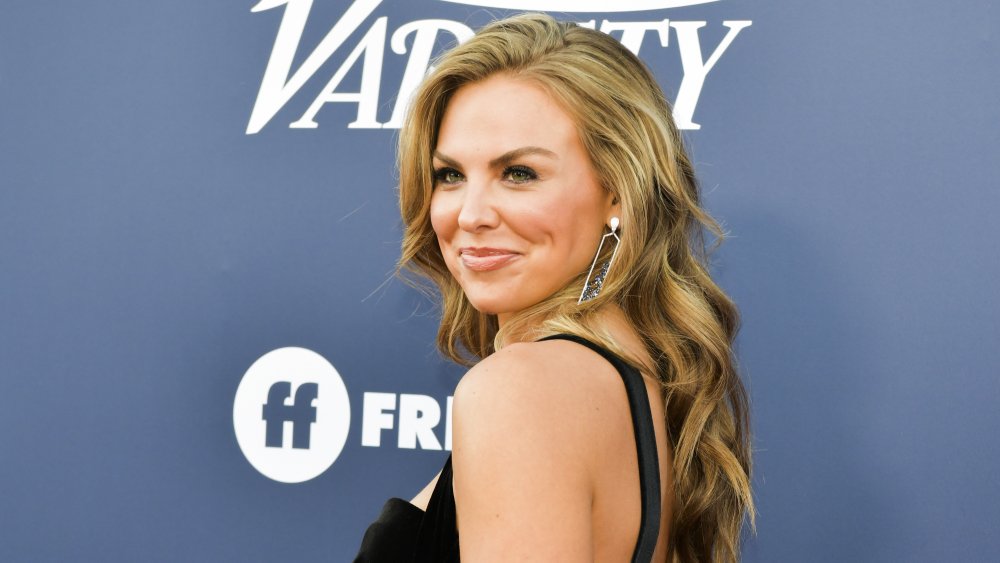 Rodin Eckenroth/Getty Images
In the short clip, which was also the first on her channel, Brown sips from a mug inscribed "Boy Tears" and exclaims, "Glad you're here because I was just about to start spilling all the tea." The reality star goes on to explain that she's so used to sharing personal details with millions of viewers, it feels natural to continue. For Bachelorette fans, she shares, "I do think I might be going on some dates. We'll see how that goes. Hopefully, better than it has been." Brown also calls her channel "mess," noting, "Everybody loves a lot of mess."
She's uploaded videos regularly ever since but the most popular by far was a joint effort with Cameron, entitled, "What Really Happened," which has over 1.3 million views at the time of writing. In it, the former Bachelorette couple details how their relationship fell apart in quarantine, but confirmed they're better off as friends. As Brown explained, "There's no pressure. It feels like it's more on our own terms. ...It feels kind of good to say it."