Here's Why Harry Potter's Dudley Dursley Almost Got Recast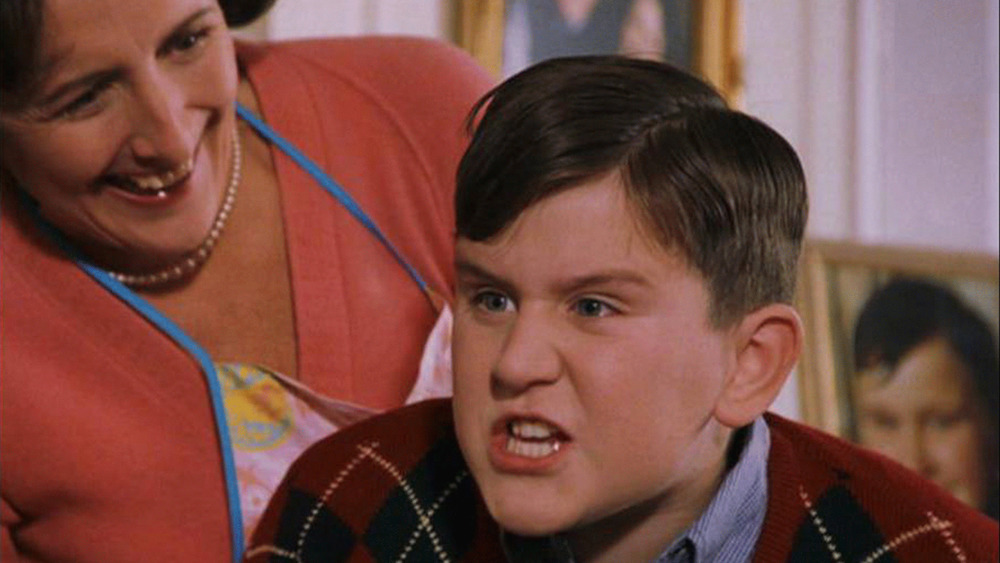 Warner Bros.
The Harry Potter books were such a phenomenon that casting actors to play such beloved characters in the movie adaptations must have been an incredibly daunting task. And yet, somehow they managed to find the ideal Harry, Ron, Hermione, and everybody else. The Harry Potter movies were an even bigger success than the books, thanks in large part to the conveyor belt of British character actors lining up to take part, from Robbie Coltrane as Hagrid to the late Alan Rickman as Professor Snape. 
The kids were cast incredibly young, so they only really came into their own as the movies went on. But, when it came to Harry Melling's portrayal of the horrid Dudley Dursley — aka Harry's biggest foe until he realizes that Voldemort tried to kill him — there was little room for improvement. Melling, sneering and jeering like a male Veruca Salt you're just dying for Willy Wonka to drop down the chute, was a star from the outset. Funnily enough, he almost lost the role of Dudley at one point. 
Harry Melling had a major image transformation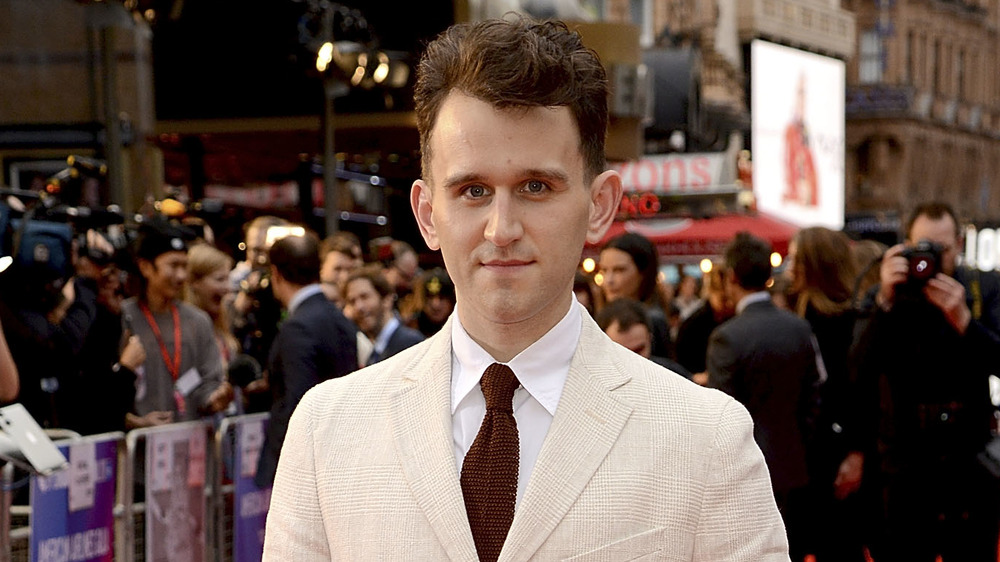 Dave J Hogan/Getty Images
Harry Melling was 12 when he appeared in Harry Potter and the Sorcerer's Stone. Although the young actor was on the heavier side, just like Dudley, when the story picked up in The Deathly Hallows: Part 1 in 2010, things were very different. The Brit was now 21 and, as The Telegraph reported, he had dropped more than 60 pounds in the intervening years. It was actually another job that changed things for Melling, as he explained, per The Daily Mail. "I was playing this old fat dad [and] I realized I didn't want to play those roles for the rest of my life. So I started running; I suppose you could say it was a Forrest Gump moment, I just didn't stop."
Producers almost re-cast the role because the actor looked so different but, thankfully, decided Melling could wear a fat suit to appear in the movie instead. Reminiscing in conversation with The Movie Network, according to Hello! magazine, the actor described the suit and facial prosthetics as "bizarre," noting, "you feel really big, and my mobility was affected." He also recalled, "it is amazing to feel light but within someone that should feel really heavy. So that was a fascinating contrast." His healthy outlook might have almost cost him Harry Potter, but in recent years Melling has enjoyed a major career renaissance with starring roles in The Old Guard, The Queen's Gambit and The Devil All The Time.