What The Lyrics Of Vibez From Zayn Malik Really Mean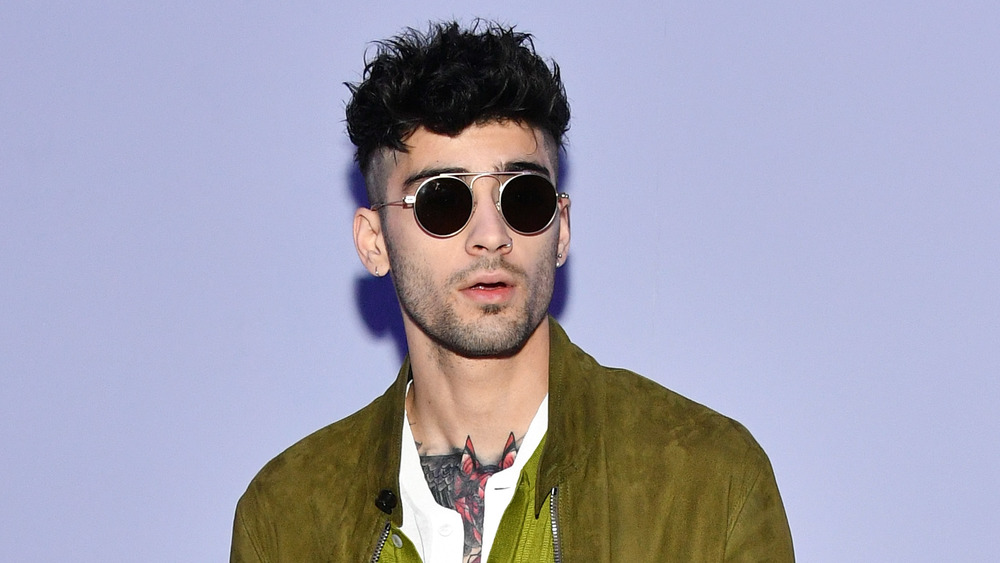 Dia Dipasupil/Getty Images
Zayn Malik just released a new album, Nobody Is Listening, on Jan. 15, according to NME. This is the third studio album from the former One Direction singer. His last album, Icarus Falls, was released back in 2018, and since then, Malik has gone through a few life changes that have influenced his music. One of those big changes happens to be the birth of his baby girl with model Gigi Hadid (via BBC). The singer posted on Instagram, announcing the birth, back in September with the caption, "the love I feel for this tiny human is beyond my understanding." 
The tone for Nobody Is Listening is laid back, and filled with tons of love ballads. One of those ballads happens to be Malik's second single, "Vibez." On Jan. 8, Malik released a music video to accompany the song on YouTube. While some songs off the album are hinted to be about Malik and Hadid's relationship, like "When Love's Around," "Tightrope," and "Better," his song "Vibez" is about something else (via Elite Daily).
Zayn Malik's song Vibez is great for setting the vibes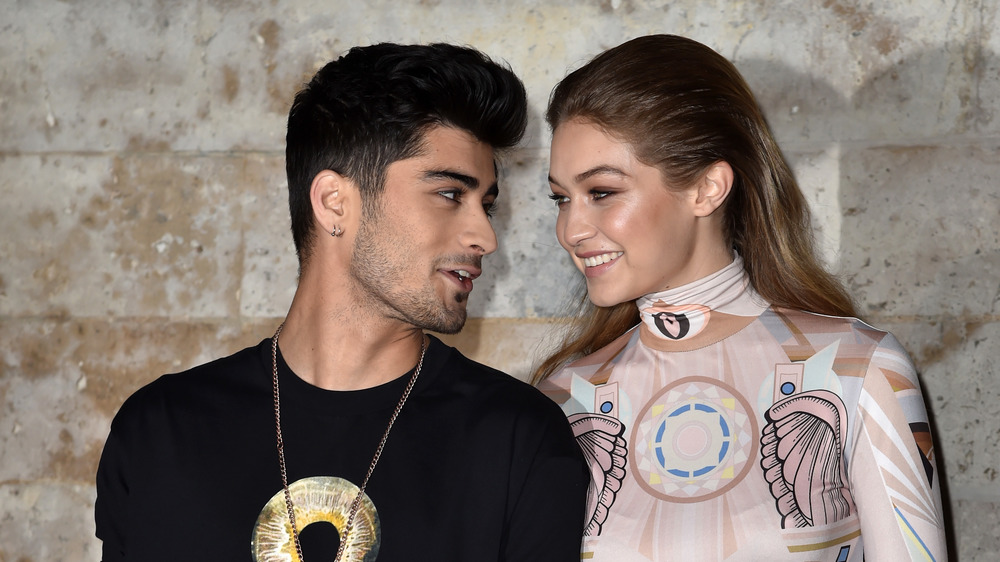 Pascal Le Segretain/Getty Images
Zayn Malik's song "Vibez" is all about sex. It's not a huge leap from his previous work, which features a lot of songs about making love. However, now that Malik and Hadid are together, it's hard not to wonder what songs are about his real-life relationship and which songs are not (via Splinter). According to Elle, "Vibez" is not specifically about Hadid, but the singer seemed to get the mother of his child's blessing, considering she promoted "Vibez" in an Instagram story with the caption "OUT NOW." 
The song features lyrics like "I've been waiting all night to get closer/And you already know I got it for ya" and "It's you and me here in this room/Imaginin' things we could do," which are all about yearning and desire (via Genius). They're a little less romantic than the lyrics in "When Love's Around," which some fans have speculated are about Malik wanting to propose to Hadid (via Us Weekly). Though, "Vibez" is just the song you want to add to your date night playlist for when you're looking to set the mood.