What Bianca Ryan Did With Her AGT Prize Money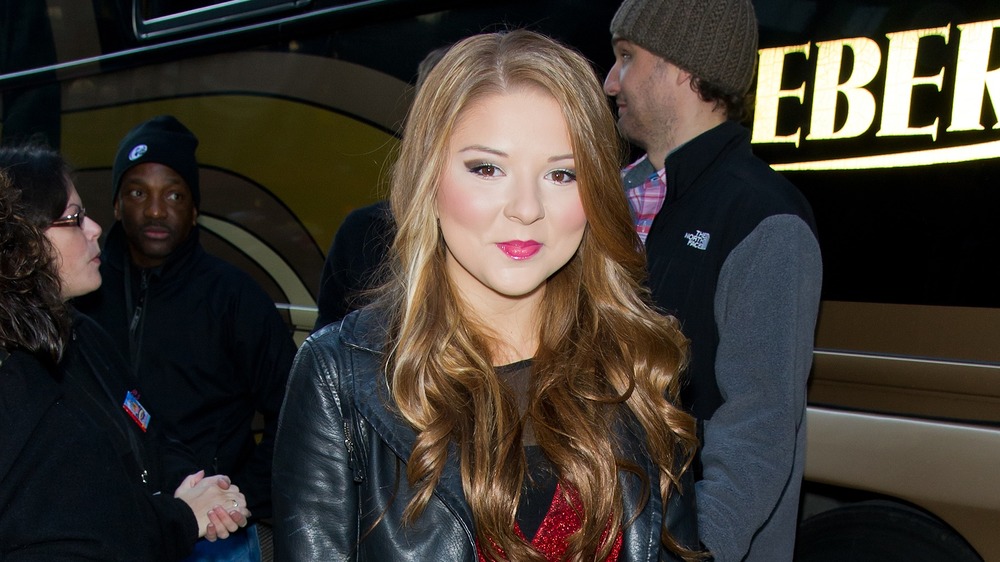 Gilbert Carrasquillo/Getty Images
Bianca Ryan was the first ever winner of America's Got Talent. At just 11 years old, she's also the youngest winner in the show's history, nabbing the crown back in 2006. Over a decade later, she returned to the AGT stage for the epic team-up competition show The Champions, which saw some of the biggest fan faves from previous seasons across the franchise going head to head. Ryan, who had recently undergone vocal cord surgery, stunned the judges.
As she explained to ET Canada, performing on AGT again, the place where Ryan first became a star, was "extremely emotional," but the Pennsylvania native took it as an opportunity to really push herself and show off what she could do after spending so long out of the spotlight. Although Ryan didn't expect to win AGT during that first stint, she said, "It changed my life forever. It was a dream come true, for real." The prize money certainly helped too, of course.
The frugal youngster planned well for the future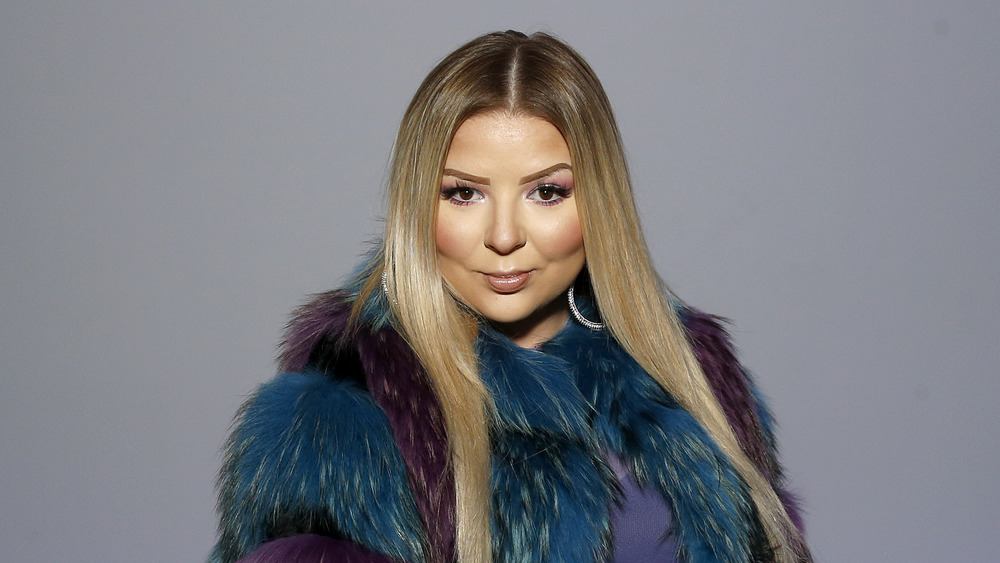 Dominik Bindl/Getty Images
She wasn't even legal upon emerging victorious from AGT, but Ryan evidently had a good head on her shoulders. The massive $1 million grand prize she earned at the age of 11 went straight into her savings, as she told the authors of Inside AGT: The Untold Stories of America's Got Talent in 2013 (via Radar Online). "That was put away for me when I turn 21," Ryan explained. She was 19 at the time, so didn't have too much longer to wait to get access to the goods. Ryan also acknowledged, "Some of it was used to run some of my businesses that I have. Some was used for traveling." 
Mostly, however, it was put away as a nest egg for her future. Again showing wisdom beyond her years, the aspiring pop star acknowledged if her career didn't ultimately pan out, "I have always wanted to be a songwriter for other artists too. Maybe I could write songs for Katy Perry." It seems that won't be an issue, however, as in 2018 Ryan purchased her own home, excitedly sharing the news with fans on Twitter and once again proving that, when it comes to money, she knows what she's doing.