Gwen Stefani's New Music Video Is Raising Eyebrows. Here's Why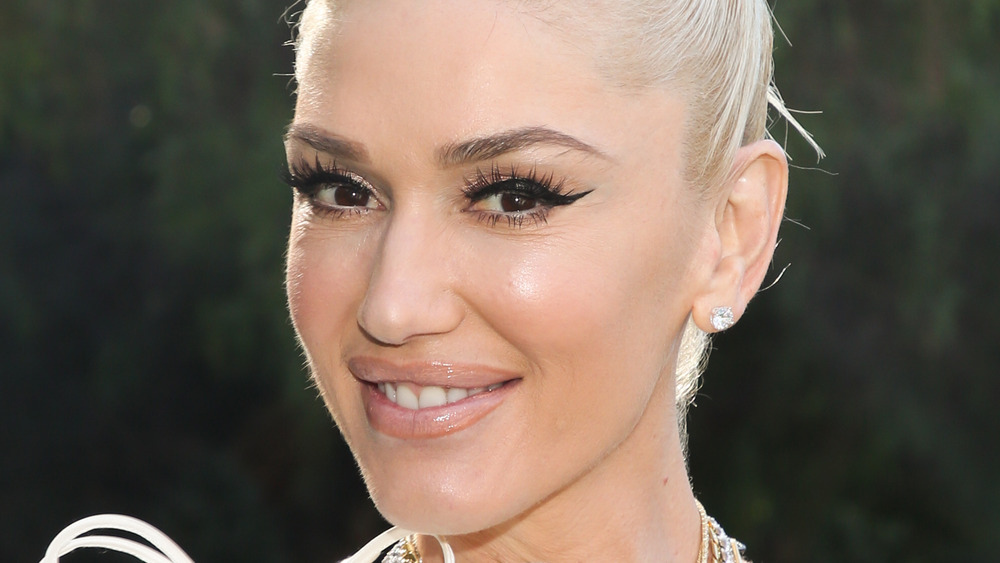 Paul Archuleta/Getty Images
There's no arguing with the fact that Gwen Stefani is one of the greatest musical artists of our generation. 
From her start as the frontwoman of No Doubt to her transition into her nearly two decades-long solo career, along with her long-running stint on NBC's The Voice, Stefani has been an icon in the entertainment business for years — and she's not going anywhere any time soon.
In fact, the "Let Me Reintroduce Myself" singer is set to release a brand new album in the near future, she hinted to Today Show host Carson Daly in January 2021 (via Music Mayhem Magazine). "I don't know, probably soon, I have all the songs," she said. "I wrote a song yesterday. I'm still writing, I'm going to write a song tomorrow and then I'm just going to edit and try to get the best of the best. As soon as they say I can put it out, like soon."
Gwen teamed up with Saweetie for a remix of her song Slow Clap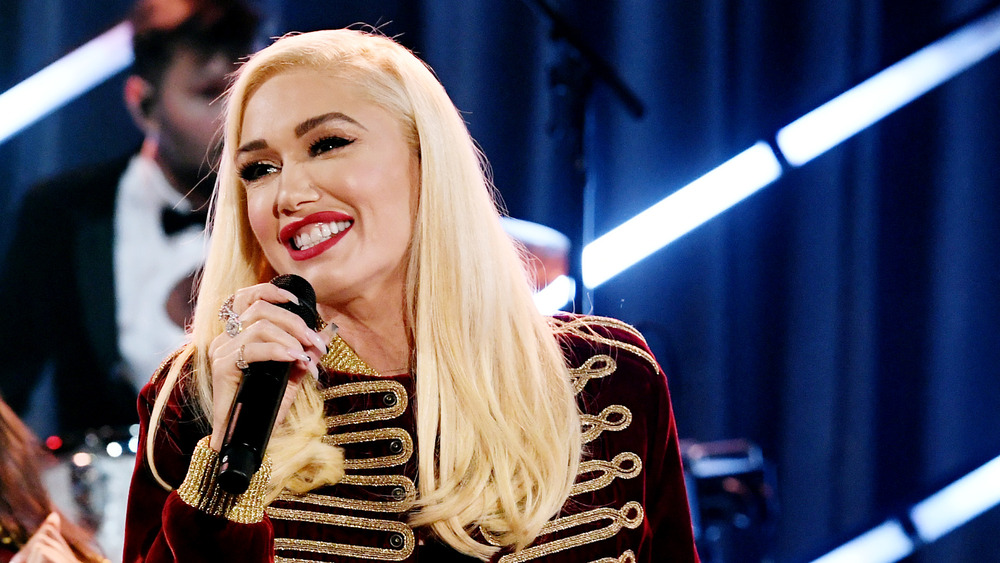 Kevin Winter/Getty Images
While some fans couldn't get enough of the song and accompanying music video, others took to social media to air their grievances about both. 
"Not someone saying the new saweetie and gwen stefani song sounds like a disney channel song," one Twitter user wrote. Another added, "It's giving more old navy commercial w/ a hint of Hannah Montana/Miley Cyrus hoedown." A YouTube user also echoed that sentiment, writing in the comments section of the video, "I wanna like this more, but it sounds like a song you'd hear in a JC Penny ad."
However, not everyone had bad things to say about "Slow Clap" — in fact, many fans praised both artists for their collaboration. One fan on YouTube wrote, "This is the bubblegum pop style Gwen invented and she wants to make it clear in 2021 she's the original queen!" Adding to the compliments, another YouTuber commented, "This is a FUN song! Looks like Saweetie had a blast collaborating with Gwen and there is SO MUCH JOY! She deserves it after the past few weeks she's had. You love to see it!"
Is Gwen's new look cultural appropriation?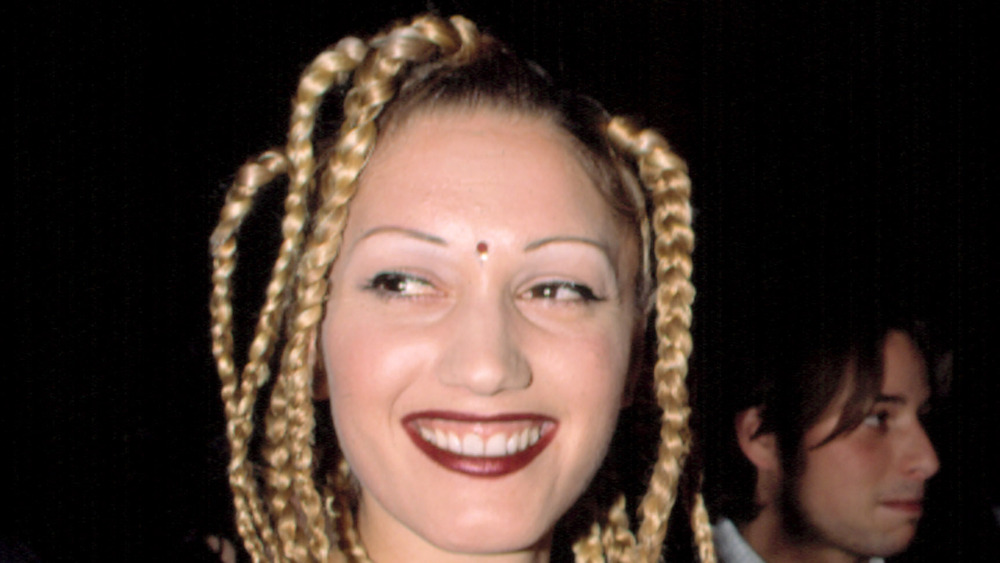 Shutterstock
There's also the very familiar style Gwen Stefani is sporting in the new video that's resurfacing a previous critique of the music artist. 
As longtime followers of the Stefani would recall, the former No Doubt member has had numerous bouts with being accused of cultural appropriation. From having a group of Asian backup dancers and calling them her "Harajuku Girls" to wearing a bindi and sporting traditional South Asian garments to wearing bantu knots and other cultural hairstyles reserved for Black Americans, per Vice, the "Hollaback" singer has dodged cancel culture left and right. 
The new music video for "Slow Clap" resembles Stefani's style in the "Luxurious" music video, where she's seen in a makeup trend and fashion that's specific to the Southern California chola culture, created by the Mexican women of that area. She also sports elongated curved acrylic nails and gold bamboo earrings which has long been associated with Black American women, per Zora. And while many new fans may not recall these fashion missteps, older pop culture enthusiasts remember quite vividly.
One Twitter user wrote, "Are we still letting Gwen get away with this look? Not sure if I missed the memo. Also this sounds like a preschool song." To which another replied, "She hopped back in her cultural appropriation bag just to make a Kohls commercial song. Hate to see it lol."