Bad News For Tom Girardi In Latest Court Battle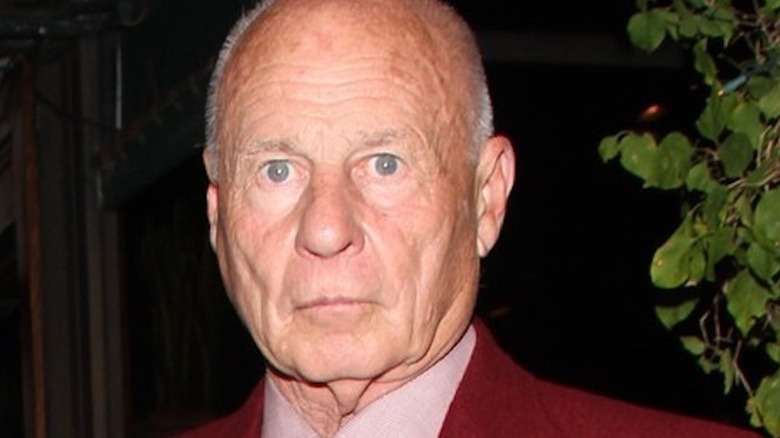 Backgrid
Following an intense eight months, Tom Girardi has broken his silence surrounding his court cases and conservatorship. In November of 2020, on the day of the presidential election, Girardi and his wife, Erika, announced their plans to divorce. After the news broke, multiple entities came forward with embezzlement and fraud claims against both the attorney and the Real Housewives of Beverly Hills star. 
The former lawyer had a virtual court date on Wednesday, June 9th, in which he told the judge, "Obviously, I disagree with the conservatorship all together." Us Weekly reports that the 82-year-old attorney's finances and estate are currently under the control of his brother, Robert. He added, "I think that we should put together the reasons why the conservatorship should be dissolved, and then we'll address it, address the court. Right now, I have nothing to say to the court."
Nonetheless, the outlet reports, the judge ruled to put Giradi's finances, healthcare, estate and daily interactions under the supervision of his brother. In March, Girardi was diagnosed with late-onset Alzheimers and dementia after his lawyer explained that he was in the hospital in late 2020 with a "serious illness". In this instance, Robert Girardi became his temporary conservator as his brother's health appeared to decline. Yesterday, that ruling became more permanent.
Erika Girardi accused Tom Girardi of having an affair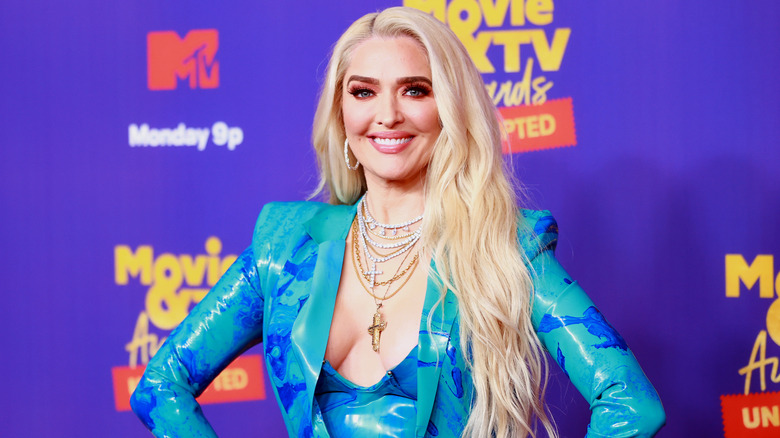 Matt Winkelmeyer/2021 Mtv Movie And Tv Awards/Getty Images
Towards the end of 2020, Girardi and his estranged wife were sued for embezzlement fraud. They were accused of stealing $2 million that was supposed to go to victims of a plane crash that occurred in 2018. Us Weekly notes that the class action attorney called the pair's divorce "a sham attempt to fraudulently protect Tom's and Erika's money from those that seek to collect on debts owed by Tom and his law firm."
Following the lawsuit filing, Page Six reports, Girardi pleaded poverty in court and his former business filed to dissolve their enterprise. His partner and other attorneys at the firm claimed that Girardi never paid them their earnings from the partnership, which were estimated around $315,000. Lastly, the former attorney found himself in hot water with Wells Fargo, after the bank claimed that he had breached contracts they had in place. The company alleged that Girardi owed them nearly $900,000.
Erika Girardi accused her estranged husband of having an affair in December of 2020, releasing text messages between him and his alleged mistress. Her attorneys have been working hard to prove her innocence, with a source telling Us Weekly, "Erika was completely unaware of the very serious allegations that were being made against Tom in court. Tom always handled all of the finances and that was how they handled things. Erika feels betrayed by Tom because she completely trusted him."
Hulu is set to release a documentary about the couple later this month and the Real Housewives of Beverly Hills will follow the 49-year-old throughout the proceedings.