Jazz Jennings Opens Up About Her Eating Disorder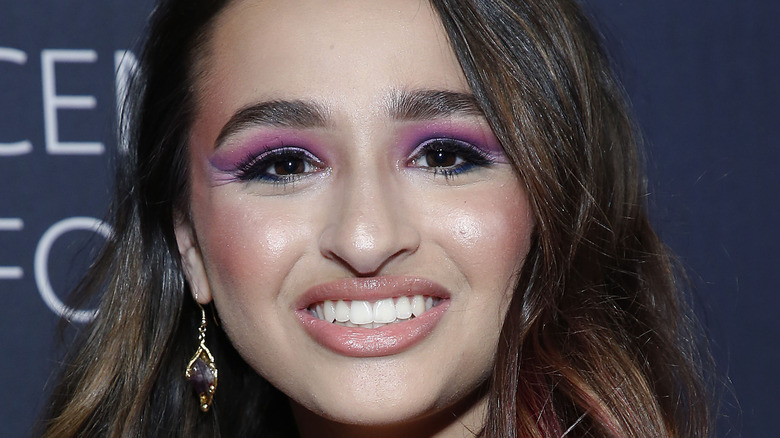 John Lamparski/Getty Images
Jazz Jennings has made a name for herself by speaking her truth in an unfiltered manner predominantly through hit reality show "I Am Jazz." The TLC series was spawned from a boundary-breaking 2007 Barbara Walters interview during which, as Variety notes, Jennings shared her identity as a transgender woman. She was one of the youngest documented trans people to do so in history and the move, understandably, caught producers' attention and later turned Jennings into a star. 
"I Am Jazz" followed the trans teen's happy home life with her incredibly supportive family, as she took the necessary steps to fully realize who she truly is, including undergoing the requisite surgeries. Jennings fell in love, had her heart broken, faced setbacks, and achieved major life goals but crucially she did it all without filtering anything. Now, Jennings is opening up about another struggle she's faced in life with charismatic frankness and honesty. As always, she's speaking out for a reason.
The beloved reality star is taking control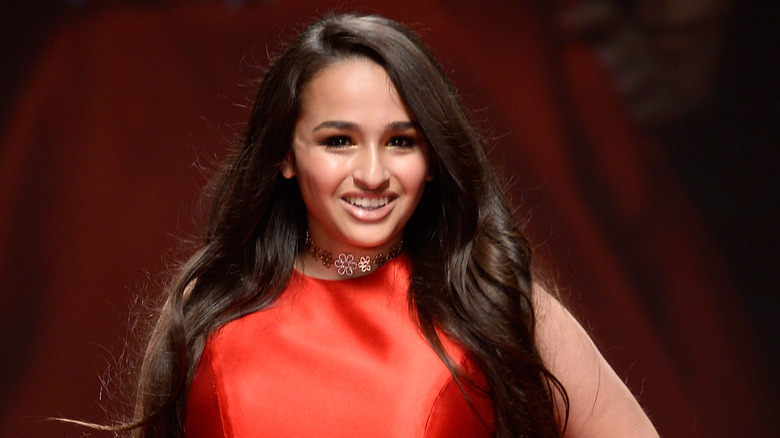 Fernanda Calfat/Getty Images
Taking to Instagram, beloved reality star Jazz Jennings shared before and after photos of herself and admitted to gaining "almost 100 lbs. in a little less than 2 years." In a lengthy caption, the "I Am Jazz" breakout advised, "As many of you have noticed, over the past few years, I have gained a substantial amount of weight," before revealing she suffers from binge-eating disorder, or BED, which has been adversely affected by Jennings' medication. The transgender activist noted she's sharing her story to address the ongoing issue and to hold herself accountable to change. Jennings assured fans she's ready to make a serious life change going forward, with the support of her "fabulous team" and loved ones.
 "I have to be the one committed toward bettering myself. I know I have the power in me to lose the weight, and I intend on sharing my progress with all of you," the "I Am Jazz" star advised. Famous fans including Katie Couric rushed to send their love and support to Jennings, while her brother, Griffen, rallied behind her too. Jennings later thanked everybody for their well wishes, describing herself as "touched." This isn't the first time Jennings has opened up about her struggles with binge eating, telling People back in 2019 that she had to "retrain" her mind to lose the pounds required to move forward with gender confirmation surgery. Jennings admitted to using food "as a comfort for my emotional struggles."
If you are struggling with an eating disorder, or know someone who is, help is available. Visit the National Eating Disorders Association website or contact NEDA's Live Helpline at 1-800-931-2237. You can also receive 24/7 Crisis Support via text (send NEDA to 741-741).