The Truth About Kendall Jenner And Nick Jonas' Relationship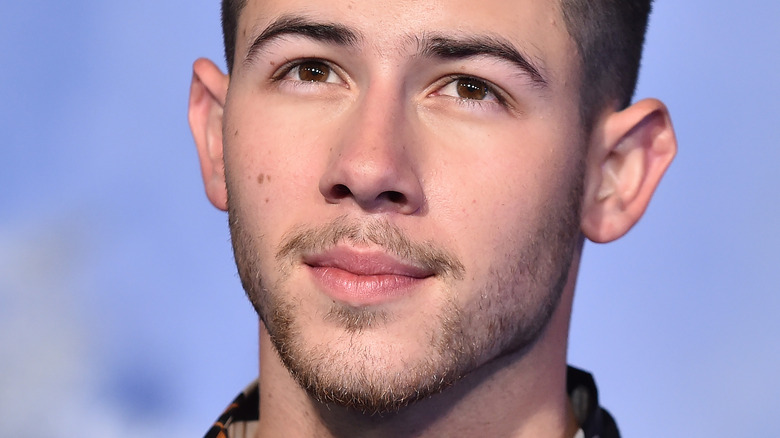 Shutterstock
When it comes to exes, Nick Jonas and Kendall Jenner both have a pretty impressive list full of celebrities. Before marrying Priyanka Chopra, Jonas was linked to other Disney Channel stars like Miley Cyrus and Selena Gomez (via Page Six). And Jenner has dated NBA players like Devin Booker and Blake Griffin as well as musicians like Harry Styles and A$AP Rocky (via Hollywood Life). 
You'll also find both Jenner and Jonas on each other's lists, as the two reportedly dated back in 2015. According to Billboard, the two were set up by their mutual friend, Gigi Hadid, who at the time was dating Jonas' brother, Joe Jonas. It seemed like a perfect match full of double dates with Gigi and Joe. However, the relationship didn't last long at all. In fact, according to Page Six it was a very brief fling that was never made public, and there are rumors as to why it didn't last.
Jonas lost interest in Jenner and said she was 'annoying'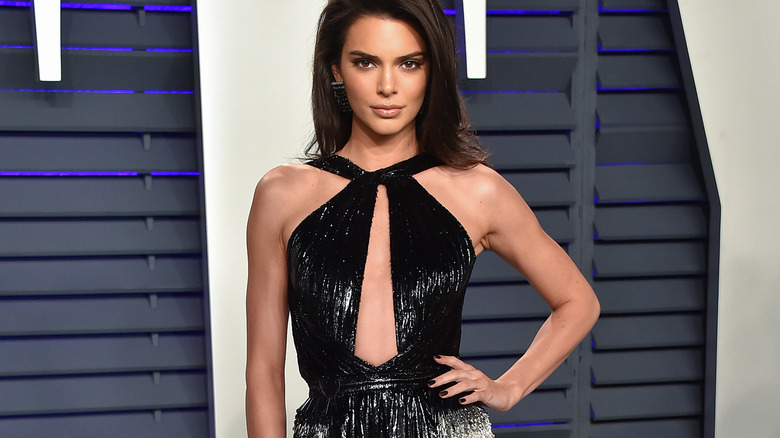 Shutterstock
Despite the two having a "flirty chemistry from the start," according to Us Weekly, it seems the relationship between Kendall Jenner and Nick Jonas quickly turned one-sided. The New York Daily News reports that Jonas lost interest in Jenner, because he thought she was "annoying." The two did end up going on a few dates, but apparently, Jonas ended up ghosting Jenner by not calling her back. He even denied rumors that the two were dating saying, "We're not dating. Kendall is great, and naturally, with her being good friends with Gigi and with Joe and Gigi dating, there are times we'll be in the same place and we all hang out" (via E!).
While that's sad for Jenner who reportedly was interested in the "Sucker" singer, it was also disappointing for Hadid who set them up. According to Us Weekly, a source told the magazine that the supermodel really wanted "Kendall around all the time," so pairing up her with Joe's brother would make that happen. The source also revealed that the foursome would "end up hanging out regardless, so it [seemed] like a simple situation," but only if there were real feelings involved. After being linked to Jenner, the Jonas brother quickly moved on to an older woman when he reportedly dated Kate Hudson; and then in 2018, he met his now wife (via Page Six).