How The January 2 New Moon Will Affect You If You're A Leo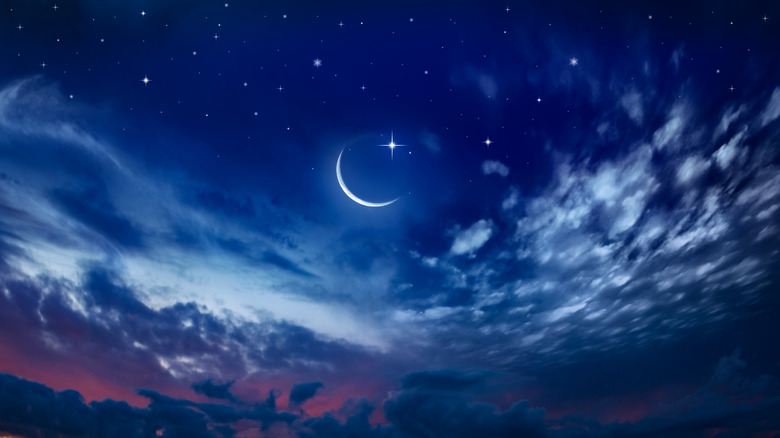 yaalan/Shutterstock
The new year is always a bittersweet moment in time. It marks the passage of another year, and everyone feels differently about it. You could still be salty at the mess that was 2021, and that could either leave you feeling hopeful for things to change in the upcoming year, or you could be skeptical and not hold your breath. While every feeling is valid, it's important to still embrace the new year and set aside some hopeful intentions for it. 
2022 is certainly getting kicked off with the hopeful bang of a Super New Moon on January 2, 2022 (via StyleCaster). The new moon in Capricorn is the ideal time to really amp up your new year's resolutions by basking in the new moon energy that promises new beginnings and allows you to manifest the year you want to have. And here's just a little extra special celestial event to give your resolutions the extra boost they desperately need for 2022. So, here's what this new moon means for you if you're a Leo — born between July 23 and August 22 (via Hello Astrology).
If you're a Leo, it's time to make things all about you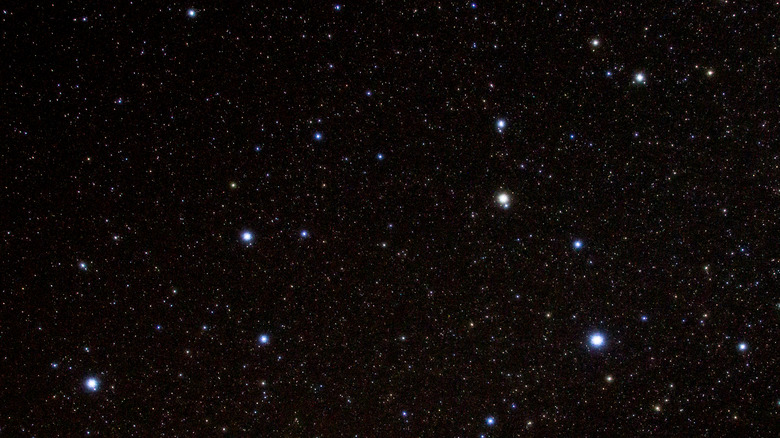 Genevieve de Messieres/Shutterstock
The January 2 new moon is perfectly timed to kick off your new year. The good news for Leos — born between July 23 and August 22 — is this new moon is a time for you to make things all about you. Landing in your sixth house of routine and wellness, this new moon's energy is the opportune time for you to refocus and restructure your life in preparation for the new year, according to Bustle. This could mean anything from ticking off a chore you've been putting off or jotting down your goals for the new year.
Leos love a bit of me-time, so it's good to know that this new moon also calls for you to really take a moment for self-care and invest in your wellness and mental health to help ensure you're in the best place for the year to come (via PopSugar). Bask in the new moon energy by lighting a candle and finding the time to meditate and reflect on the past year and what intentions you want to set for the new one. Write them down and consider them your new year's resolutions powered by the moon!