Who Were The Actors Who Were Cast For The Doomed Spin Off NCIS: Red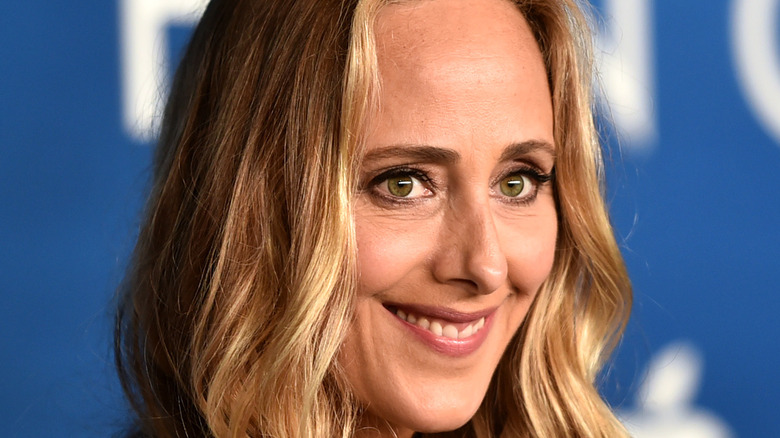 Alberto E. Rodriguez/Getty Images
Given the fact that the original "NCIS" was a spin-off itself, it makes sense that the show has also inspired its fair share of spin-offs since it first debuted in 2003. The very first "NCIS" spinoff came in 2009 with "NCIS: Los Angeles." Per CBS, the very first spin-off stars Chris O'Donnell, LL COOL J, Linda Hunt, Daniela Ruah, and Eric Christian Olsen, among others. In 2014, "NCIS: New Orleans" was launched, and starred Scott Bakula and Lucas Black for seven seasons until it was canceled in May 2021, according to Us Weekly. The latest spin-off, which debuted in September 2021, is "NCIS: Hawai'i." This is the first "NCIS" series to star a female lead, portrayed by Vanessa Lachey.
Despite the success of the aforementioned spin-offs, another lesser-known "NCIS" spin-off, titled "NCIS: Red," did not fare as well. If you've never even heard of "NCIS: Red," it's probably due to the fact that the series never even managed to make its solo debut on primetime television. According to ScreenRant, fans got their first look at "NCIS: Red" during its two-episode backdoor pilot on "NCIS: Los Angeles" in 2013. The show was intended to center around a group of NCIS agents who traveled around the United States, investigating various crimes. While it may have gotten its own backdoor pilot, "NCIS: Red" was never actually made into a show.
The cast of NCIS: Red had some big names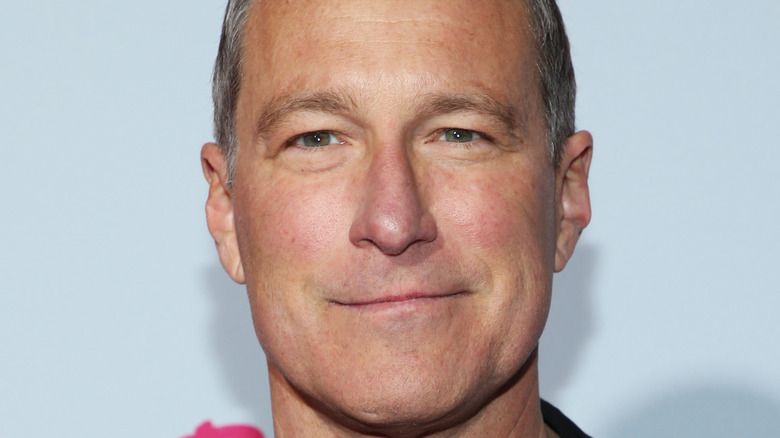 Phillip Faraone/Getty Images
Surprisingly, the "NCIS: Red" cast would have consisted of at least a few high-profile television actors. According to ScreenRant, John Corbett, Kim Raver, and Scott Grimes were set to appear in the doomed spin-off. Fans of "Sex and the City" will recognize Corbett as Carrie Bradshaw's major love interest, Aidan Shaw, per IMDb. Raver is another familiar face who you might recognize from "Grey's Anatomy" and "Lipstick Jungle," according to Distractify. Though it seems Raver left "Grey's Anatomy" to pursue a leading role in "NCIS: Red," Raver did eventually return to the medical drama in 2017 and has been a staple on the show ever since. Grimes had previously starred in the television classic "ER" (via IMDb). 
If you're wondering why, with such a stellar cast, "NCIS: Red" never made its own debut, the answer is quite simple — sometimes the audience appeal is just not there. "Sometimes [spin-offs] work and sometimes they don't. Protecting [the franchise] was really important," CBS Entertainment executive producer, Nina Tassler,  previously told Digital Spy.