Is Fixer Upper On Netflix?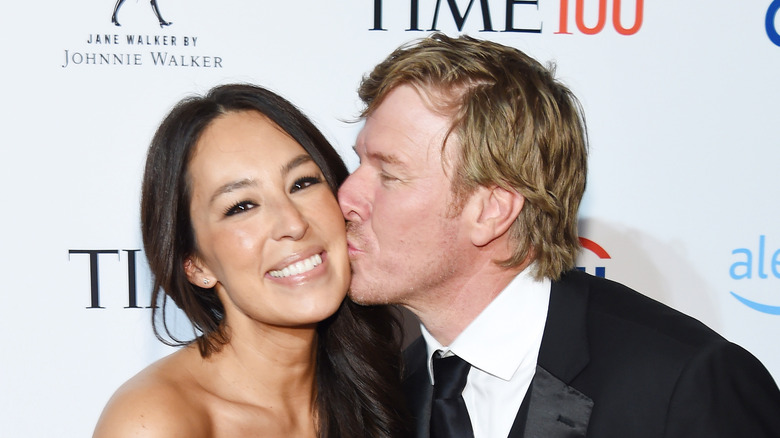 Larry Busacca/Getty Images
It's been a depressingly long time since fans could look forward to brand-new episodes of hit show Fixer Upper. After stars Chip and Joanna Gaines parted ways with HGTV, and with their focus set on launching their own Magnolia TV network (which would hopefully include re-runs of the show that made them famous), it remained unclear just where we would be getting our Fixer Upper, well, fix going forward.
Happily, the show hasn't completely disappeared off the face of the earth. In fact, there are several places you can visit Chip and Joanna (aside from their Waco home-base, fast becoming a Magnolia empire itself). 
Can you watch old episodes of Fixer Upper on Netflix?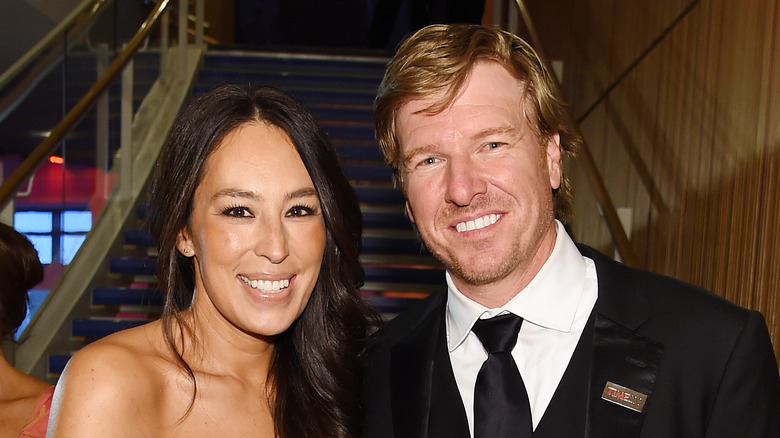 Larry Busacca/Getty Images
To be fair, the Gaines family has remained firmly in the public eye since departing HGTV, updating their own Magnolia blog regularly with updates and even announcing the expansion of their burgeoning empire by opening a boutique hotel.
While we wait to hopefully catch a glimpse of the adorable couple on their own network, though, those of us who spend most weekends hiding under a blanket doing a very literal version of Netflix and chill are looking to watch Fixer Upper on the popular streaming service. 
And, although there's plenty of great home renovation or fixer upper-based content available, including the inimitable Marie Kondo, Chip and Joanna unfortunately haven't found a home on Netflix at the time of writing.    
Which streaming services is Fixer Upper on?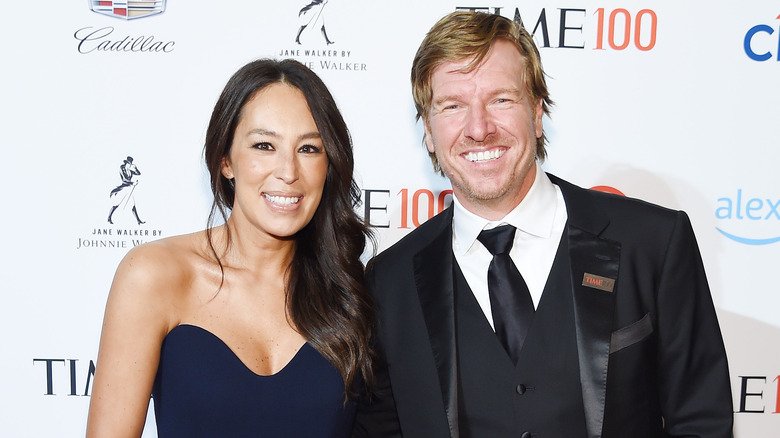 Larry Busacca/Getty Images
However, there are plenty of other places you can catch Fixer Upper. Decider has an exhaustive list of every single streaming service, which include Hulu, iTunes, Google Play, Fubo, and Amazon Prime Video, all currently featuring the show.
The first stop for reruns, though, is HGTV itself, where a constant stream of older Fixer Upper episodes still plays to fill the Gaines-shaped hole in our lives. Likewise, the HGTV app on Roku has every episode of the show if you're in the mood for a serious binge-fest.
You can even watch the show for free on the HGTV website, which has never-before-seen footage from the show, too.