Ashley Biden Shares Her Fears About Inauguration Day In First TV Interview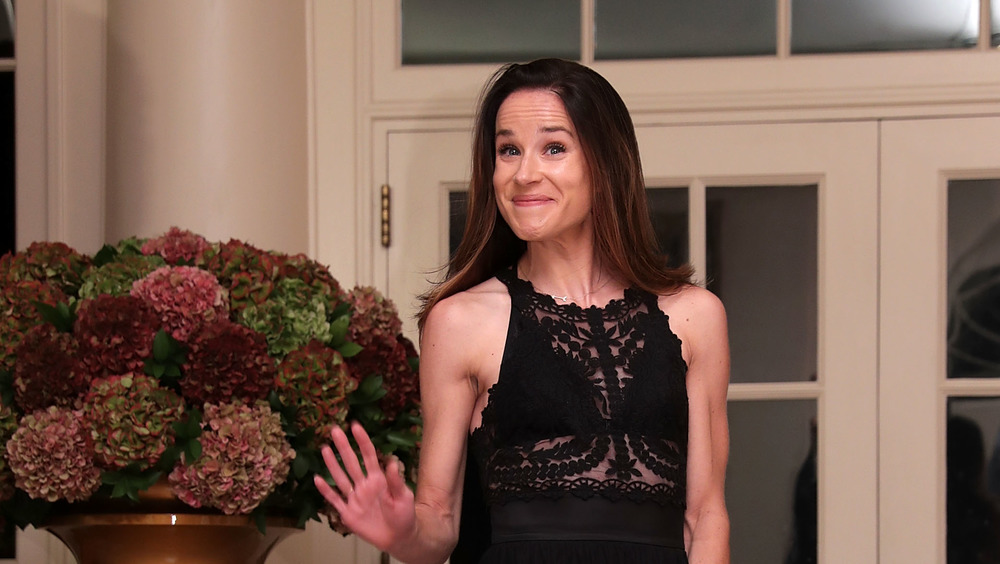 Alex Wong/Getty Images
In an exciting first-time interview on network television, TODAY sat down with President-elect Joe Biden's daughter, Ashley Biden. The 39-year-old activist, philanthropist, and fashion designer opened up to Jenna Bush Hager to discuss everything we need (and want) to know before the Wednesday inauguration. Ashley Biden has a particularly special relationship with her father, as she is the only daughter from Joe and Jill Biden, with Hunter and Beau being her half-brothers.
Biden's love and pride in her father is absolutely palpable in the interview, and she explains that she was by his side during the entire Election Night — or week, rather. "When we finally got the news, I was taking a nap," she joked. "After all the excitement, I sat next to Dad while he was on the phone and just grabbed his hand" (via Twitter). She explained that her father's main priority in life became his family, and that their family has a rule that no matter what he's doing, Joe Biden must pick up the phone if a family member is calling.
But this emphasis on family is what makes the future first daughter so nervous for her father come January 20.
Ashley Biden says she will use her platform as first daughter to address subjects of social justice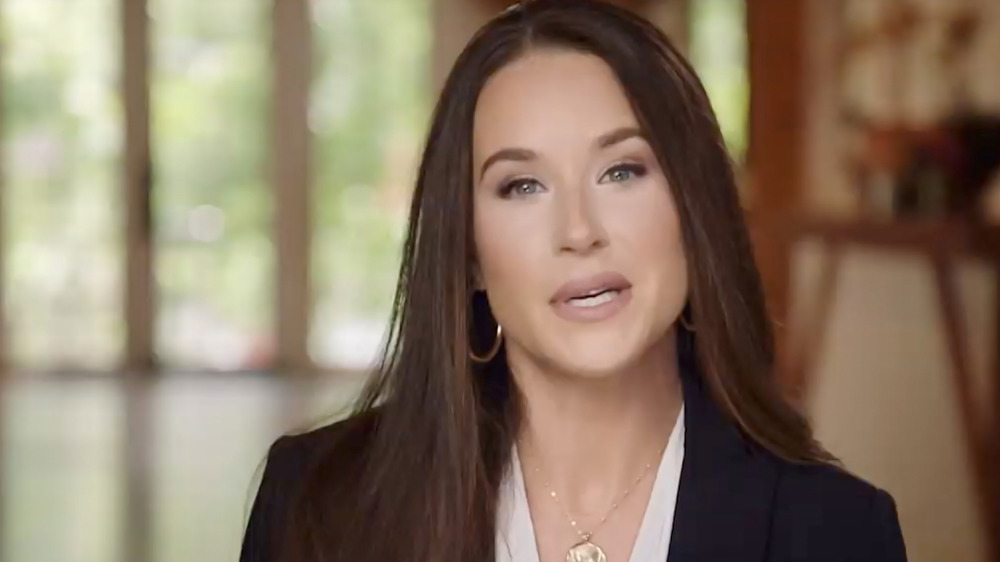 Handout/Getty Images
Hager asked Biden what was going through her mind as she watched the U.S. Capitol be overrun by violent Trump supporters. "I was deeply saddened," she said, calling the riots "horrifying" (via The Daily Mail). "Does it worry you? Are you scared for the safety of those you love?" Hager asked. "Yes, I do [...] I think anybody you know that you love who's being threatened, yes, you worry," Biden confidently answered, but added, "However, I also think the Secret Service are incredible. [My father] has so much protection, so in that way, I don't [worry]" (via NBC Chicago). She hopes to simply "take in the moment" on Inauguration Day, and believes that her half-brother Beau, who died of brain cancer in 2015, will be there with them. "He's so proud of Dad," she says.
While she has been very much out of the spotlight throughout her career, saying that she doesn't even have any public social media accounts, she says she will use her position as first daughter wisely. "I will not have a job with the Administration," Biden admits. "I will, however, hopefully use this platform to advocate for social justice, for mental health, to be involved in community development and revitalization. And I do hope to bring awareness and education to some topics that are really important," she adds.