Colton Underwood Gets Real About His Relationship With Jordan C. Brown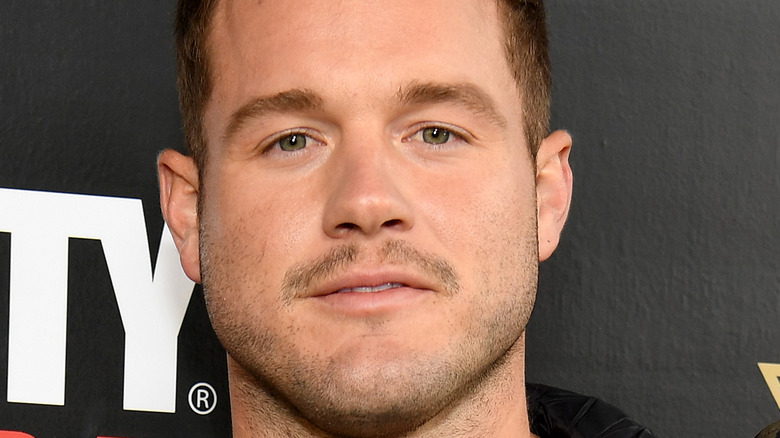 Jon Kopaloff/Getty Images
In an exclusive interview with Robin Roberts of ABC's "Good Morning America" in April of 2021, former "Bachelor" star Colton Underwood came out as gay. "I've ran from myself for a long time," Underwood said. "I've hated myself for a long time. And I'm gay. And I came to terms with that earlier this year and have been processing it. And the next step in all of this was sort of letting people know." Prior to landing the lead on the 23rd season of "The Bachelor" — which included this interview that almost revealed Underwood's well-kept secret — Underwood played on the practice squads of several NFL teams, including the Oakland Raiders in 2016.
Since coming out as gay, Underwood has been busy crafting his very own Netflix special, "Coming Out Colton," which documents the "Bachelor" star's journey to accepting his identity and position within the LGBTQIA+ community. According to E! News, Underwood's documentary, which is set to be released on Friday, covers everything from his messy and headline-making breakup with former "Bachelor" contestant, Cassie Randolph, to finding his place as a gay man amongst the people from his past, present, and future. While Underwood has faced backlash by people who simply think that he is attempting to rehabilitate his image with the documentary, he simply hopes that people remain open-minded through the six episodes of "Coming Out Colton." "Maybe at the end of these six episodes, people still don't understand. But at least I've tried to undo the wrongs," Underwood recently told the New York Times.
Underwood has revealed new details about his relationship with Jordan C. Brown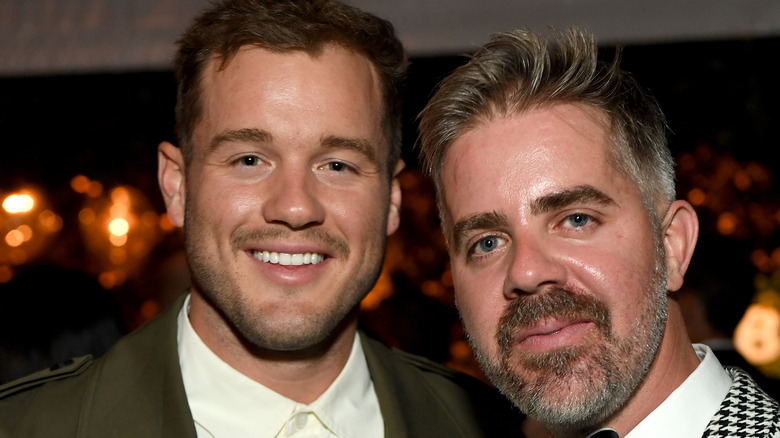 Sarah Morris/Getty Images
Before Colton Underwood confirmed that he was dating political strategist Jordan C. Brown, the pair were spotted getting cozy on a beach in Hawaii back in September, according to E! News. Though the couple has been dating for a few months and Brown has even met his family, Underwood told People that he is going to keep his love life relatively private in order to protect the relationship that has become so important to him. "I wasn't really pursuing dating at first," told People recently. "But since then I found somebody and I am very much in love. After 'The Bachelor' I learned the boundaries and healthiness of having a private relationship. Everybody went through my breakup [with Cassie Randolph] and the ups and downs of my dating life. It's nice for me to have something for myself. I'm the luckiest person to have him in my life."
Unfortunately, Brown won't be appearing in Underwood's Netflix documentary, "Coming Out Colton," as Underwood wants to keep their relationship private. New romance aside, Underwood is simply glad to feel secure in his sexuality and personal journey to discover his own truth. "I was struggling with my sexuality but I had such a level of fear over being gay," Underwood told People. "Now that I've been out to myself for a year, it's the healthiest and happiest I've ever felt. And there is nothing I would ever want to be but gay."