Is Drew Scott Really A Licensed Realtor?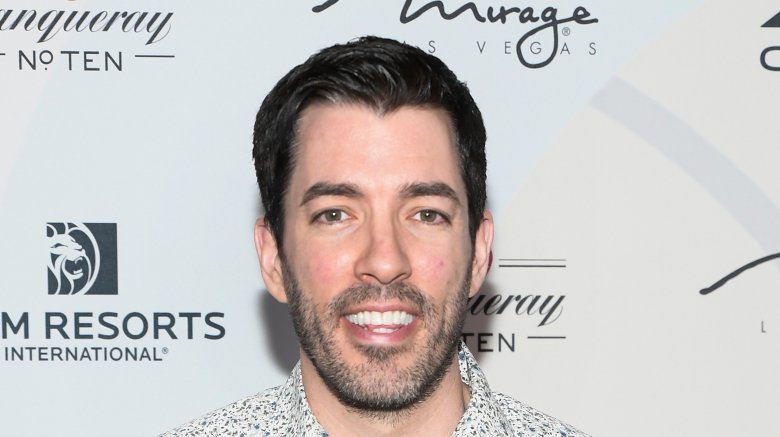 Bryan Steffy/Getty Images
As popular and beloved as Property Brothers is, there are certain elements to it that we know aren't entirely real, like any other reality show of this ilk. The set-up has to be somewhat contrived, otherwise there wouldn't be a story to hook viewers in — but, hey, at least participants on the Scott brothers' show get to keep the furniture, unlike those on Fixer Upper.
Property Brothers is built on the relationship between Jonathan and Drew Scott, described on their official HGTV bios as a "licensed contractor" and a "seasoned agent" respectively. But is Drew an actual realtor, or does he just play one (rather convincingly) on TV? 
Drew Scott is a licensed realtor in Canada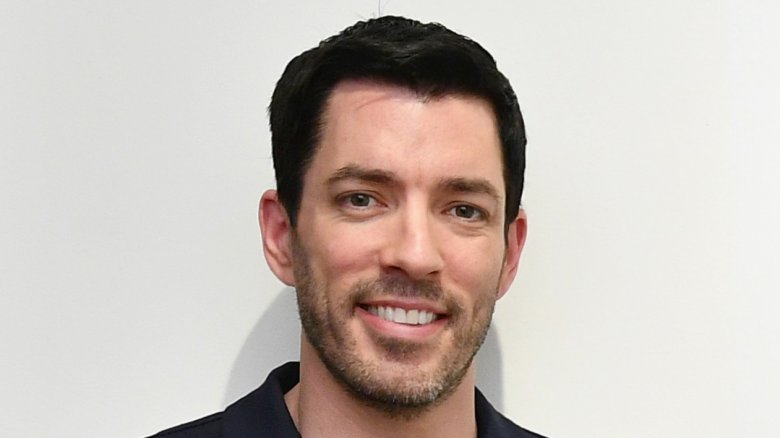 Dia Dipasupil/Getty Images
An interview with Entrepreneur details how the Scotts started out flipping houses to make a little money when they were fresh out of high school, with Drew doing most of the buying and selling because it suited his personality. 
In 2011, the brothers spoke with REM, confirming that Drew was licensed in 2004, with Jonathan following soon after. They then launched Scott Real Estate the same year. "After continually being told by Realtors that it's impossible to do certain investments, and then proving them wrong, we decided to license and do it ourselves," explained Drew.
Scott further elaborated, "I am a licensed agent with Keller Williams Elite in B.C. and Jonathan is a licensed agent in Vegas. We have an investment company (Scott Real Estate Inc.) in Vancouver, Calgary, and Vegas. However, the show focuses on me as the Realtor and Jonathan as the contractor."   
Drew Scott may not be a licensed realtor in the US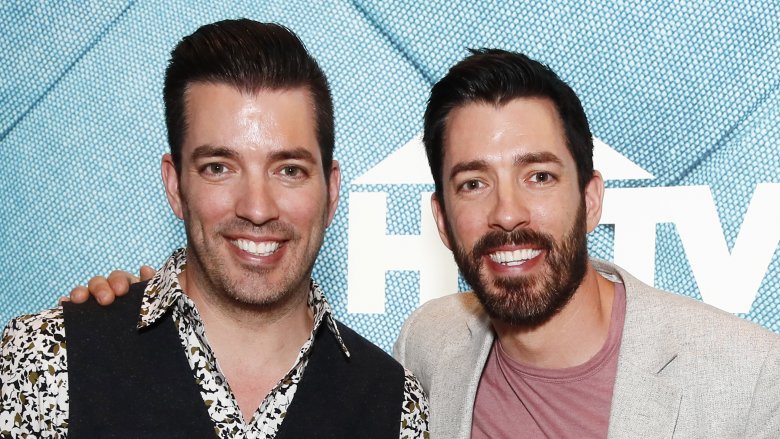 In an interview with The Globe and Mail, it's further confirmed that both brothers are licensed realtors, even if Drew is the only one doing it on the show. However, although he may be licensed in Canada, and Jonathan in Las Vegas, there have been suggestions Drew isn't licensed elsewhere.
As Money Inc. pointed out (via Screen Rant), although seasons 9 and 10 of Property Brothers were filmed in Greater New York, Drew is not listed as holding a New York real estate license. It may just be that Scott is licensed to practice in Canada only and utilizes that knowledge to appear on the show, rather than necessarily doing anything too official. Still, if they ever take Property Brothers to Vegas, Jonathan might be taking over his spot.