Bachelorette Hannah Brown Shuts Down Possibility Of Reconnecting With Tyler Cameron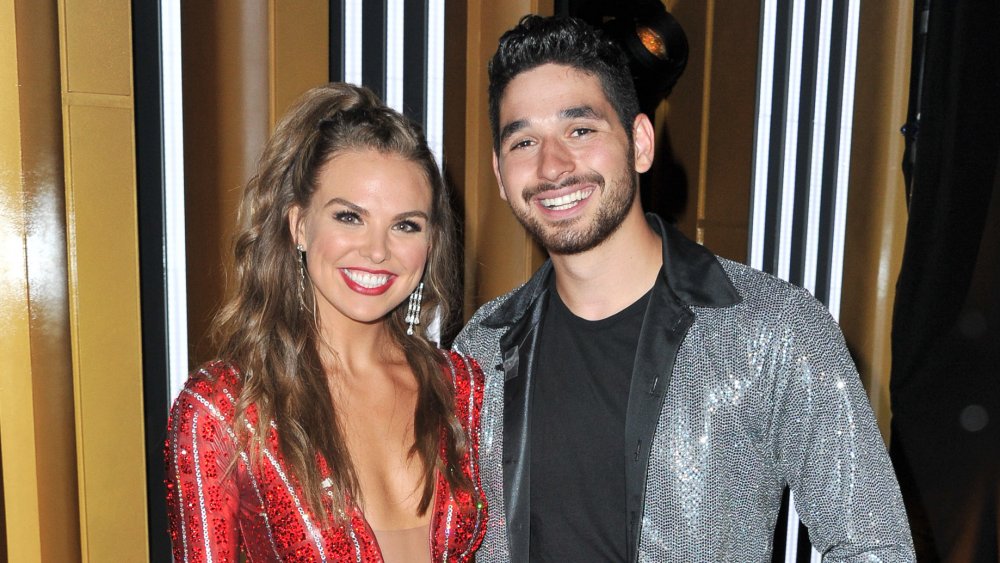 Allen Berezovsky/Getty Images
She picked another man over him on network television. He moved on to date a model. But now there are reports that he is single. Do the former Bachelorette Hannah Brown — who is now also single — and her ex-suitor Tyler Cameron have an opportunity to pick up where they left off?
Not from the sound of things. Entertainment Tonight caught up with Hannah on the Dancing with the Stars set after her Disney's Aladdin-inspired performance this week, and asked whether she would consider taking Tyler on her magic carpet. Hannah responded by saying she was "riding solo" right now, and that the only guy invited to come along was her dog Roscoe. We'll take that as a "no." 
Later, when asked by ExtraTV if she would answer the phone if Tyler called, Hannah deflected a bit, saying, "If he wanted to come watch the show he totally could," and went on to explain that she was focused on "dancing, being in rehearsals and bringing in her A game" to her new show. 
Hannah Brown has struggled with her public relationships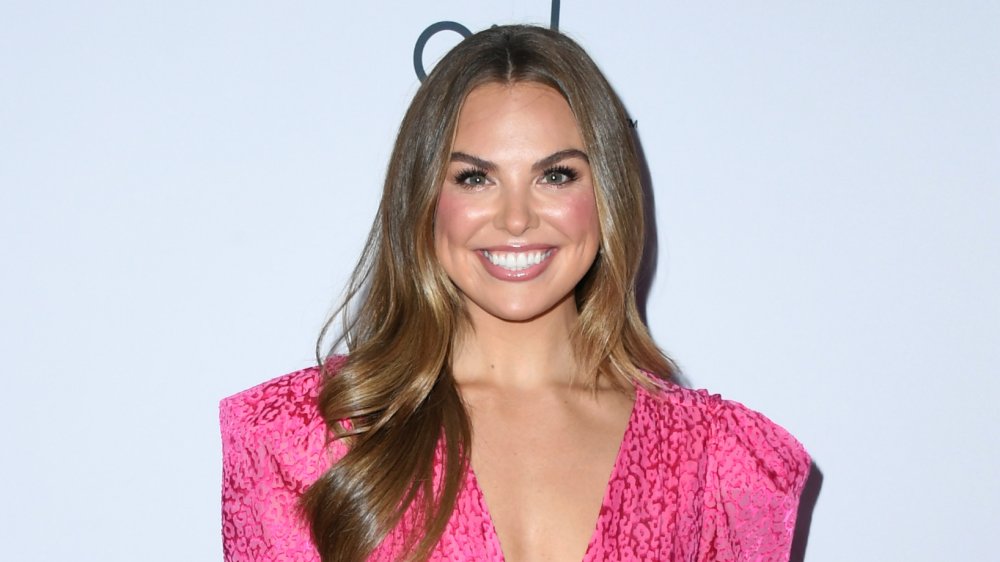 Jon Kopaloff/Getty Images
Hannah starred in season 15's The Bachelorette after her appearance on the 23rd season of The Bachelor. She eventually chose Jed Wyatt over Tyler Cameron, only to break off their engagement amid reports that Jed had lied to her about a past girlfriend. A failed attempt at romance with Tyler followed. 
She has admitted that having her personal life play out in public had proven to be a challenge. "I think sometimes it's hard when you put your whole personal life out for everyone to see and to judge and that can be difficult because privacy becomes hard. But at the same time, with the support and the ability to connect to people I never would have been able to is so rewarding," she told ET.