The One Thing Fixer Upper Clients Get For Free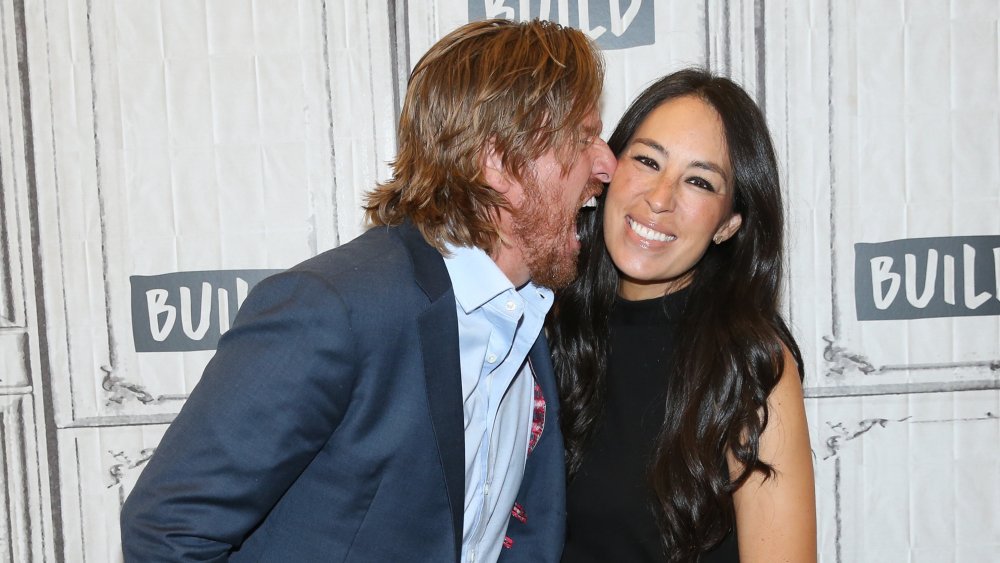 Rob Kim/Getty Images
When Chip and Joanna Gaines said goodbye to Fixer Upper, the mega-hit HGTV show that made them famous, hearts broke worldwide. In the time since, the couple has built their own bonafide empire investing in everything from restaurants to a boutique hotel, culminating in their own TV network, Magnolia, which is based around their self-made brand. Still, the hole left by Fixer Upper was bottomless. Thankfully, they announced in a statement on their official site that the beloved show is returning for another season.
The Waco, Texas natives promised, "In a lot of ways, the show is going to pick up right where it left off. These years in between have taught us a lot about ourselves and how we operate best, so we're likely to do a few things a little differently this time around." One of the main elements prospective clients can expect is actually the most important one of all — and it's completely free of charge.
Fixer Upper clients pay for their own renovations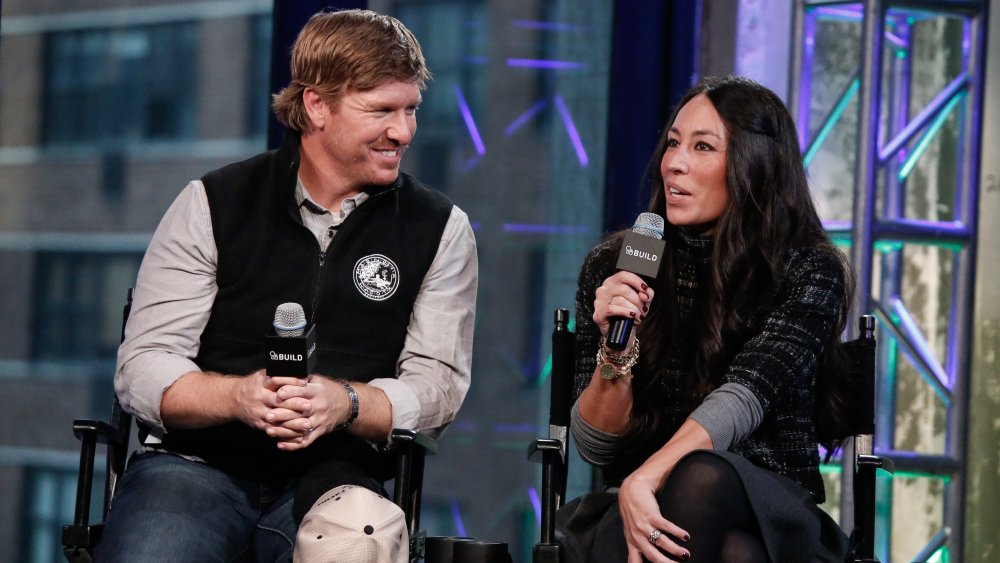 Rob Kim/Getty Images
As reported by Country Living, a previous application for Fixer Upper noted at least $30,000 was required for renovations alone, however, "financial contribution should be proportional to the amount of renovations your new home will need." It's not a massive budget in the grand scheme of things, but $30-50K (the minimum overall budget) isn't the kind of money most of us have just lying around.
Prospective Fixer Upper clients also need to live either in Waco or within a 40-mile radius, do not keep the furniture used for staging unless they purchase it, and must trust the show's design team no matter what. One question asks applicants, "Are you willing to trust the Design Team to make decisions and changes to your house, on your behalf, often without consulting you?"
The most important element of Fixer Upper is free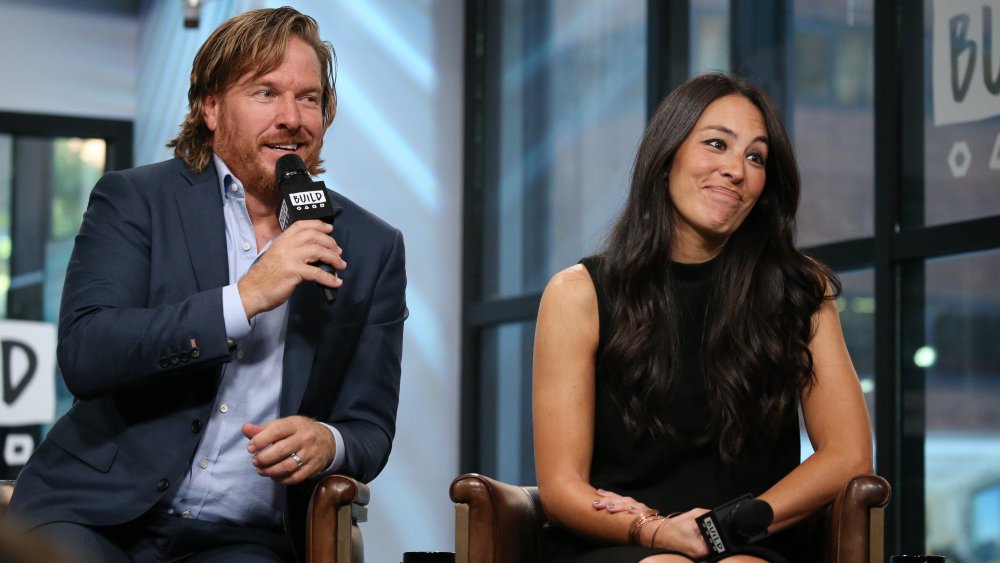 Rob Kim/Getty Images
The team in question is made up of experts, however, so trusting their know-how isn't really a risk. The most valuable aspect of Fixer Upper, meanwhile, is offered completely free of charge. As Yahoo reports, Chip and Joanna offer their design services completely free of charge to the show's participants, because their fee is paid by the network. Considering how difficult, time-consuming, and costly the process of renovating your home can be, it's no small salve that you don't have to pay the Gaineses on top of everything else.
There's also the cultural cachet of having your home featured on Fixer Upper, which could potentially increase the subsequent resale value, too. Considering how successful the star designers are at this stage, though, getting their expert advice on your home renovation is more priceless than ever before.