What Taylor Swift's No Body, No Crime Is Really About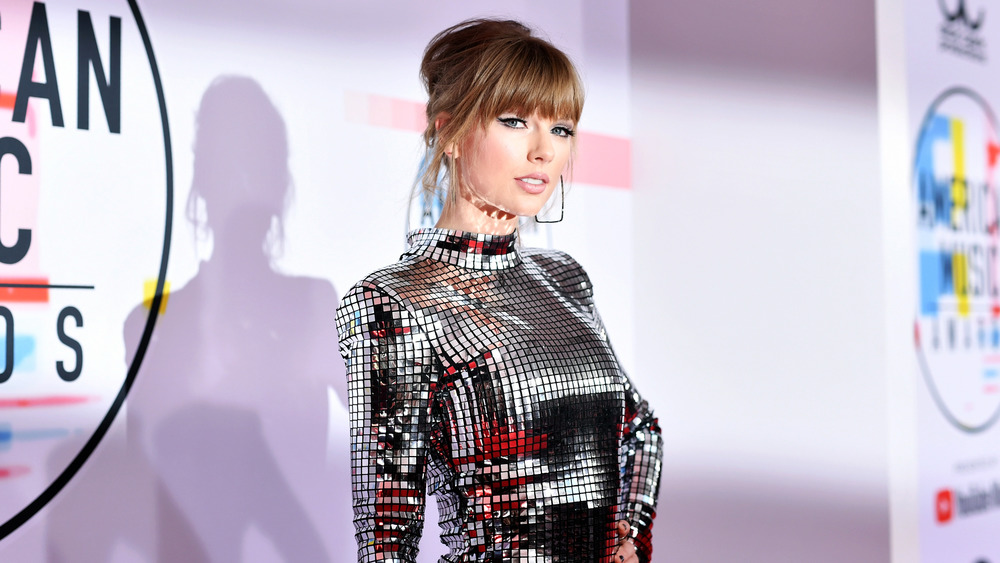 Emma Mcintyre/Getty Images
Evermore, Taylor Swift's surprise ninth album, is upon us and with its release came a volley of increasingly feverish fan responses. As with any Swift offering, Evermore is rich with hidden meanings, loaded with Easter eggs, and primed for deeper introspection. The critical response has been almost universally great, while the simultaneous reveal of the accompanying music video for the super romantic "Willow" left everybody swooning. 

Speculation is rife about whether the lyrics behind "Dorothea" are LGBTQ-signaling, what "Gold Rush" is really about if it's not nodding to Harry Styles, if "Marjorie" is an ode to Swift's beloved grandmother, and whether "Long Story Short" actually has a lengthier back-story behind it. There are even rumors that Evermore confirms Swift is secretly married to long-time beau Joe Alwyn. When it comes to "No Body, No Crime" though, we can rest assured Swift isn't speaking from experience.
No Body, No Crime was inspired by Swift's love of true crime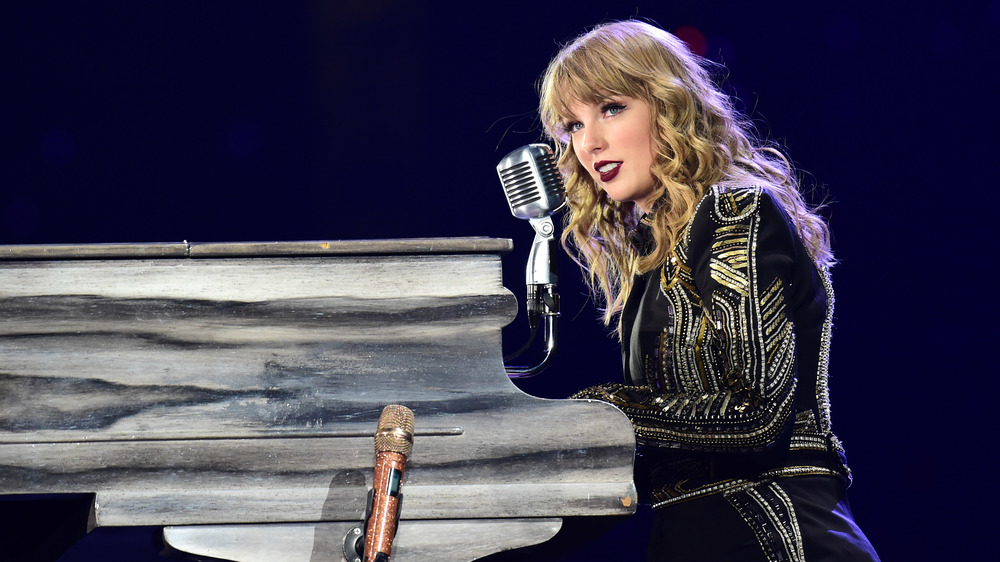 Jun Sato/tas18/Getty Images
Similar to Folklore, the tracks on Evermore are a mix of fact and fiction. Also similar to its predecessor, the new album features a trilogy of songs that make up one story. As Hollywood Life notes, Swift described it as the "'unhappily ever after' anthology of marriages gone bad that includes infidelity, ambivalent toleration, and even murder." The songs that fit the bill are "Ivy," "Tolerate It" and "No Body, No Crime," which is, intriguingly, the only song Swift wrote by herself. During a YouTube Q&A session, the singer-songwriter revealed her inspiration was true crime which, as long-time fans can attest, is something Swift regularly nerds out over.
The main character is Este, after her good friend Este Haim, of the band Haim (a guest on the song), who believes her husband is cheating but can't prove it. Then, Este disappears, leaving her hubby free to move in with his mistress. The song's narrator reckons he killed Este but can't prove it so, in the final verse, she kills him, utilizing an iron-clad alibi from Este's sister.
Fans have several ideas about Swift's specific influences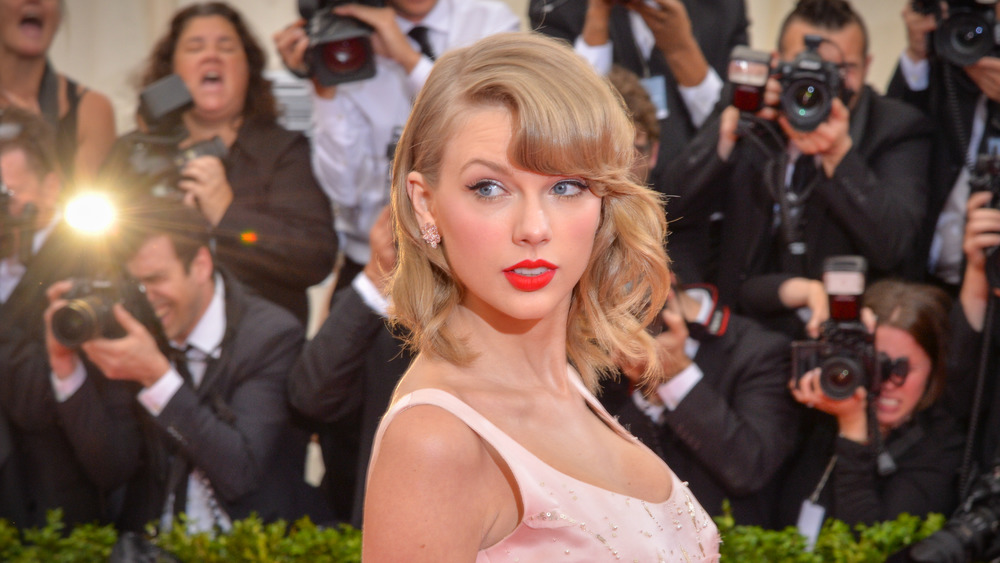 Andrew H. Walker/Getty Images
Over on Reddit, fans are speculating about the various inspirations behind the song. In particular, several users pointed to the country influences, which suggest that Swift may be going back to her roots. Several people even pointed to how much "No Body, No Crime" sounds like a Carrie Underwood song. Likewise, fans pointed to a number of possible true crime inspirations, with one writing, "I wonder if she listened to the podcast episodes Princess Diana because it talks about how it's way easier / more subtle to kill someone on a boat (vs a car crash)." 
Another opined, "Makes me wonder if one of the true crime podcasts Taylor mentioned listening to is 'The Teacher's Pet', defo getting some similarities in the lyrics," while one fan advised, "this reminds me of the American murder show on Netflix omg." Swift was likely influenced by many different things but suffice to say she's a true crime queen.