The HGTV Duo 34% Of People Would Love To Get Brunch With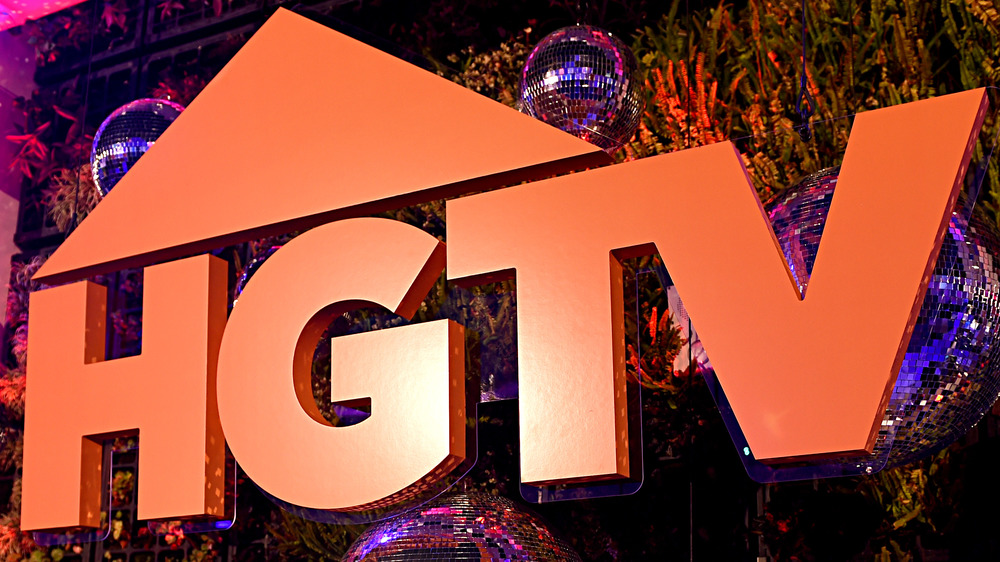 Amanda Edwards/Getty Images
HGTV is dominating the airwaves, thanks to a seemingly endless supply of home renovation-based reality shows. According to Futon Critic, one of the network's newest acquisitions, Fixer to Fabulous, reported its biggest ratings yet in January 2021. The show, which only launched in 2019, follows sweet Northwest Arkansas couple Jenny and Dave Marrs as they renovate properties across their local area. Clearly, the tried-and-tested HGTV formula for success continues to impress. 
The network's ratings for January 2021 were pretty solid in general, with Futon Critic reporting the charge was led by Home Town, which features couple Ben and Erin Napier; the aforementioned Fixer to Fabulous; and Rehab Addict Rescue, which is spearheaded by Nicole Curtis. However, although there are many different shows, with their requisite stars, jostling for attention on HGTV on a weekly basis, when it comes to who fans would like to get brunch with, there's a clear winner.
The first couple of HGTV remains the No. 1 choice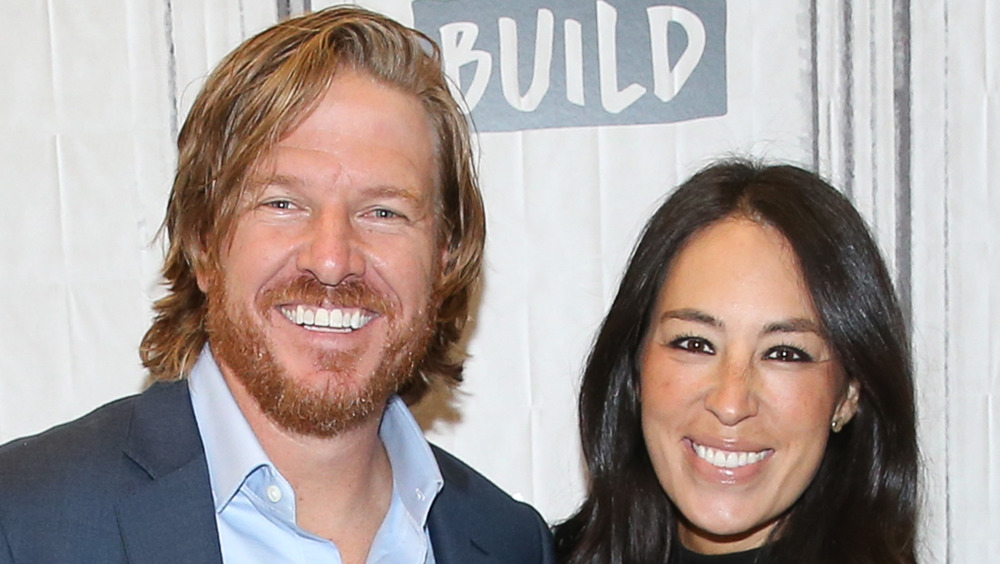 Rob Kim/Getty Images
The List conducted a survey of 652 Americans, who chose which HGTV stars they'd want to get brunch with. Although 12.73 percent of respondents claimed to either not know any of these home-renovation experts, or to go with whoever would pay, there were clear favorites among the group.
Coming in last was Renovation Island stars Bryan and Sarah Baeumler, whom just 7.21 percent of respondents wanted to join for brunch. This is surprising considering, as fans of their show will know, the Baeumlers reside in the Bahamas, so going for brunch with them would likely include ocean views. Hot on their heels were the Napiers, who sadly managed just 9.51 percent of the vote. Kortney and Dave Wilson, stars of the Nashville-based Masters of Flip, fared slightly better with 12.58 percent of respondents choosing them.
Yet, the Wilsons were completely outdone by HGTV's favorite non-couple, Jonathan and Drew Scott, aka the Property Brothers. A not-inconsiderable 23.93 percent of voters chose the Canadian twins as their pick for a fun brunch date. The Scotts remain among the most popular HGTV stars, garnering their own spinoffs and even collecting celebrity friends, including Rebel Wilson, who called on their services for a friend's renovation (via the Daily Mail). The clear winners, however, with an incredible 34.05 percent of the vote, were Chip and Joanna Gaines. The first couple of the home-renovation network aren't actually a part of HGTV anymore, but they remain fan favorites regardless.