What Ivy's Lyrics From Taylor Swift Really Mean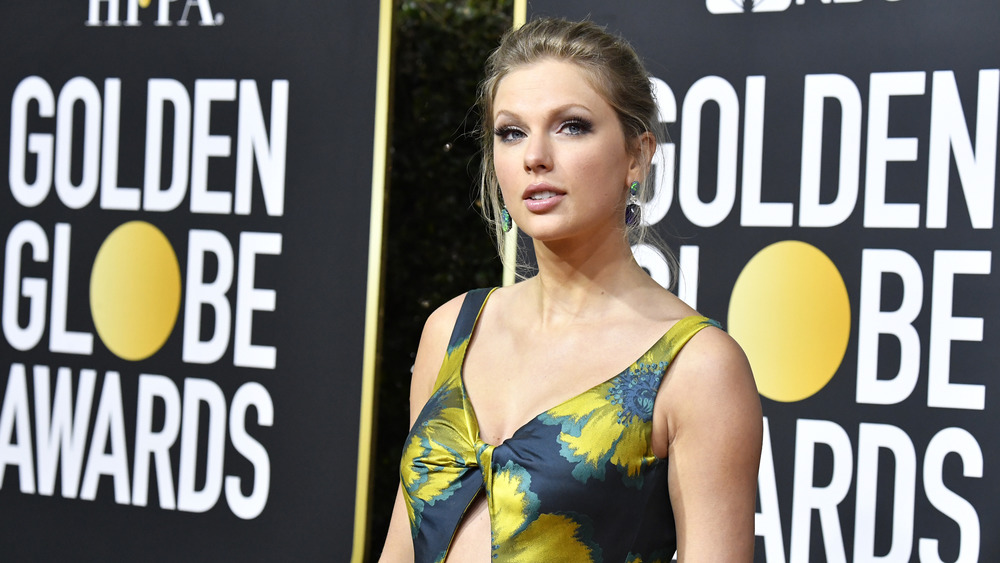 Frazer Harrison/Getty Images
Evermore, Taylor Swift's surprise ninth album, was released just six months after its predecessor, Folklore. Described by Swift as a "sister album," the new record is being heralded by critics as an impressive, inventive and mature continuation of the ideas presented on Folklore. As Swift explained, it came about purely because she and her co-conspirators couldn't stop writing songs. As a result, there are certain through-lines between the two albums.
Most interestingly, Evermore, just like Folklore, boasts a trilogy of tracks that, together, form a singular story. Folklore's was a teenage love triangle but, in keeping with its big sister status, Evermore's revolves around an "'unhappily ever after' anthology of marriages gone bad that includes infidelity, ambivalent toleration, and even murder," as the singer-songwriter explained in a Q&A session with fans (via Teen Vogue). Of this particular trio of songs, "Ivy" is the most open to interpretation.
The song details an illicit affair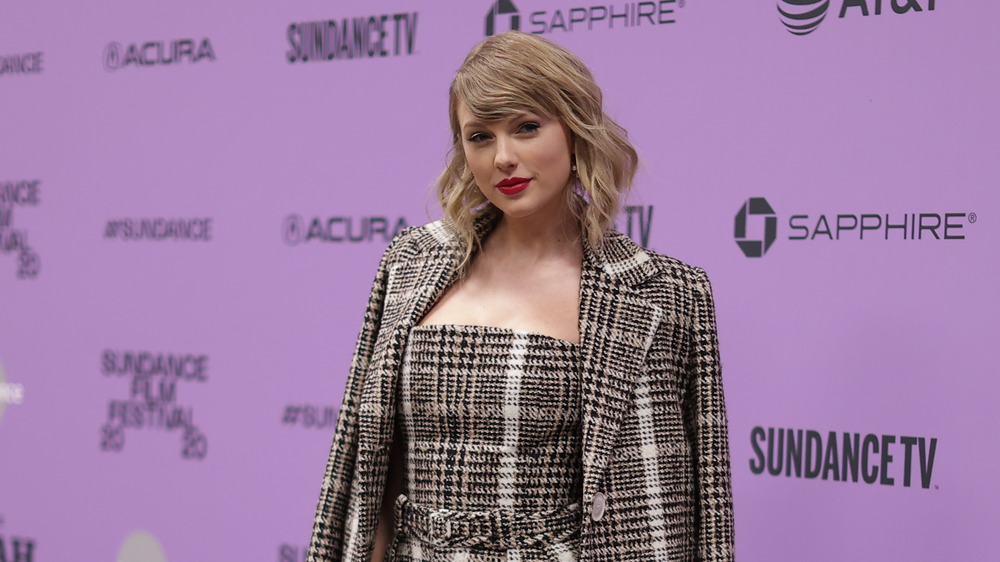 Neilson Barnard/Getty Images
The lyrics, as per Genius, detail how the tortured narrator is married but in love with somebody else. "My pain fits in the palm of your freezing hand / taking mine but it's been promised to another," Swift intones, before asking, "What would we do if he found us out?" and seemingly answering, "He's gonna burn this house to the ground." "Ivy" is the opening chapter of the doomed love anthology, with the woman in question seemingly incapable of breaking out of her noxious pattern.
She admits sadly, "My house of stone, your ivy grows / And now I'm covered in you / And I'm covered in you." This woman isn't willing to give up her lover either, in spite of the inherent danger, revealing, "I'd live and die for moments that we stole / On begged and borrowed time." The narrator even offers the subject of the song the chance to either "run" or "dare to sit and watch what we'll become / And drink my husband's wine."
Fans reckon there are multiple meanings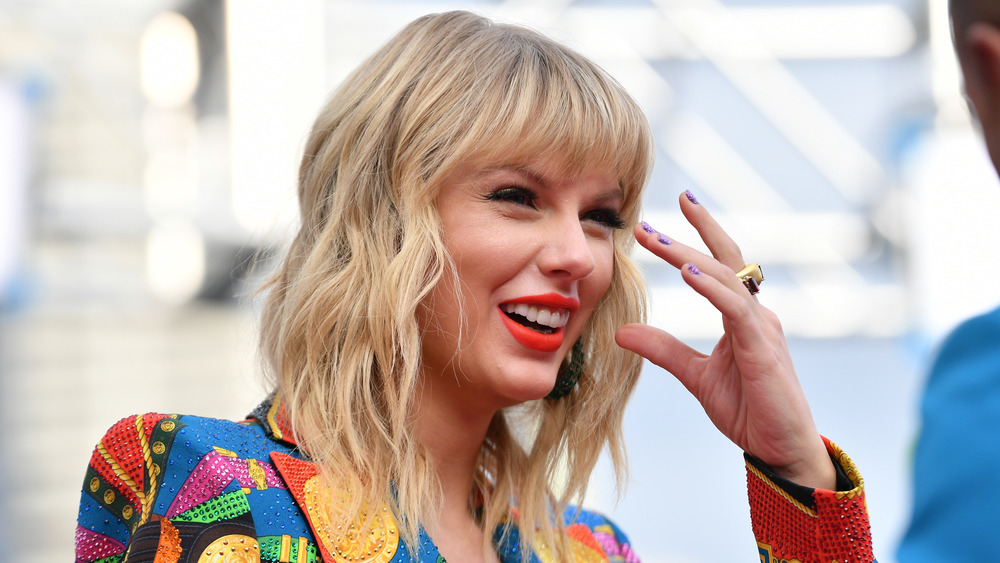 Dia Dipasupil/Getty Images
Although it seems fairly clear-cut on the surface, nothing is one-dimensional with Swift's songs, leading fans to speculate on Reddit that "Ivy" is about her long-running feud with Scooter Braun (in relation to the lyrics about "the goddamn fight of my life" and "your ivy grows and now I'm covered in you") or even that there's a connection to Folklore's "Illicit Affairs." As one fan pointed out, "Ivy and Illicit Affairs are both track 10 and I will die on the hill that it's the same sapphic love story told in different songs," which chimes with other maybe-queer Swift tracks.
Furthermore, another fan wondered whether the song was meant as a counterpoint to the dreamy "Invisible String," noting, "The imagery of one fine thread of gold tying you to someone vs. Ivy engulfing you. Not to mention how both share the beautiful plucking string melody!" Clearly, the idea of love gone wrong is a well Swift will continue to return to time and time again.