Belle Toledo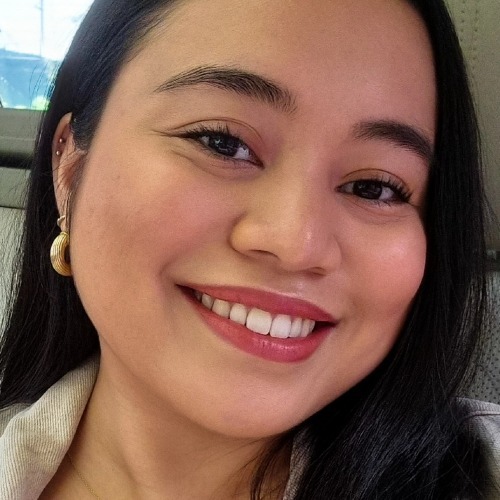 School
University Of The Philippines (Diliman), De La Salle University
Expertise
Pop Culture, Health & Wellness, Lifestyle
Belle is into all things pop culture, health, and lifestyle. She spends her free time catching up on the latest Netflix title, reading a good book, and keeping her eyes peeled for the next 5-star worthy movie for her Letterboxd account.

Writing is second nature to her. She has experience writing her fair share of essays, social media copies, advertorials, and academic papers.

She's had the honor of working with several brands, giving her a range of topics to tackle, from pet vitamins to the latest senatorial debate. She is currently the lead copywriter and project manager for a sustainable activewear brand.
Experience
Belle is a freelance writer, producer, and project manager with years of experience under her belt. Previously, she was the managing editor for the online arm of the Manila-based youth publication, Young Star by the Philippine Star, one of the leading newspapers in the country. When she isn't churning out articles for The List, she is working on her other creative pursuits. On the side, she also takes on freelance advertisement projects as a producer.
Education
For her bachelor's degree, Belle attended De La Salle University, where she studied Organizational Communication. She is finishing her post-graduate thesis in Media Studies (Film) at the University of the Philippines.