Hilary Hurdis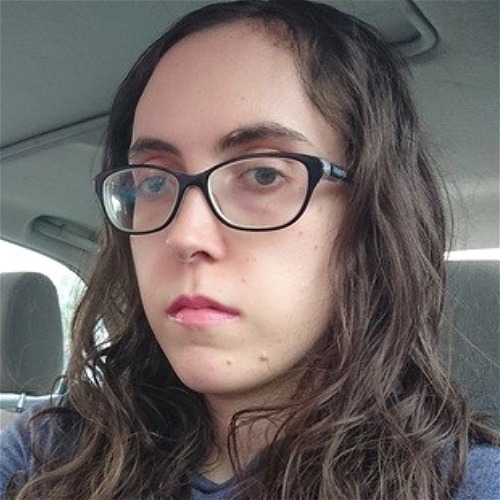 School
University Of Rhode Island
Expertise
Movies, TV, Social Media
Hilary is a freelance editor for Static Media with a focus on lifestyle and celebrity content featured on The List, Glam, and Nicki Swift.

She has four years of experience as a freelance writer and editor with over 800 published articles throughout her career.

Hilary enjoys a variety of celebrity and lifestyle content, with a specific interest and knowledge base in skincare.
Experience
Hilary has worked as a freelance writer and editor for a variety of publications under many different topic umbrellas. With a keen focus on film and television media analysis and reporting, Hilary honed her writing abilities and ultimately made a move to editorial work. She has years of experience writing and editing for film, television, celebrity news, and lifestyle content. At present, she is focusing on lifestyle content and has a particular passion for skincare.
Education
Hilary is a graduate of the University of Rhode Island with a double major in Film Media and Psychology.