Gem Adeyinka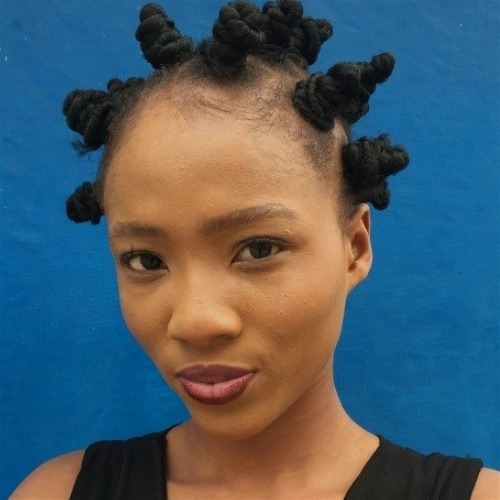 Expertise
Skincare, Haircare, Makeup
Gem is an avid reader of skincare research papers and is passionate about empowering women with knowledge to make safe and beneficial beauty-related decisions.

Her hands-on experience as a skin therapist in training gives her a deeper understanding of skincare.

She has a growing following on Medium, where she shares personal beauty tips, research, and experiences.
Experience
Gem Adeyinka is a professional content and copywriter with six years of experience in the industry. She began her career as an SEO writer but soon realized her passion for beauty blogging and research. Gem has a deep passion for beauty and healthy living and has been actively working to improve her knowledge and skills in this area. Her hands-on experience and education as a skin therapist give her a deeper insight into the latest beauty trends, which she shares with her readers.

Education
Gem is currently pursuing her diploma in Skin Therapy at Oxbridge College. Her education, coupled with her hands-on experience, provides her with a well-rounded understanding of various skin ailments and how to treat them effectively.
The List Editorial Policies
The List's lifestyle content is created by an authoritative collaboration of editors, writers, and experts representing the ever-evolving world of style, beauty, wellness, relationships, entertainment, and more.
Enhanced by our trusted experts and writer knowledge, The List's editorial staff regularly assess our coverage to ensure that it is accurate, comprehensive and inclusive. Complete information on our editorial process available here.